Email this CRN article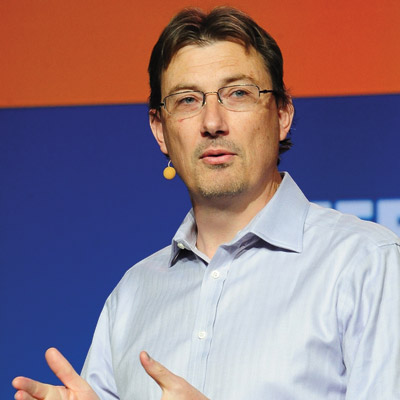 8. Bromium Wields Virtualization To Battle Malware
Startup Bromium burst onto the scene in June with security technology that co-founder Simon Crosby (pictured) described as "mind-blowingly cool" and potentially game changing.
Bromium uses Intel hardware-assisted virtualization to isolate every single system task prior to executing it -- such as clicking on a URL to open a new document -- to ensure that it's not infected with malware. The idea is to prevent the first malware "domino" from falling that would trigger a widespread infection.
Bromium this month added a new feature to its flagship vSentry product, called LAVA (Live Attack Visualization and Analysis), which tracks malicious activity taking place on networks and responds to it in real time.

Email this CRN article