Email this CRN article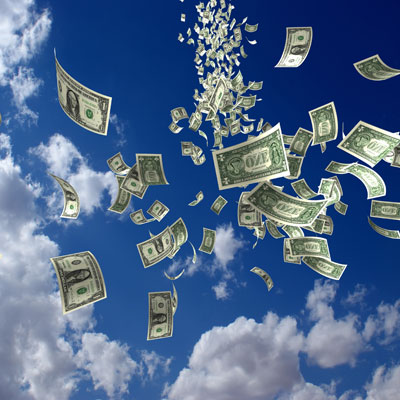 What Will vCloud Hybrid Service Cost?
VMware isn't yet talking about pricing for vCloud Hybrid Service, other than to say it's planning to offer a fixed-capacity model and a variable consumption model. VMware is going to have to offer aggressive pricing in order to keep customers from succumbing to the low-cost wiles of Amazon, but VMware -- which has long billed itself as a "Cadillac" in the virtualization market -- doesn't want to set off a price war, either, as doing so could have a ripple effect on partners' pricing. In last week's meeting with investors, VMware COO and Co-President Carl Eschenbach engaged in some verbal gymnastics while explaining that the vendor is still working through pricing options. "We think we will be price-competitive with other, if you will, providers out there," he said.
Was Eschenbach talking about that company that sells books, perhaps?

Email this CRN article