Email this CRN article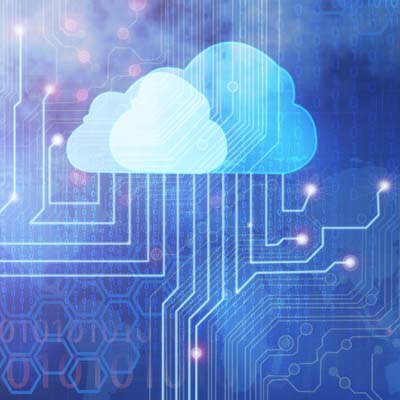 What's The Purpose Of The Hybrid Cloud Services Unit?
VMware has created a new business unit, called Hybrid Cloud Services, and hired former Savvis President Bill Fathers to lead it. Fathers, who stepped down as Savvis' president in November, brings "deep ecosystem expertise from his years building partnerships across service provider, ISV and system integrator communities," VMware said in a press release announcing his appointment.
If VMware's public cloud IaaS is really run through partners, which ones will be granted the privilege? And what about the potential for channel conflict? These and other issues will be up to Fathers to work out on day one. It's a good thing he's got such deep experience in building ecosystems, because he's going to need it.

Email this CRN article