Email this CRN article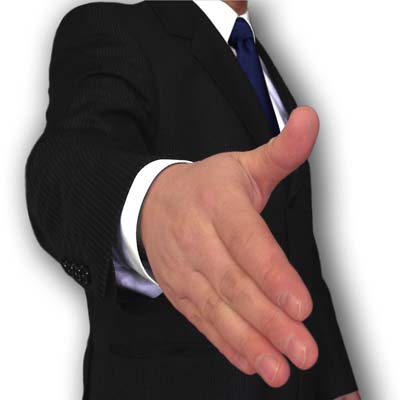 What does this shifting supply chain mean for the channel?
I believe the network sale is about to change. And [the channel] is probably the most important piece of the network sale. It's a very important piece. And what that means is that [solution providers] are going to have to start a dialogue -- and some of these are already ongoing -- but the dialogue needs to broaden to not just traditional box vendors but to the software [players], and understanding that.
We already see this starting to happen. But, really, if [solution providers] read this and get one thing to take away, it's 'I should go talk to VMware. I should talk to Microsoft and I should understand what this means to me.' And it just means there are new relationships that need to be formed. It's not some cataclysmic, end-of-the-world event. It's really just a shift in relationships.

Email this CRN article