Email this CRN article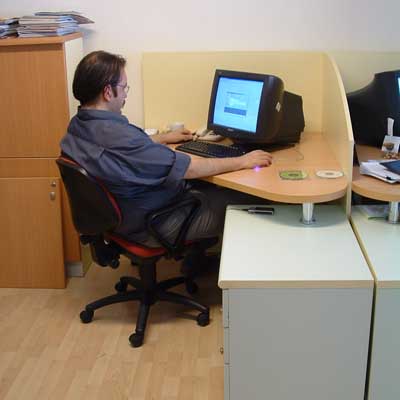 What will the role of a network architect look like in an SDN or virtualized network environment?
In my opinion, network architects, with their existing skill sets, continue to be incredibly relevant. There is still a lot of networking to be done. But I think, if you ask that question, many people give different answers.
Now, if [network architects] want to broaden their purview, they need to understand the virtualization layer. There's an intersection of layers. So the more they can understand virtualization and virtual networking and how it works, I think the more broadly they can apply their expertise. But it's not like networking knowledge goes away, and I think there's a misconception about that.

Email this CRN article