Email this CRN article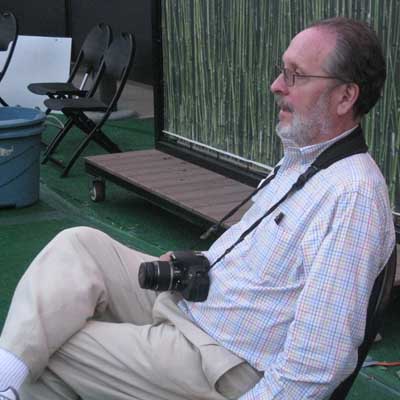 Master Of All He Surveys
The organizer of the ASG Zoo Night event is Bert Shure, a San Diego-based account manager for ASG.
Shure has been doing this for years. So many years, in fact, he is not always sure how many. But, Shure said he's certain this year's event must be the 17th or 18th.
Most of the customers at the event are from the San Diego and Los Angeles area. The farthest any customer drove for this year's event was from Tucson, Ariz., Shure said.
Email this CRN article