Email this CRN article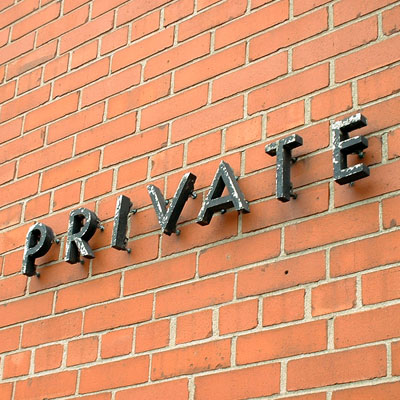 Why are recent changes (from going private to an executive reorg) good for partners?
"Michael is going to have to talk to the partner community and put some tangible actions around [his] promise that recent changes are going to be good for the channel," said Sonia St. Charles, CEO of the Davenport Group, a St. Paul, Minn.-based solution provider and partner of Dell, Compellent and EqualLogic. "He is going to have to outline what's different about Dell and what [those] changes mean in the marketplace and for our customers. If Dell can accomplish those two things, Dell World will be a huge success."
"I feel confident Dell is headed in the right direction. Do I feel confident I know where Dell is today? No. But my confidence level is high that next week partners will get a good snapshot of where Dell is today, and we'll get a clear picture of where Dell is headed as a private company," said St. Charles.

Email this CRN article