Email this CRN article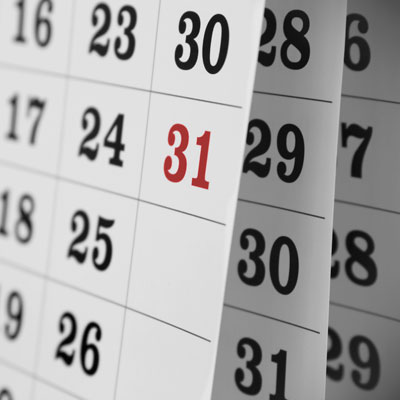 Will this be Dell's 'year of the channel' or will the role of partners be diminished inside a private Dell with a new executive team?
"The messaging we are hearing from Dell is this is the year of the channel," said John Medaska, vice president of business development and marketing at Vology. "But what they can't tell us is, what are the cultural changes inside Dell that are going to change partners from seeing Dell as a longtime direct sales company?"
{C}
Email this CRN article