Email this CRN article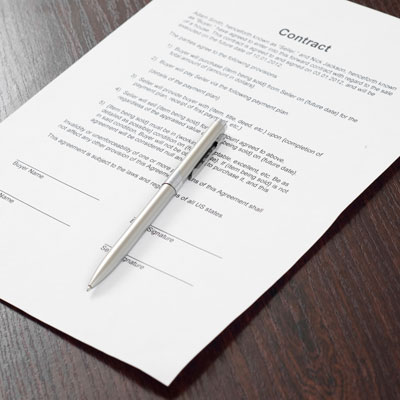 What will the rules of engagement be for partners that are now going to be working more closely with Dell Direct sales?
"Nobody is expected to get it right straight out of the gate, but we need a consistent strong message to go to market with. We want to hear about new incentives that keep Dell and its partners profitable. We want clearer dollar value goals and rewards," Vology's Medaska said. "We need a better clarity on the channel ecosystem so we don't find ourselves on the wrong side of a deal with a competitor or Dell Direct."
"Hewlett-Packard, Citrix and Juniper -- these are companies with clear rules of engagement for partners" Medaska said. "With the reorg, some of our assumptions about Dell's channel strategy are just that, assumptions."

Email this CRN article