Email this CRN article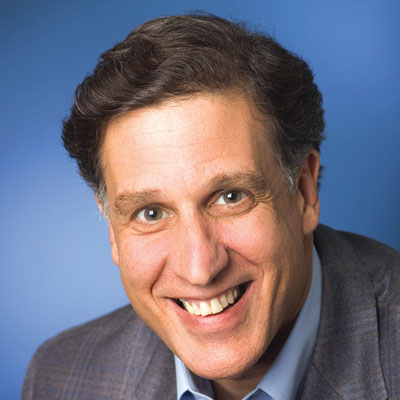 Will Frank Vitagliano, vice president of North America global commercial channels, step up his visibility and role in Dell's channel?
In April, Dell significantly boosted its channel credibility with the addition of 40-year industry veteran Frank Vitagliano (pictured) to its management roster. Now more than a few Dell partners want to know when and if Vitagliano will play a more significant role in the channel.
"Frank will make a difference. He knows how to get stuff done. He's a no-BS kinda guy," said Joe Vaught, CEO of PCPC Direct, a Houston-based solution provider. "I want Frank turned loose."

Email this CRN article