Email this CRN article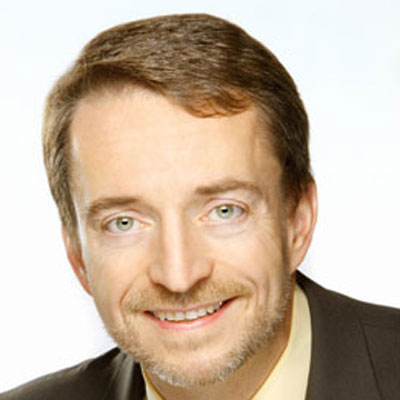 1. VMware Launches NSX, Its Horse In The SDN Race
At VMworld in August, VMware took the wraps off its SDN offering, called NSX, which uses technology acquired in its $1.2 billion acquisition of Nicira last July.
VMware also listed some 20 vendors that had already signed up to be part of the NSX ecosystem, as well as early (and big) customers like eBay, GE and Citi. "This is the coming out party for network virtualization," VMware CEO Pat Gelsinger (pictured) gushed in his VMworld keynote. However, Cisco wasn't one of the 20 vendors listed, and people kind of freaked out about that. Then Cisco Chief Technology and Strategy Officer Padmasree Warrior, in a blog post, called out NSX's lack of support for multiple-hypervisor environments and other faults.
Nevertheless, VMware executives assured folks that its longtime partnership with Cisco would not be damaged by its entry to Cisco's market. "We are going to do everything in our power to continue building the partnership with Cisco," Gelsinger said in a press conference at the event.
Email this CRN article