Email this CRN article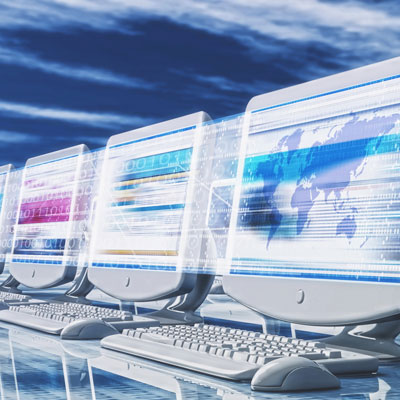 10. Amazon Gets Into The Virtual Desktop Market
The virtual desktop market has kind of been sputtering for years due to technical complexity and cost issues. But Amazon Web Services thinks it has a way to take all that heavy lifting away in the form of a new, clean packaged service.
In November, AWS unveiled Workspaces, a service that lets customers rent access to virtual desktops running in the AWS cloud for a monthly fee. It's a bit pricey, starting at $35 per user monthly for a basic package with one virtual CPU and 50 GB of storage, but AWS says it can deliver consistent performance.
AWS also claims that Workspaces costs about half what most companies are spending today to deploy virtual desktops. We'll have to wait and see if AWS can crack into a market where VMware and Citrix and others are well established, but Workspaces is nothing if not ambitious.

Email this CRN article