Email this CRN article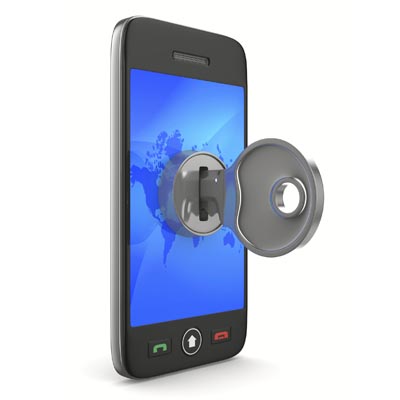 7. Mobile Virtualization, MDM Compete To Solve BYOD Challenges
Vendors have talked for years about using virtualization to split smartphones into work and personal parts, in order to solve the security and management issues of the bring-your-own-device craze. But since Apple does not allow iOS to be virtualized, this approach has so far been limited to Android devices. Plus, there are also some drawbacks to using hypervisors on smartphones.
While mobile device management can tackle the same security issues, secure mobile workspace products are starting to catch on as a way to solve the technical challenges with features like enterprise-grade authentication, encryption and VPN. Mobile application management is also gaining momentum as a way to solve thorny BYOD issues.
As more smartphones flood into the enterprise, vendors are going to be trying every angle to address the security and management issues and keep the BYOD productivity party going at full blast.
Email this CRN article