Email this CRN article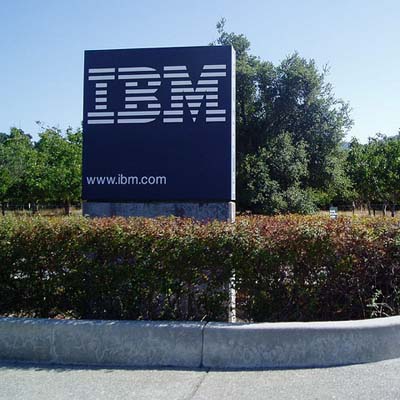 6. IBM Sees Big Potential In KVM Open Source Virtualization
The Linux Kernel-based Virtual Machine (KVM) hypervisor only works with x86 processors, but IBM has far bigger visions for what KVM can mean in the enterprise. Earlier this year, IBM said it started engineering work on making KVM work with its Power processors, and it looks like the company is on track to deliver on this goal sometime next year.
Jim Wasko, director of the IBM Linux Technology Center, told ZDNet in early December the KVM-Power project is "going fairly well" and is "no longer an experiment."
"The code is at engineering level quality now, so 2014 is a reasonable target for it to appear in Linux distributions," Wasko told ZDNet.

Email this CRN article