Email this CRN article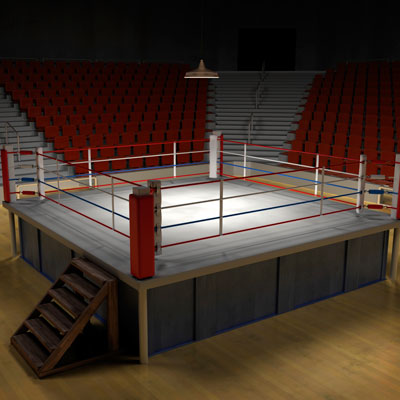 4. Microsoft-VMware Virtualization Battle
Microsoft and VMware, the Hatfields and McCoys of the enterprise data center, spent the year trading barbs, as they've done for what seems like millennia at this point.
In February, VMware COO Carl Eschenbach had this to say about Microsoft virtualization in an interview with CRN: "Microsoft HyperV. You know how much it costs? It is free. So I don't know how you make margin off of free. Microsoft goes into our channel partners and says, 'I'll give you $5,000 to go deploy HyperV into your account. You can't sell it, but I'll give you money to go do it.'"
In March, Microsoft marketing executive Amy Barzdukas described VMware's vCloud Hybrid Service as "just another example of how IT vendors have been rearranging the furniture to more effectively deliver what they already have on the shelf." And in October, Microsoft rolled out a virtualization certification program aimed at VMware Certified Professionals (VCPs), VMware's most popular certification program. The goal? To "help" VMware experts stay relevant once Hyper-V takes over the data center.

Email this CRN article