Email this CRN article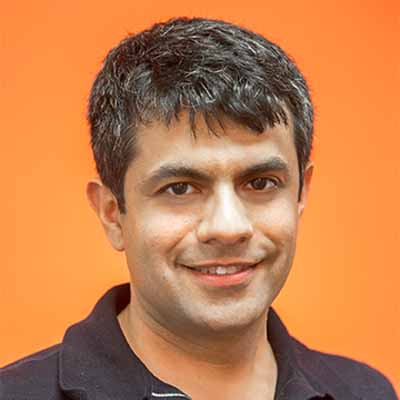 Bromium
CEO: Gaurav Banga
Led by the founders of the Xen open-source project, Bromium came out of stealth mode in June with a product that uses virtualization to solve longstanding security challenges for companies with mobile workers.
Bromium uses Intel hardware-assisted virtualization to isolate system tasks before they're executed to make sure nothing bad is getting through. It does this using a piece of software called a "microvisor," which examines all requests before allowing them to execute.
Bromium co-founder Simon Crosby, former data center and virtualization CTO at Citrix, gave the following summation of Bromium in an interview with CRN in June: "The system is naturally trustworthy and naturally cleans itself of any malware. This happens through the application of virtualization as an isolation boundary."

Email this CRN article