Email this CRN article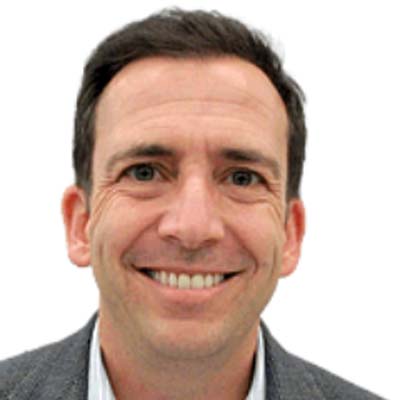 Docker
CEO: Ben Golub
Linux containers have been around for years, but Docker was the first to really show the world just how useful they are for deploying and moving apps around between different clouds. And that's one big reason why Docker is probably the most important technology vendor to emerge in 2014.
Docker containers are popular because lots of application development is done on Linux, and containers also eliminate some of the performance overhead that comes with running apps in virtual machines. VMware and Amazon Web Services have both released products that support Docker, as have other vendors.
Docker raised $40 million in a Series C round in September and $15 million in a Series B round in January. Two funding rounds in one calendar year? Yeah, that's a pretty obvious sign of a startup that's going places.
Email this CRN article