Email this CRN article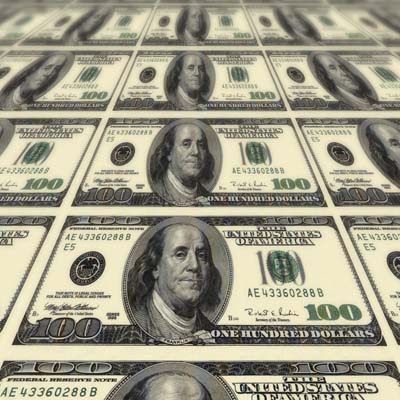 Innovation Is Expensive
Tucci said EMC invests about 12 percent of its revenue in R&D, and about 8 percent on mergers and acquisitions. It all adds up to about $5 billion in R&D investment.
He highlighted six key investments from recent years: NSX, AirWatch, Pivotal, ScaleIO, XtremIO and DSSD. Those six investments cost EMC $6 billion, Tucci said, and it takes vision to see the day when they'll start providing return.
"Those six investment areas … did $1 billion in revenue last year. This year they'll do $2 billion, they're still going to lose money," Tucci said. "But we're putting power behind our vision and our mission, and again, it's all for you."
Email this CRN article