Email this CRN article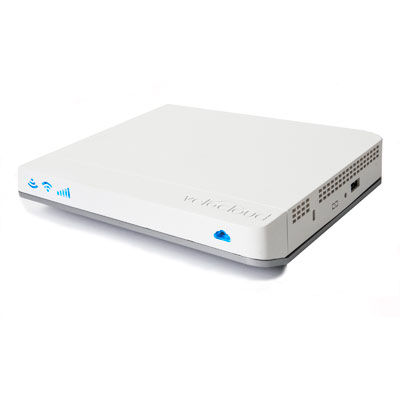 VeloCloud Cloud-Delivered SD-WAN
As more carriers sign up for SD-WAN in hopes of adding new value-added services for customers, Velocloud has become a magnet in the service provider market, scoring technology partnerships last year with the likes of AT&T, Sprint, NetOne, Vonage and Earthlink.
The Mountain View, Calif.-based startup's Cloud-Delivered SD-WAN solution provides assured application performance, secure and available hybrid networks, and zero-touch WAN automation. The solution includes a choice of public, private or hybrid cloud for enterprise-grade connection to cloud and enterprise applications, branch office and data center appliances, automation and virtual services delivery.
Cloud-Delivered SD-WAN has the flexibility to be deployed as an over-the-top solution with on-premises SD-WAN, which can be combined with VeloCloud's gateways for direct SD-WAN access to Software as a Service and Infrastructure as a Service.
Email this CRN article