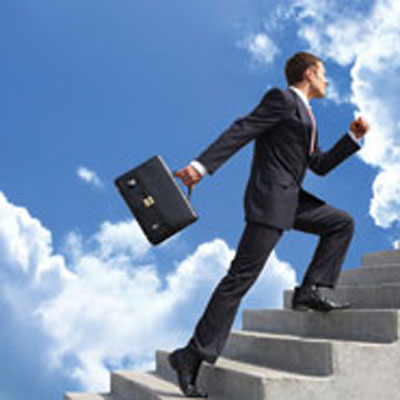 Microsoft Exec: Cloud-Focused Solution Providers Outperforming Their Peers
Patrick Schlight, Microsoft's director of channel development, tells partners at XChange that cloud spend is growing five times faster than other IT products.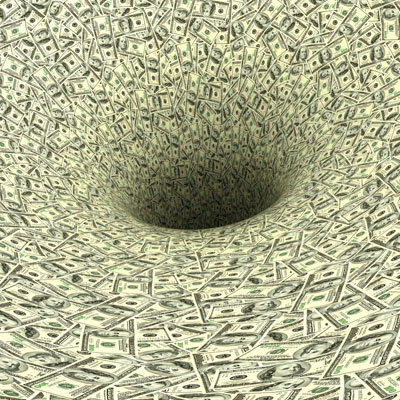 10 Solution Providers With The Most Debt
Ranging from the hundreds of millions to billions of dollars, take a look at which solution providers at the top of the Solution Provider 500 are holding onto the most debt right now.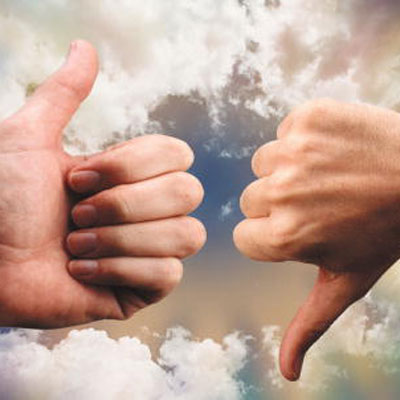 Aruba Partners Now 'Cautiously Optimistic' About HP Acquisition
The news that Aruba's CEO and chief strategy officer will lead mobile networking solutions at the combined company bodes well for the future, Aruba partners say.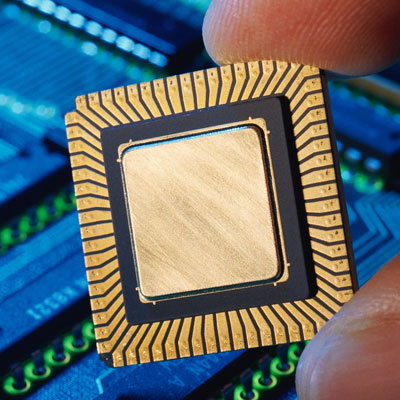 Powered Up: Intel Delivers New Line Of Mobile Chips
The x3, x5 and x7 Atom processors will power a range of low-cost smartphones, mainstream and premium tablets, and small-screen 2-in-1 devices in the coming year.