VARs Helps Customers Brace For Ferguson Grand Jury Decision
Ferguson, Mo.-area business and property owners are bolstering video surveillance and business-continuity protections in preparation for a grand jury decision in the Michael Brown case.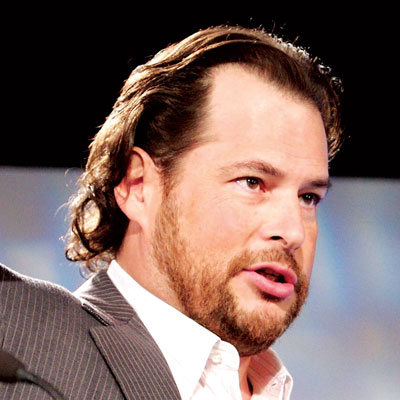 Salesforce.com CEO Talks Up New Analytics Platform As Company Barely Beats Q3 Expectations
On Salesforce.com's third-quarter earnings call, CEO Marc Benioff touts the company's new Wave platform and says analytics and business intelligence are true game-changers.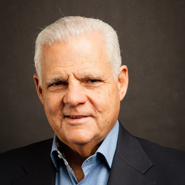 Tucci Admits Internal Friction In EMC Federation, But Tells Investors It's OK
The EMC Federation, including EMC Information Infrastructure, VMware, Pivotal and RSA, together can build complete customer solutions, but overlapping technologies can lead to some friction between the different components.
Review: Intel-based Samsung Chromebook 2 Runs Faster, Lasts Longer
Handsome design, long battery life and versatile off-line capabilities are hallmarks of Samsung's latest Chromebook.