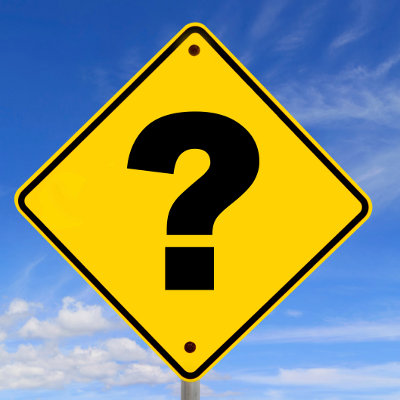 Is VMware Building Bridge To Rival Amazon's Cloud?
Building a bridge to AWS would mark an important shift in VMware's approach to competing in the public cloud market, and several partners tell CRN that such a move is under way.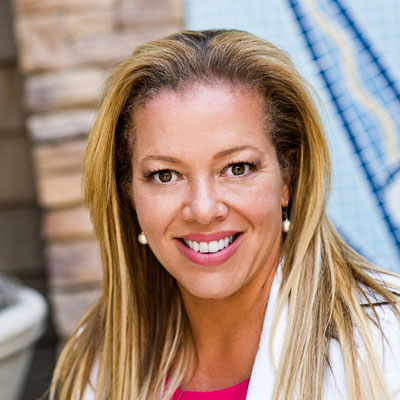 Ixia Boosts Channel Sales To 60 Percent Of Business
Ixia grew its channel sales to account for 30 percent more of its business over the last year. Vice President of Global Channel Sales Lori Cornmesser sat down with CRN's Steve Burke.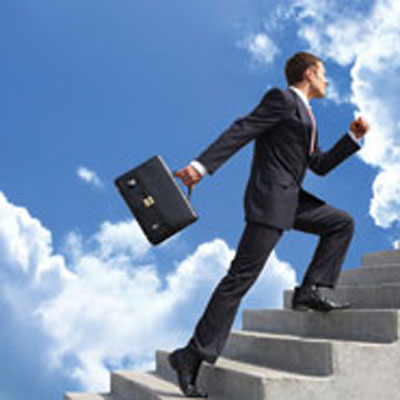 Microsoft Exec: Cloud-Focused Solution Providers Outperforming Their Peers
Patrick Schlight, Microsoft's director of channel development, tells partners at XChange that cloud spend is growing five times faster than other IT products.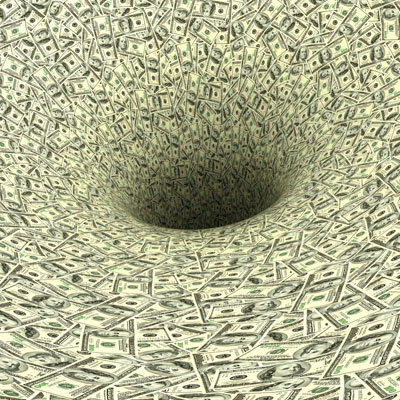 10 Solution Providers With The Most Debt
Ranging from the hundreds of millions to billions of dollars, take a look at which solution providers at the top of the Solution Provider 500 are holding onto the most debt right now.