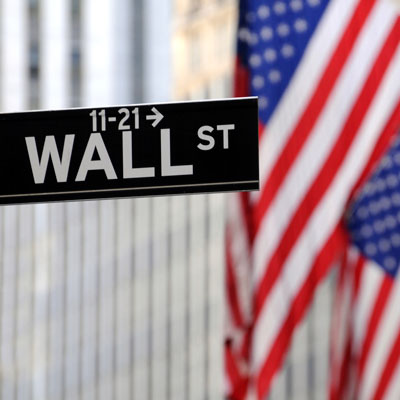 What's Next For Nutanix, Darling Of The Red-Hot Hyper-Converged Infrastructure Market?
Nutanix, the swashbuckling startup that's promising to eat server and storage vendors' lunches, looks poised to finally IPO this year after a long wait, according to some of its partners.
Glassdoor: 12 Highest-Rated Tech Companies For Internships
Career website Glassdoor has released its annual list of highest-rated companies for internships. Here are the 12 tech companies that made the cut.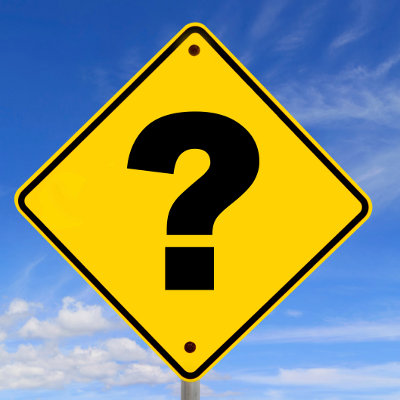 Is VMware Building Bridge To Rival Amazon's Cloud?
Building a bridge to AWS would mark an important shift in VMware's approach to competing in the public cloud market, and several partners tell CRN that such a move is under way.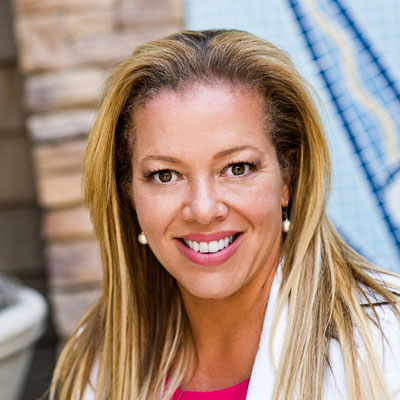 Ixia Boosts Channel Sales To 60 Percent Of Business
Ixia grew its channel sales to account for 30 percent more of its business over the last year. Vice President of Global Channel Sales Lori Cornmesser sat down with CRN's Steve Burke.