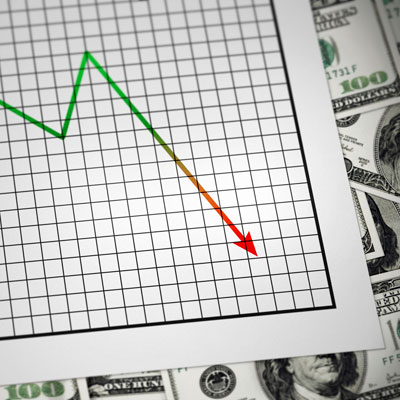 FBR Downgrades VMware, Cites 'Fading Tailwinds' From ELAs
FBR Capital Markets & Co. says VMware is in its 'eighth inning' in terms of VSphere penetration in the enterprise, which could limit top-line growth in the future.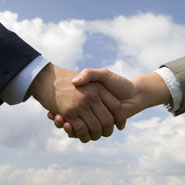 Cisco Targets HP, Other SDN/NFV Rivals With Investment In 6Wind
Cisco hopes to take advantage of software from 6Wind that lets industry-standard servers offer SDN and NFV capabilities.
CRN Exclusive: Curvature Taps 35-Year Dell, HP Vet To Boost Channel Strategy
Curvature has tapped Linda York and her 35 years of tech industry leadership experience to boost its network services and channel strategies.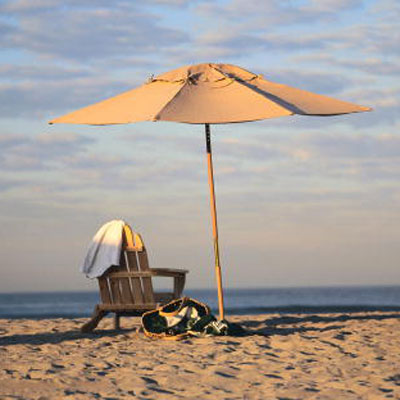 25 Sizzling Gadgets For The Summer
Summer is here, and whether you are lounging by the pool or going hiking with friends, you need one of these 25 cool gadgets to stay refreshed in the hot sun.