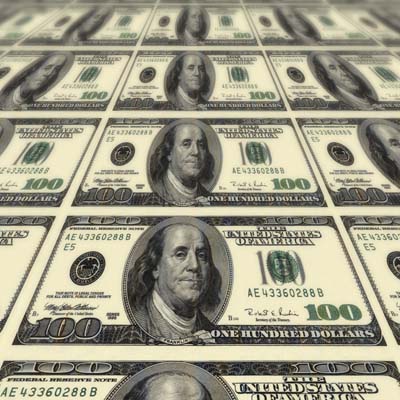 Xerox Sells Its IT Outsourcing Business To Atos For $1.05 Billion
Xerox says the move will allow it to focus on its business process and document outsourcing businesses within its services operations.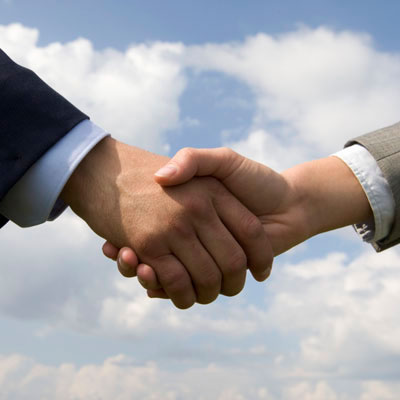 IBM SoftLayer Joins Equinix Cloud Exchange
Equinix adds IBM SoftLayer to its burgeoning network of partners, bringing with it direct access to IBM's full portfolio of cloud-based enterprise applications -- a first for Equinix's emerging platform.
Oracle CTO Ellison: Watch Out Salesforce, We're On Track To Be A $1 Billion Cloud Vendor
Oracle got into the cloud computing game fairly late, but it's now growing much faster than some of its key competitors, its top executives said during its Q2 earnings call.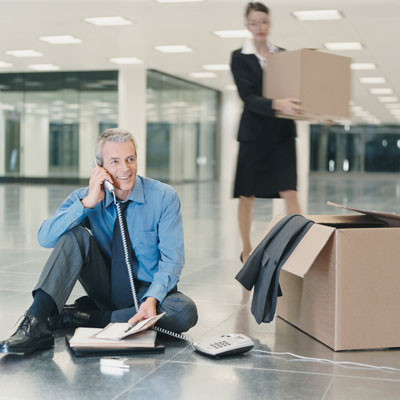 The 10 Coolest Tech Startups Of 2014
Here, CRN highlights 10 startups that we've deemed to be the coolest in 2014 by finding innovative ways to separate from the pack.