Windows 10 May Win Over The Critics, But Can It Win Over The Enterprise?
Microsoft CEO Satya Nadella says Windows 10 represents 'one unifying platform, one unifying experience.' Solution providers tell CRN whether it's one they're bringing to their customers.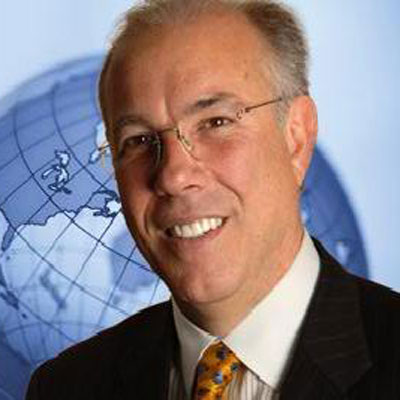 Citrix Partners: Elliott Management Pact, CEO Exit Will Drive Sales To VMware
Solution providers say a Citrix 'cooperation' pact with activist investor Elliott Management -- which has led to the retirement of CEO Mark Templeton, new board members and a new 'comprehensive review' of Citrix's capital structure -- will drive business to Citrix rival VMware.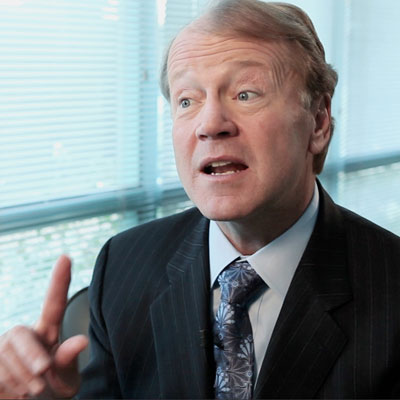 Chambers' New Security-Focused Role At Cisco Seen As 'Critical' To Success
Partners say having former Cisco leader John Chambers in a new 'executive sponsor' security role will give the networking giant a global edge.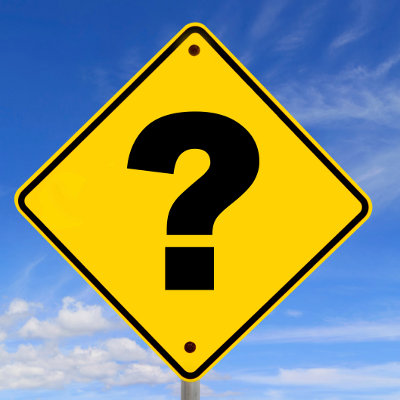 After Invicta Closes, What's Next For Cisco Storage?
Cisco has a lot of options for how to be a part of the storage industry after closing its Invicta storage business, including acquisitions, partnering and R&D, but must be careful not to rattle its relationships with its existing storage vendor partners.