Meg Whitman: HP Is Seeing No Sales Disruption From Planned Split
HP CEO Meg Whitman says the company did not see any sales impact in the most recent quarter from its plan to split into two publicly held Fortune 50 companies.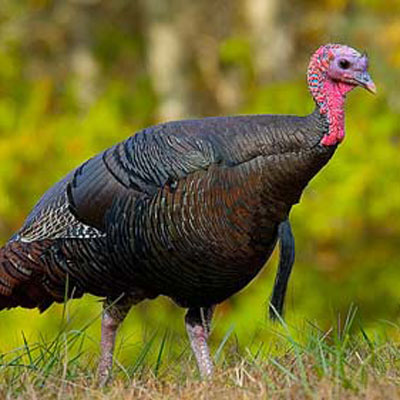 8 Tech Turkeys For 2014
The tech industry has brought great things to the world, but it isn't immune to gaffes either. In honor of the Thanksgiving holiday, CRN presents eight examples of tech industry turkeys for 2014.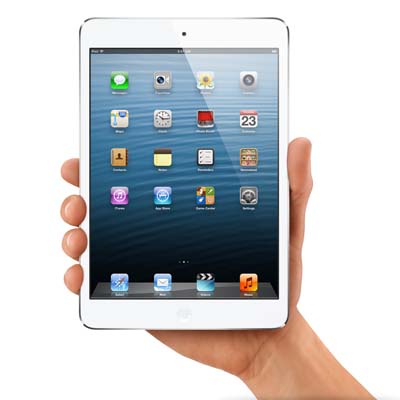 IDC: iPad Sales Sink For The First Time As Tablet Market Slows
The tablet market has slowed down significantly over the past year, while the iPad market has declined for the first time since its launch in 2010, according to IDC.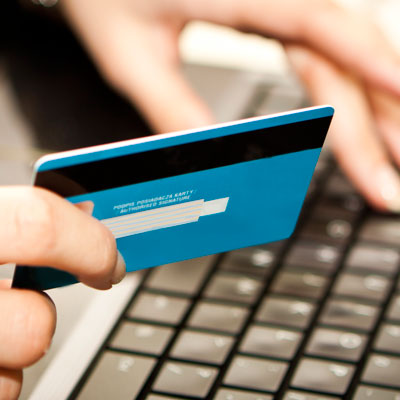 Black Friday Cheat Sheet: 20 Must-Have Deals For Techies
CRN scoured the web for 2014's best Black Friday deals, which range from iPad minis to all-in-one PCs to sub-$50 stocking stuffers. Here are 20 of the best to check out.