Dell's Cook, Microsoft's Sorgen Fail To Advance: CRN Channel Madness Round 2 Results
Some big-name channel chiefs failed to climb their way out of the Solutions 16. Here's a look at who's out and who's on to the Enterprise Eight.
8 Ways VMware Thinks It's Better Than Nutanix, Every Other Hyper-Converged Vendor
VMware's Chuck Hollis has had enough of the 'misleading' claims being spread by startups in the market and took to his blog to let world know why.
Best Of The Best: 2015 Channel Champions
Solution providers and vendors gathered in Dallas recently for XChange Solution Provider 2015. XChange also was the venue for CRN's 25th annual Channel Champions awards. Here are the victors in each technology category.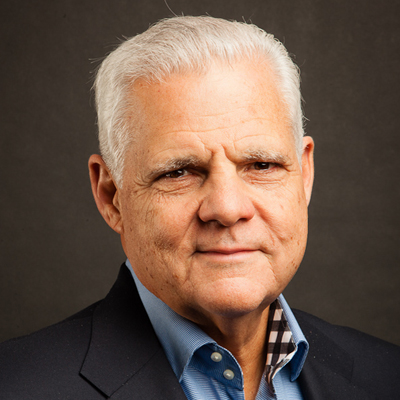 The EMC Federation: To Be Or Not To Be, That Is The Question
EMC is using a truce between it and its investors to strengthen its message that the EMC Federation is the key to long-term success. For now, it is a message that's resonating with partners.