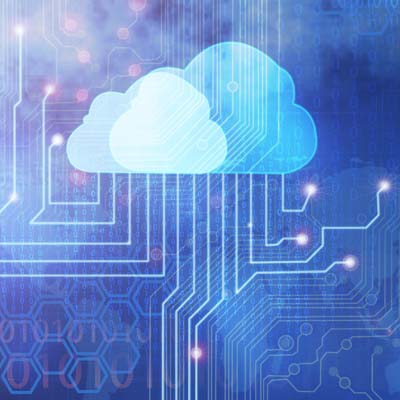 Sources: VMware Cutting Back On vCloud Air Development, May Stop Work On New Features
VMware's vCloud Air public cloud isn't generating much interest from customers, and now sources say the vendor is scaling back on development, and may soon end work on new features.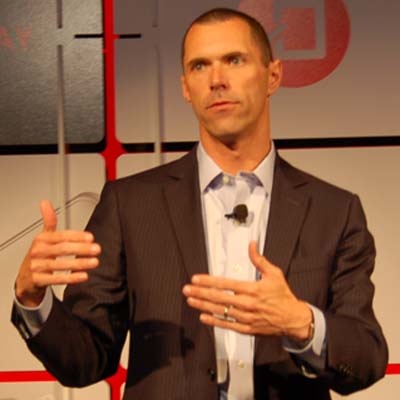 Head Of Lenovo's Enterprise Business Resigns
Jay Parker, senior vice president of Lenovo's enterprise business group, has resigned after holding that position for less than six months.
Google Cloud Services Game Changer: Partners Can Now Hold The Paper
For the first time, Google enables Cloud Platform Services partners to be true resellers by holding the paper for cloud services.
SimpliVity Promises Remote Office Hyper-Converged Infrastructure Ease, Details Lenovo Partnership
The third generation of the SimpliVity OmniStack hyper-converged infrastructure platform is focused on easing the management of appliances and the protection of data in remote and branch offices.