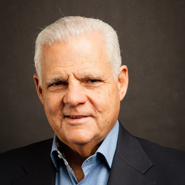 EMC Changes Acquisition Strategy To Focus On Startups Over Maturity
EMC, which traditionally acquired companies with top market share, now prefers to acquire startups not only for their lower price but for the extra time EMC gets to make their pending product launches better integrated into EMC's strategy.
VARs Help Customers Brace For Ferguson Grand Jury Decision
Ferguson, Mo.-area business and property owners are bolstering video surveillance and business-continuity protections in preparation for a grand jury decision in the Michael Brown case.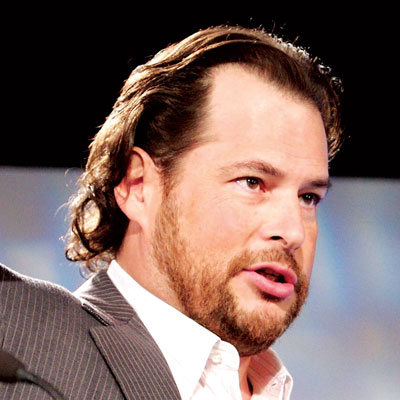 Salesforce.com CEO Talks Up New Analytics Platform As Company Barely Beats Q3 Expectations
On Salesforce.com's third-quarter earnings call, CEO Marc Benioff touts the company's new Wave platform and says analytics and business intelligence are true game-changers.
Techie Holiday Gift Guide 2014
CRN recommends gifts for your favorite techie. Take a look at tablets, chargers and smart thermostats.