2014 Network Connectivity Partner Programs
CRN's 2014 Network Connectivity Services Partner Program Guide is meant to highlight some of the industry's leading portfolios of telecom, cloud and connectivity offerings.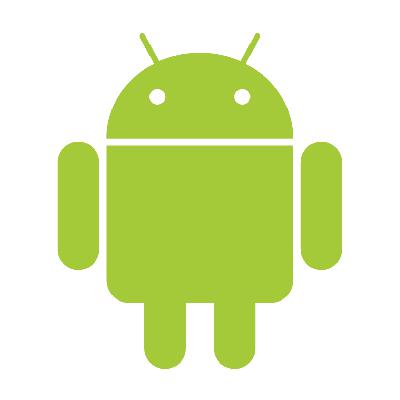 Ransomware Attack Hits Thousands Of U.S. Android Users
An attack campaign connected to a network of malicious pornographic websites has hit more than 2,000 Google Android users in the U.S., and Kaspersky warns that campaigns are increasingly adding mobile components.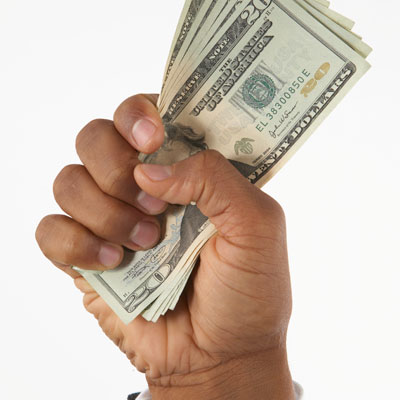 Deal Anatomy: How VC Highland Capital Got In On Fast-Grower Malwarebytes
Highland Capital's $400 million technology fund was first to the table on Series A funding for antivirus maker Malwarebytes, which had been profitable and bootstrapping on its own for the past six years.
Emerging Vendors 2014: Mobility Vendors
CRN presents the startups from this year's Emerging Vendors list making a name for themselves in the area of mobility, from tools for developing mobile applications to mobile business intelligence software to a neat gizmo for charging your mobile device.