Cisco Halts Shipments Of UCS Invicta Storage Appliance Due To Scalability Issues
Cisco has temporarily stopped shipments of its UCS Invicta flash storage appliance because some customers have been "experiencing quality issues in deployments."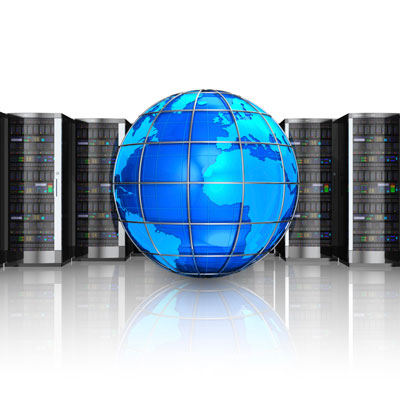 Q2 2014 Server Sales: HP Rules While IBM, Dell Slip
HP turned out to be the king of servers in the second quarter with IDC and Gartner reporting the vendor to be at the top in both revenue and shipments, while Dell and IBM gave ground to rivals.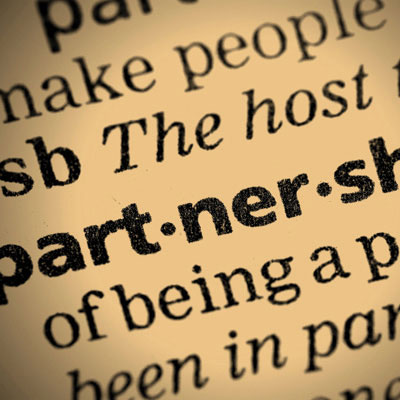 Cisco To Partners: It's Time To Team Up With App Developers, ISVs
Steve Benvenuto, head of partner programs at Cisco, said it's more important than ever for solution providers to partner with ISVs as they look to target specific vertical markets and line-of-business managers.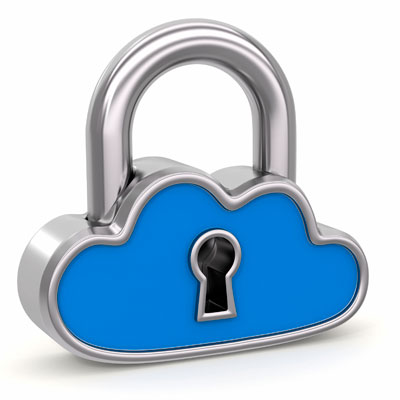 Google Maintains, Burnishes Cloud Security Certifications
A Google executive said on the company's blog that it received an updated ISO 27001 and SOC 2 and added a SOC 3 audit.