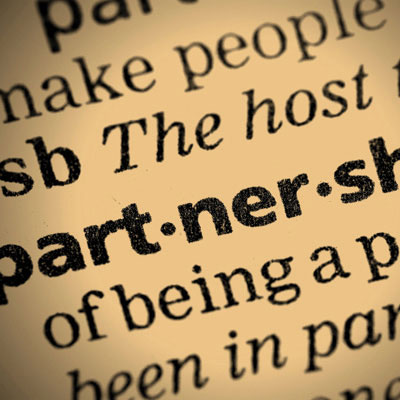 Cisco Partners Hope Networking Giant Will Make Big Moves In Hyper-Converged Market
Cisco Systems is one of the last big enterprise hardware vendors without a hyper-converged infrastructure product of its own, and many of its partners are hoping it will get into the game.
Report: HP Is Close To Selling H3C China Networking Business
HP partners says the move to sell a majority stake in the networking business, reported by the Wall Street Journal, is necessary to drive sales growth in China.
Amazon Channel Partners Talk Business Value Of Cloud Drive Price Slash
Amazon cut the cost of its Cloud Drive storage to near free for unlimited files, a move which the company's channel partners said could impact the file sync and share competitors.
CRN Channel Madness: Round 1 Winners And Losers
The results are in and the field of 32 has been cut in half after Round 1 of the first-ever CRN Channel Madness Tournament of Chiefs. Check out which channel chiefs are moving on to Round 2.