Dell EMC Channel Chief Byrne: New VMware Enterprise Licensing Engagement Model Puts An End To Channel 'Conflict'
The change directly addresses requests from partners who were anxious to combine VMware enterprise licensing agreements and Dell EMC hardware on a single purchase order.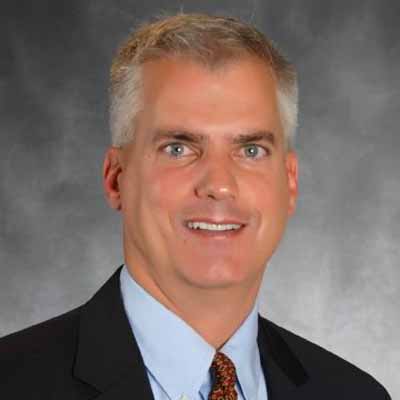 Palo Alto Networks Sales SVP To Retire, Will Be Replaced By Salesforce EVP
The transition comes as Palo Alto Networks looks to revamp its sales leadership for the second half of the year in the wake of sales-related challenges in early 2017.
Springpath Will Drive HyperFlex Innovation, Giving Cisco More 'Firepower' Against HPE-SimpliVity, Partners Say
Cisco's big spending on a software company focused on hyper-converged infrastructure sends a positive signal to partners who are looking for alternative offerings to SimpliVity, now part of Hewlett Packard Enterprise.
HPE Chief Richardson On 100 Percent Channel Pledge For Nimble And SimpliVity, Dell EMC And Distie Commitment
HPE Channel Chief Terry Richardson, who recently added U.S. distribution to his duties, spoke with CRN about why the company's 100 percent channel pledge for Nimble and SimpliVity is in sharp contrast to Dell EMC's "customer choice" model.