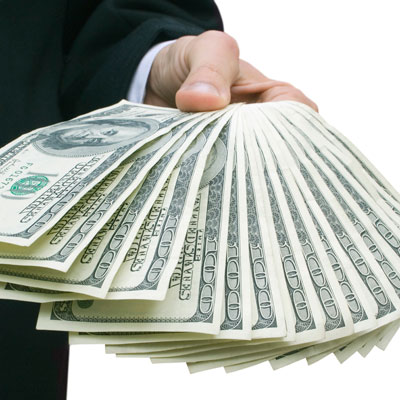 Private Equity Power Play: Why Solution Providers Are The Next Big Bet
Private equity firms invested a mind-boggling $25 billion in the channel in 2016, and there are no signs of a slowdown this year.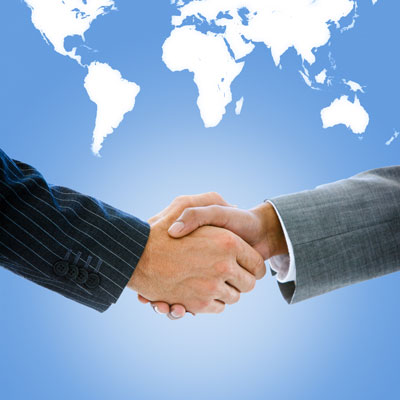 A New Distributor Dawns: Tech Data-Avnet TS Deal Closes, Avnet Partners Want To Retain Existing People, Level Of Service
Avnet Technology Solutions partners hope that the close of Tech Data's $2.6 billion acquisition will unlock a broader line card while maintaining access to key pre-sales and marketing contacts.
2017 Data Center 100: 40 Data Center Infrastructure Providers
Part one of CRN's 2017 Data Center 100 list looks at companies providing the data center infrastructure that allows operators and their customers to run applications with maximum performance and efficiency.
CRN Exclusive: HPE CEO Meg Whitman On Why Memory Shortages Will Continue, Dell EMC's 'Copy Cat' Channel Program And Future Acquisitions
Hewlett Packard Enterprise CEO Meg Whitman spoke with CRN about the impact of the industry wide memory shortage going forward, Dell EMC's new unified channel program and the possibility of future acquisitions.