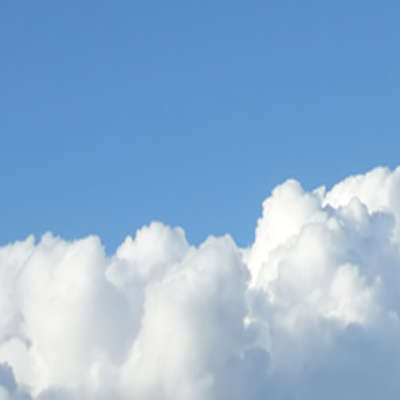 XChange 2014: Succeeding In Cloud Requires Major Sales Transformation
Solution providers say the secret to success in the cloud computing era is a major sales and business model transformation aimed at driving recurring monthly revenue.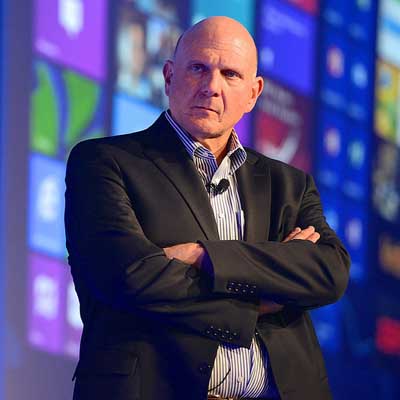 Steve Ballmer Steps Down From Microsoft's Board To Focus On L.A. Clippers, Teaching
Steve Ballmer, who stepped down as Microsoft CEO in February after a 14-year run, has decided to vacate his seat on the company's board to focus on his new role as owner of the Los Angeles Clippers.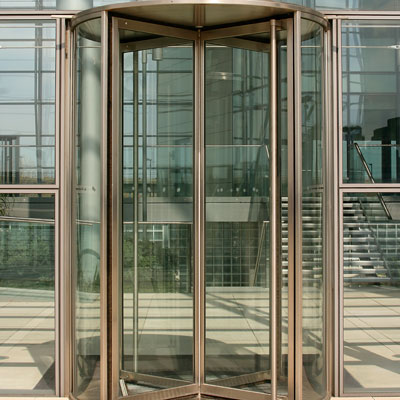 Riverbed Taps Former Cisco Channel Chief Mountford As New Head Of Sales
San Francisco-based WAN optimization vendor unveils Paul Mountford, former global channel chief at Cisco, as its new head of direct and indirect sales.
XChange 2014 Coverage
XChange 2014 is under way in San Antonio and CRN is on hand to provide exclusive coverage and analysis of the channel's premier conference.