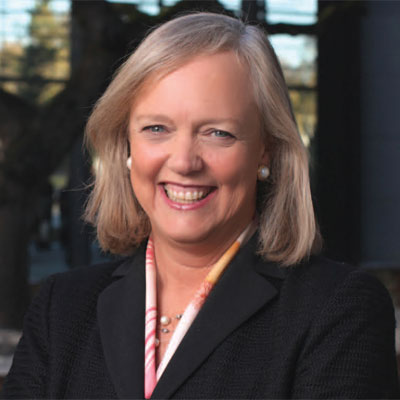 CRN Exclusive: HP CEO Whitman Lays Out Transition Team Plan In Internal Memo
HP CEO Meg Whitman says she is relying on some of the company's "best leaders to step up to help HP succeed" as it moves forward with a "thoughtful and transparent" process to split into two new Fortune 50 companies.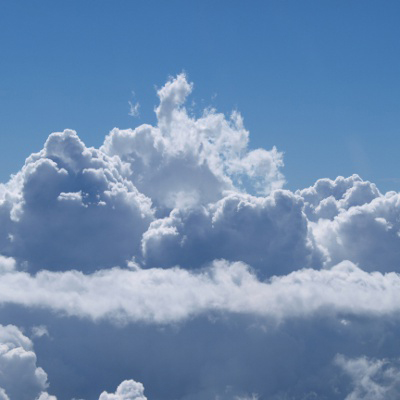 Synnex Seeks To Ride Dell Distribution Wave With Client, Enterprise Offerings
Synnex is doubling down on Dell, adding client, enterprise and cloud offerings as the vendor is seeing annual distribution revenue growth of 50 percent.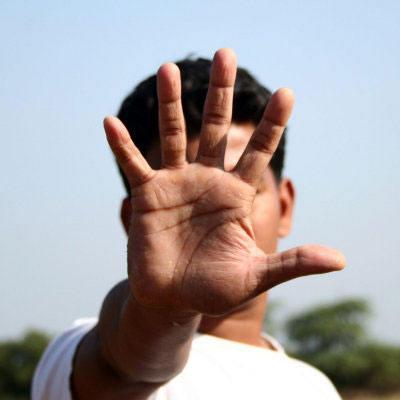 Channel Beat: Samsung To Kill Off Some Smartphones Amid Crashing Profits
In other top stories, Cisco launches two new solutions this week. Also, Microsoft Azure suffers more outages.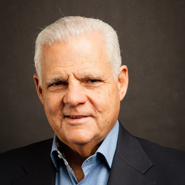 EMC Changes Acquisition Strategy To Focus On Startups Over Maturity
EMC, which traditionally acquired companies with top market share, now prefers to acquire startups not only for their lower price but for the extra time EMC gets to make their pending product launches better integrated into EMC's strategy.