HP Names Rising Channel Star To Top Printing-PC Channel Post
New HP Printing and Personal Systems Channel Chief Stephanie Dismore says the company's channel commitment will remain steadfast with the changing of the guard.
No Gain If There's Too Much Pain: Performance Expert Teaches VARs To Prioritize Goals
Steve McClatchy, author of best-seller "Decide," tells solution providers at 2015 XChange Solution Provider that they have to carve out time to meet their goals or they will forever be chasing them.
Dell VP: We're Accelerating Channel Investments, Acquisitions As Private Company
Dell Vice President Bryan Jones says going private has given the company the capital to invest more in channel incentives and game-changing acquisitions.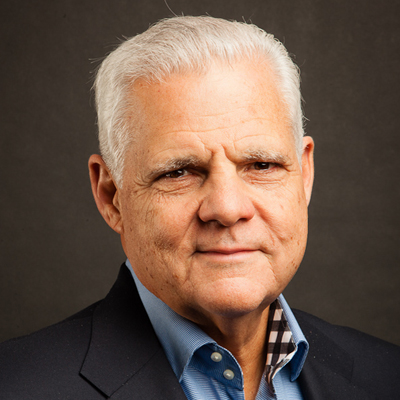 EMC Will Keep VMware, For Now At Least
EMC is resisting investor pressure to break up the company, and will keep its stake in VMware, according to Reuters.