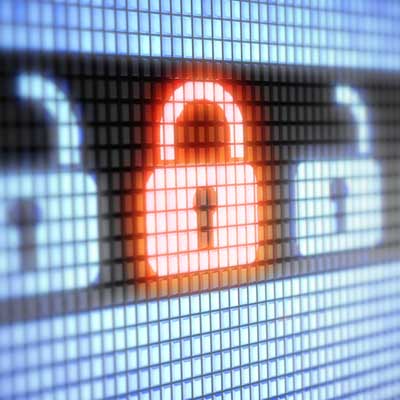 Cisco Gets Serious About Security, Calls Out Palo Alto, Check Point
Cisco's top executives said they will continue to win the security market on the strength of its security architecture as customers want more than just point products to protect them.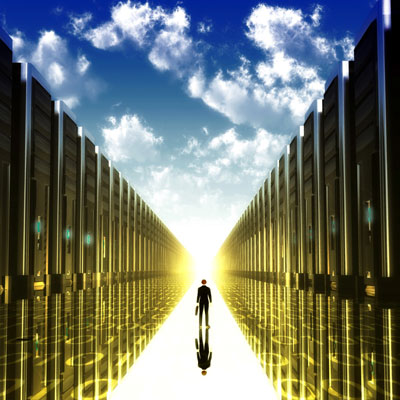 An OpenStack Dozen: Who's Getting In The Game, Who's Hanging On, And Who's Bowing Out
The open-source cloud-building technology is key to one of the most dynamic software markets in the world. Which vendors have been able to unlock its technical complexity?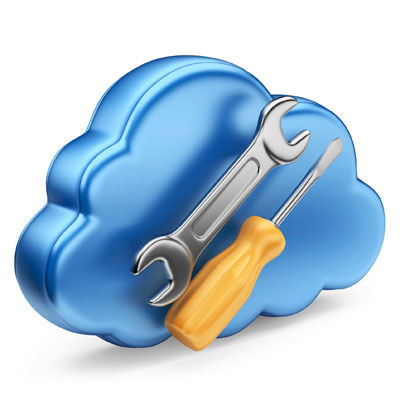 2nd Watch's New CFO: Enterprises Want Managed Cloud Services
The AWS Premier Partner's AWS Scorecard highlights the opportunities for solution providers.
5 Reasons Why Microsoft Just Might Be Salesforce's Secret Suitor
If the reports are true that Salesforce has enlisted bankers to asses a potential acquisition, fingers point right at Microsoft as a strong suitor.