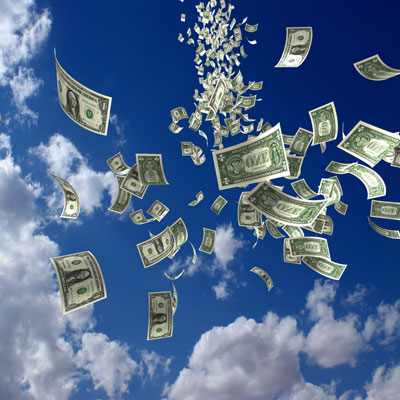 Report: Microsoft Isn't The Mystery Suitor For Salesforce, But Is Now Considering A Bid
According to a report from Bloomberg, Microsoft wasn't the unnamed company that approached Salesforce last month about acquiring the company, but is now ready to make a play for the SaaS giant.
Intel To Partners: Let's Embark On A PC Client-Device- Refresh Crusade
At this week's Intel Solutions Summit in Dallas, Intel highlights the 600 million aging devices out there, and promises technology that will knock customers 'off their chairs.'
Lenovo Upgrades Servers, Expands EMC, SAP Relationships
Lenovo is adding SAP HANA to the VSPEX reference architecture that combines Lenovo Flex Systems servers with EMC storage.
Cisco's Chambers On Why Robbins Got The CEO Nod And How Much Control He'll Really Have
After 20 years at the top of the networking behemoth, John Chambers steps aside in July. Here, CRN shares some of his thoughts on the hand-off.