CRN Exclusive: HP CEO Whitman On Not Competing With Amazon In Public Cloud And Why HP Is 'Miles Ahead' Of Cisco Intercloud
Hewlett-Packard CEO Meg Whitman spoke with CRN on a wide range of issues including HP's public cloud commitment, the cloud battle with Cisco Intercloud, the Aruba acquisition, and channel sales performance for HP's second fiscal quarter.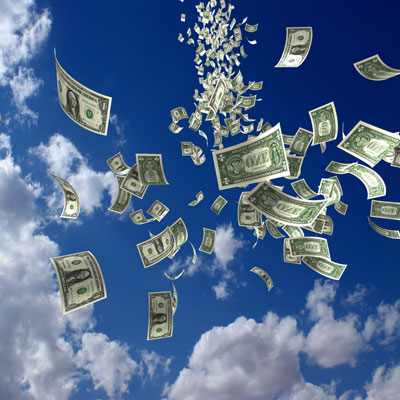 Google Vs. Amazon: How Do Their Cloud Compute Prices Stack Up?
RightScale crunches the numbers, finds Google's IaaS significantly cheaper, and predicts AWS will lower prices again this year.
Channel Beat: Lenovo Earnings Miss The Mark
In other top stories this week, Salesforce slays Wall Street expectations in its first financial quarter. Also, Riverbed launches a new channel strategy.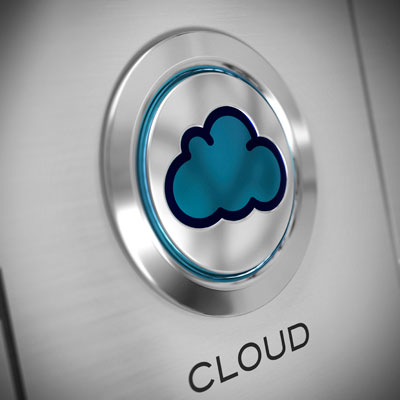 Here's Who Made Gartner's 2015 Cloud IaaS Magic Quadrant
Amazon Web Services continues to lead Gartner's 2015 Cloud IaaS Magic Quadrant. Here's what else can be learned from the report.