8 Challenges For Cisco's Next CEO Chuck Robbins
CRN talked to partners about the challenges they believe incoming Cisco CEO Chuck Robbins will face when he replaces John Chambers on July 26.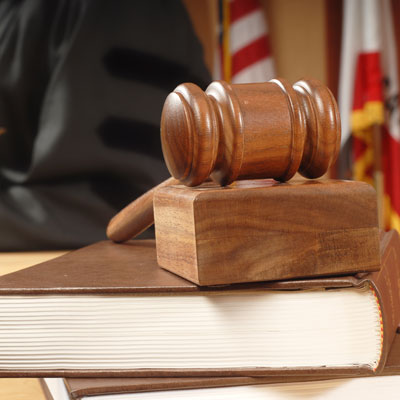 Oracle Rejoices As Supreme Court Is Advised Not To Review Google Java Suit
In the latest development in Oracle's 5-year-old legal battle with Google over Java in Android, the U.S. solicitor general advises the Supreme Court not to heed Google's request to review the case.
Dell Exec: Our IoT Solutions Beat Cisco On Price, Flexibility
A new Dell IoT division, and the first product that division is launching, aims to prove that business customers can get efficient, powerful IoT technology without a huge price tag.
Tech Data CEO Bob Dutkowsky Tries To Temper Channel Concerns Over VAR Acquisition
In an attempt to quell partner concerns of channel conflict, Tech Data's top executive said during the company's Q1 earnings call that its pending acquisition of solution provider Signature Technology Group is a 'partner-led' move.