Microsoft Throws Curveball With 'Windows 10' Reveal, Aims To Win Back Enterprises
Microsoft skipped Windows 9 and jumped to 10 in naming its next release. But what's really important here is the company said it fixed the things enterprises loathed about Windows 8.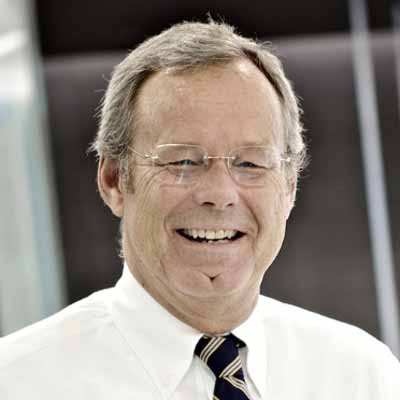 Report: CSC Knocks On Private Equity Doors, Weighs Leveraged Buyout
Computer Sciences Corporation (CSC) has been exploring its options for a leveraged buyout with multiple private equity firms, including Blackstone Group and Bain Capital, a report out Tuesday said.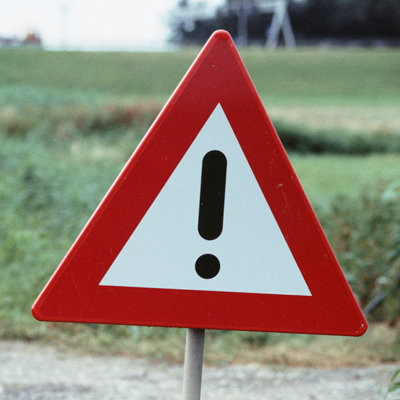 Palo Alto Networks Earns Poor Results, Caution Rating In NGFW Test
Palo Alto Networks received substandard performance marks against competitors in a recent next-generation firewall appliance bake-off conducted by NSS Labs.
XP Support Expiration Drives Profit, Sales Growth For Synnex In Q3
Sales and profits grew by more than 25 percent for Synnex in its third quarter due to to continued Windows XP support expiration activity and its data center build-out business.