HP's Q3: PCs, Servers, Networking Business Going Strong
HP's PC, server, and networking business grew in the company's fiscal third quarter compared with last year, but the printer, services, traditional storage, and software segments saw declines.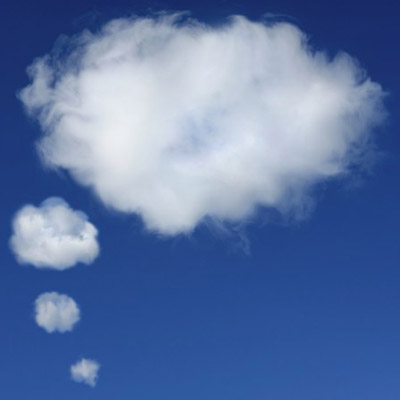 Report: VMware Set To Rebrand Its Public Cloud Service As 'vCloud Air'
VMware may be looking to distance itself from the "V-Cheese" nickname that its vCloud Hybrid Service public cloud has acquired. According to a report, VMware is rebranding the service.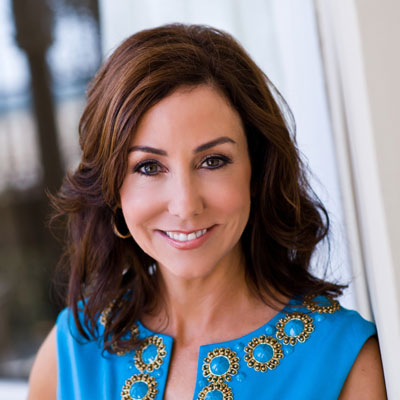 Fortinet Hires Channel Marketing Veteran Tierney
Luanne Tierney, formerly of Juniper, told CRN that she will spearhead Fortinet's corporate communications strategy and bolster its digital and social media practices.
XChange 2014: 9 Lessons To Live By For Women In The Channel
IT leaders from Oracle, Symantec and AirTight shared best practices for leading, mentoring and thriving as a woman in the channel at this week's XChange 2014 event in San Antonio. Here are 9 lessons shared by the executive panelists.