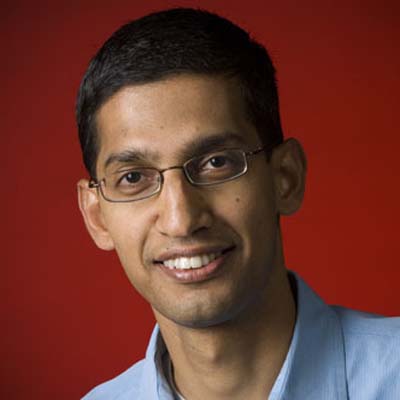 Google CEO Pichai 'Surprised' By Breadth Of Customers, Workloads Moving To Google Cloud Platform
While Alphabet's Q2 earnings took a hit from a big European Union fine, Google's cloud business is winning more large contracts than ever before.
Money At The Edge: Channel Partners See The Benefits Of Pairing Edge Computing With IoT
Partners are using edge computing to help enterprises balance the utility of cloud and the immediacy of local computing power.
Emerging Vendors 2017: Security Startups You Need To Know
As part of CRN's Emerging Vendors for 2017, here are 45 hot security startups, founded in 2011 or later, that solution providers should be aware of.
Problematic Portal Forces Dell EMC To Waive Federal Partner Training Requirements
Partners will not be expected to meet training requirements for program tier eligibility in Dell EMC's 2018 fiscal year, which ends Feb. 2.