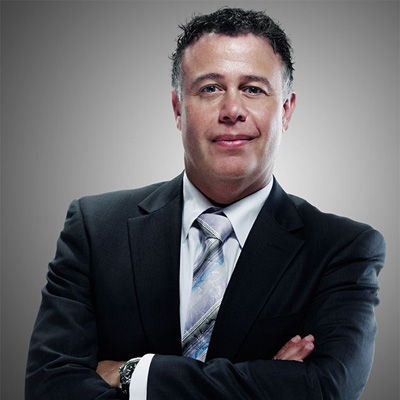 Memo: HP To Bet Big On 3-D Printing With New Business Unit, Leadership
HP -- as revealed in an internal memo authored by future HP Inc. CEO Dion Weisler obtained by CRN -- is forming a new 3D Printing business unit focused on what for HP Inc. will be a major focus of innovation and business.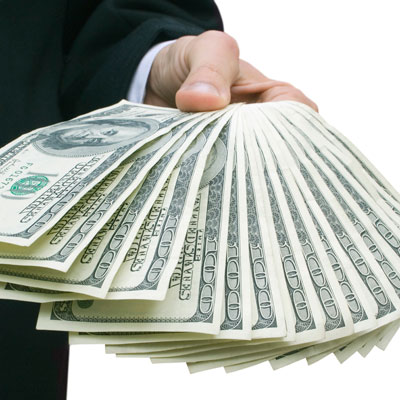 Tanium Lands $120M In VC Funding, Says Partners Are Key To Continuing Growth
Just six months after its last round of funding, Tanium is at it again, grabbing funding to continue driving the astronomical growth of the endpoint security management startup.
Report: HP Looking To Sell Its TippingPoint Business Before Split
HP is reportedly shopping around its network security TippingPoint business, a move partners say could allow the vendor to drive more focus in its security business around software and big data and analytics.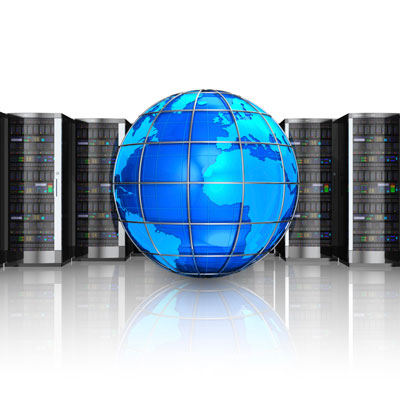 Gartner Server Sales Report: Strong Second Quarter Hides Negative Issues
A strong growth in server shipments and sales in the second quarter of 2015 over the same period in 2014 hides some troubling concerns for the server industry going into the second half of 2015, the researcher said.