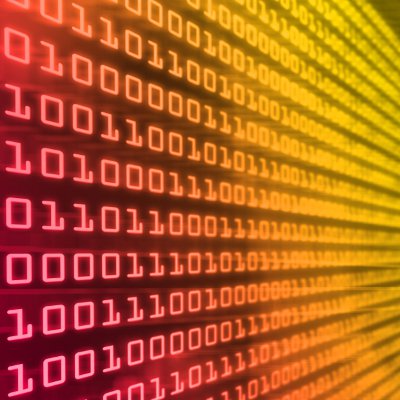 IoT Sales Growth: Why Big Data And Vertical Expertise Are Key
Channel partners that want to cash in on the Internet of Things in 2016 say mining big data and focusing on vertical-industry applications are important to gaining revenue in the growing market.
Intel Partners: Possible Qualcomm-Google Venture Could Drive Innovation In Intel-Dominated Server Space
If Google is possibly adopting Qualcomm's server processors, as was reported by Bloomberg, partners say it could shake up Intel's prized server chip segment.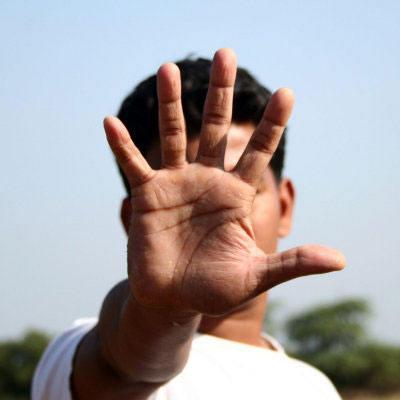 Windstream Cuts Off SMB Customers; Partners Picking Up The Pieces
Windstream's partners describe how the change has impacted their businesses after telecom provider Windstream abruptly cut off sub-$1,500 SMB customers.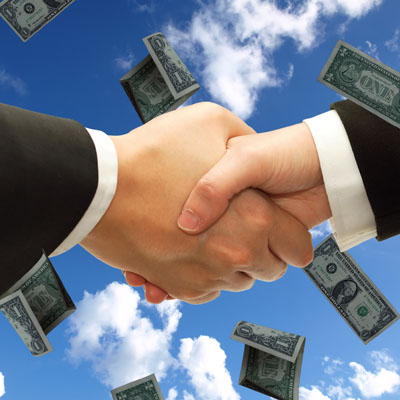 Exclusive Martinwolf Data: Private Equity Accounted For 66 Percent Of Channel M&A Transactions In 2015
According to Martinwolf, private equity participation in channel M&A activity accounted for approximately 66 percent of the revenue of the 21 North American transactions identified by the by global IT investment firm.