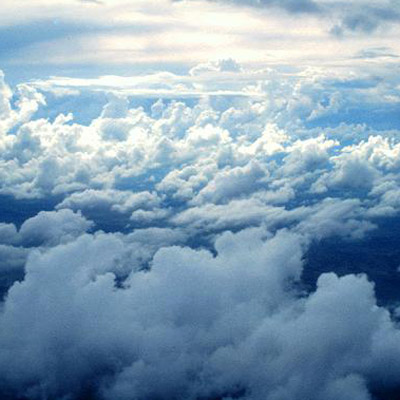 VMware: Our Hybrid Cloud Solves Tough Tech Challenges Better Than Amazon Web Services, Microsoft Azure
VMware is trying to play catch-up in the public cloud market with a story about how hybrid cloud infrastructure is the best way for customers to scale existing apps and build new mobile apps.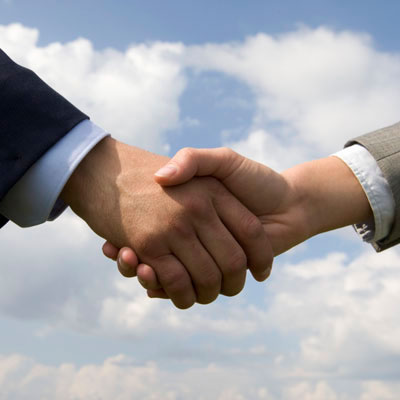 CSGov-SRA Monster Merger Creates $5.5B Public Sector Giant
Computer Sciences Government Services will join forces with $1.4 billion competitor SRA after splitting from CSC's commercial business, spawning the world's largest pure-play U.S. government solution provider.
Partners: Blockbuster Deal Could Bridge Gap Between Apple iPhone, Cisco Enterprise VoIP
Solution providers Monday cheered a blockbuster Cisco-Apple partnership that they said could lead to tighter integration between iPhones and iPads and Cisco enterprise collaboration products.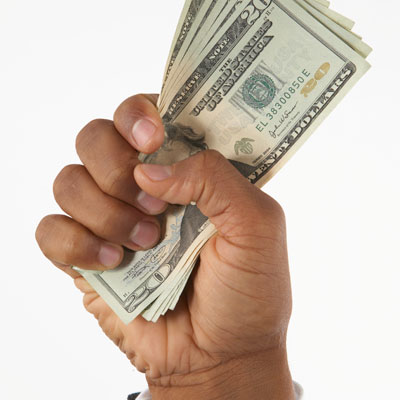 Dell Security Adds 50 Percent Rebate On SonicWall TZ And NSA Appliances
The instant rebate program is part of a drive to boost the market momentum the company says it has gained in recent quarters.