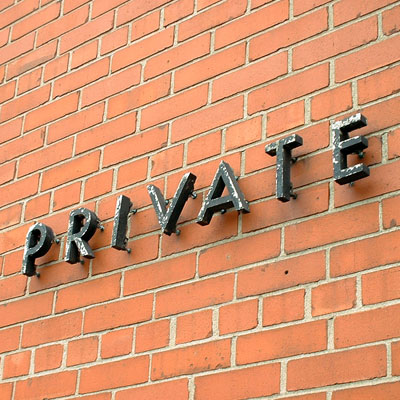 Partners: Rackspace's Privatization Will Help The Cloud Pioneer Sort Out Strategic Challenges
Getting out from under the scrutiny of the public market should help Rackspace embrace its future as a managed service provider.
Channel Beat: HP CEO Weisler Remains Confident Despite Continued Revenue Decline
In other top stories from this week, Tech Data's Q2 numbers disappointed. Also, Blue Coat Systems' channel chief departed.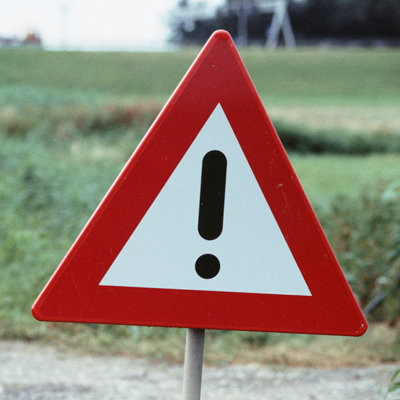 Apple Responds Quickly To New Type Of iPhone Hack, But Security Cred May Still Take A Hit
An unprecedented hacking attempt of Apple's iOS forced Apple to release a security patch this week.
Dell Set To Double IoT Partner Ranks, Focus On 'The Guts'
As Dell pushes into the burgeoning IoT market, the company says it will double the number of partners it works with in that space through a 'matchmaking' system that aims to help customers partner with the right solution providers for their specific needs.