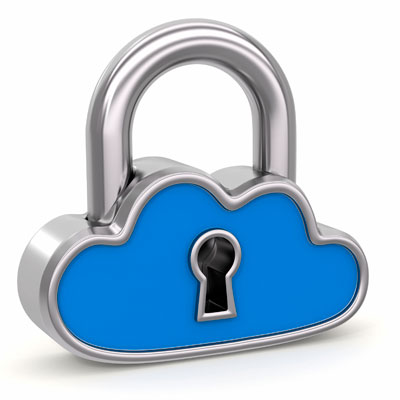 Internet Of Things Might Be Greatest Risk To Security, Privacy: Sophos Researcher
Sophos researcher James Lyne discusses cyber threats, and the opportunities they create for solution providers.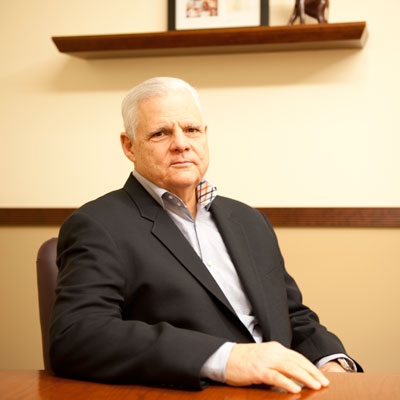 EMC Will Keep VMware, For Now At Least
EMC is resisting investor pressure to break up the company, and will keep its stake in VMware, according to Reuters.
IBM Partners See Growth In Big Blue's $4 Billion Cloud, Mobile, Analytics Investment
Big Blue partners cheered IBM CEO Ginni Rometty's $4 billion pledge to bolster its cloud, mobile and analytics business.
Channel Beat: HP Rivals Cisco With Possible Aruba Deal
In other top stories this week: HP's Q1 earnings are out. Also, Android and iOS dominate the operating system market.