15 Trailblazing Smartphones From Mobile World Congress
Mobile World Congress, which took place in Barcelona this week, drew an eclectic group of smartphone vendors hoping to show off their pivotal flagship smartphones for the coming year.
The Big Picture: 5 Viewpoints On HP's Acquisition Of Aruba Networks
CRN takes a look at important viewpoints from channel partners and vendors regarding HP's decision to acquire Aruba Networks.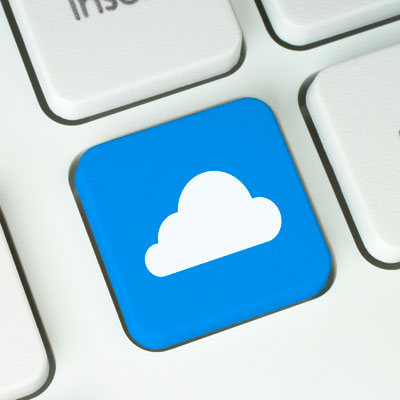 Arrow Points VARs To The Cloud With New Program
Arrow Electronics plans to roll out a new program to help bring solution providers into the cloud through education and demand generation.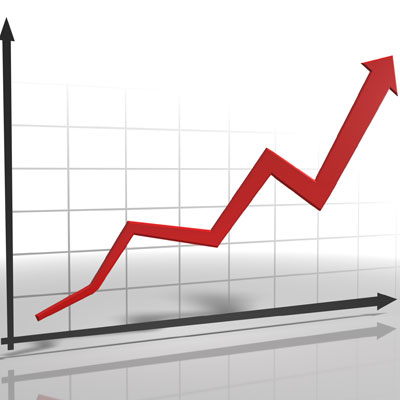 SolarWinds Acquisition Of N-Able Leads To Growth For MSPs
Derik Belair of N-able talked to CRN about its record-breaking year in managed services and the upcoming launch of N-central 10.0.