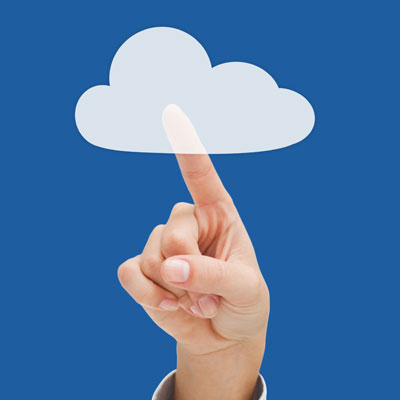 VMware Adds NSX, Pay-As-You-Go Pricing To Lure Customers To Its Public Cloud
VMware is adding NSX software-defined networking to its vCloud Air public cloud for the first time, while also debuting pay-as-you-go pricing and the ability to sign up online with a credit card.
10 Major New Features Of Windows 10
The CRN Test Center looks at 10 major new features of Microsoft's new Windows 10 OS.
Lenovo Channel Chief Frey Gets Expanded Role, Will Oversee North American Commercial Business
Lenovo taps long-time channel chief Chris Frey to be the company's new vice president and general manager for Lenovo North America, but he's still keeping some of his old duties.
Oracle's Ellison: We Have A New Weapon In Our Arsenal, And It's Price
Taking shots at the Cisco-EMC partnership, Oracle's chairman unveils VCA and Exadata boxes that he says offer far greater performance than competitors at a fraction of the cost.