Partners: Microsoft's Surface Book Puts HP, Dell, Lenovo On The Hot Seat
Microsoft's top OEM partners should be concerned about Microsoft's Surface Book laptop announcement, according to solution providers.
Dell Opens Canada Up To Synnex To Generate More SMB Sales
Dell is taking another step to deepen its fast-growing relationship with Synnex: authorizing the Fremont, Calif.-based distributor to sell to Canadian partners.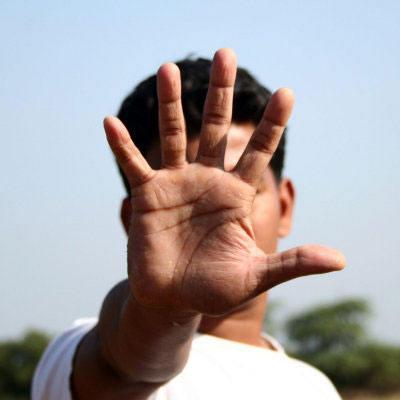 Sources: Apple Dumps VMware Licensing Agreement, Will Step Up Deployment Of Open-Source KVM Virtualization
Apple recently backed out of an extension to a 4-year-old VMware enterprise licensing agreement, and sources tell CRN it'll be replacing some of its corporate IT infrastructure with open-source KVM.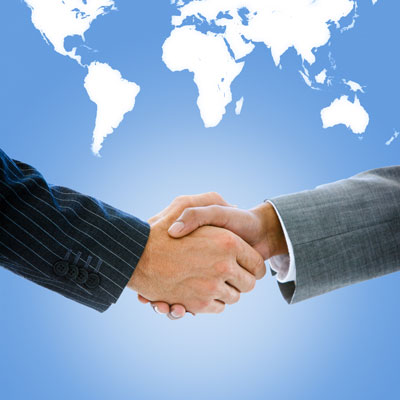 Wheeling And Dealing: CSC To Buy $480M Australian IT Giant As It Readies For Split
CSC has notched its fourth merger or acquisition in the buildup to its November separation, revealing plans to purchase Australia's largest IT services company for $300 million.