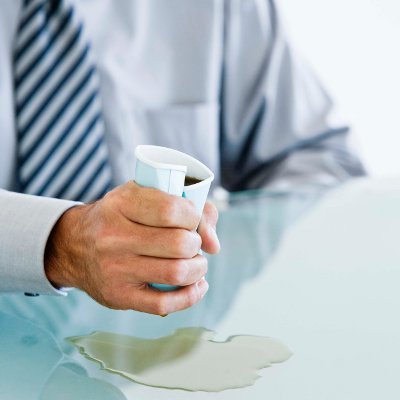 The 10 Most Controversial Companies Of 2014
There were some tech vendors that just couldn't stay out of the headlines in 2014. CRN here presents our picks for the 10 most controversial companies of the year.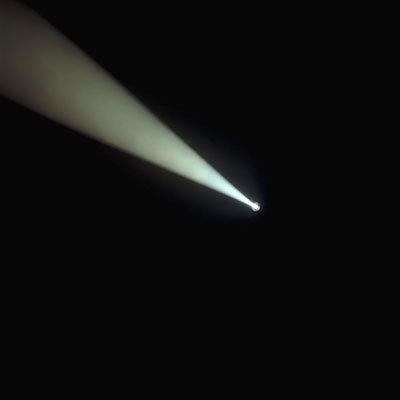 The 10 Biggest Cloud Outages Of 2014
No matter how good the underlying technology, no matter how competent the hosting provider, clouds sometimes suffer outages. This is the list companies don't want to make. Here are CRN's top 10 cloud outages of the year.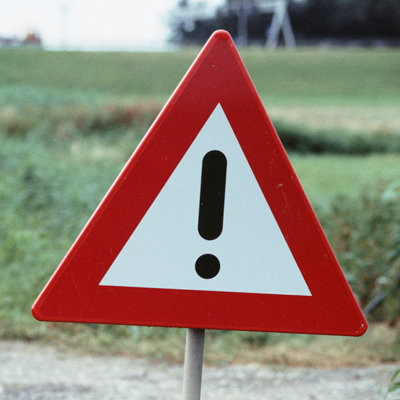 Feds Shed Light On Sony Attack, Counsel On Destructive Malware
A cyberwarning from the U.S. Computer Emergency Readiness Team issued an alert shedding light on the destructive malware that struck the systems at Sony Pictures Entertainment and warns that the worm could be used in additional attacks.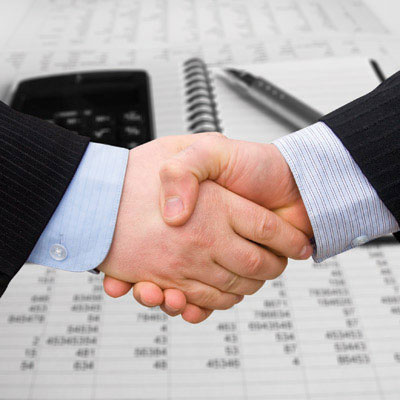 The 10 Biggest Channel Stories Of 2014
The channel sure does know how to keep things interesting. Here are the 10 biggest channel stories of 2014.