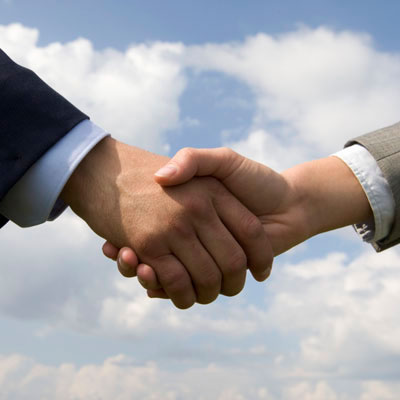 Report: Stars Are Aligning For HP-EMC Merger
EMC shareholders could receive a 25 percent premium with Hewlett-Packard stepping up to acquire the storage maker, according to a detailed financial analysis by investment bank Raymond James.
EMC Exec: Our Team Is 'Educating' Elliott Management On Federation Strategy
There's significant tension between Elliott Management, hungry for the gains it says it's not seeing as a result of EMC's commitment to the EMC Federation strategy, and EMC itself.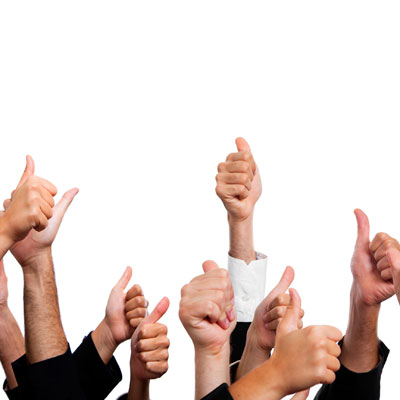 Aruba Says Juniper Partnership Still Alive; Ruckus 'Late To Party'
Aruba is assuring the channel its relationship with Juniper is intact after Juniper unveiled a new alliance with competitor Ruckus Wireless last week.
20-Plus Security Vendors On The NSA Target List (And Those Who Weren't)
The latest documents from Edward Snowden revealed that the NSA had targeted major security vendors, including Kaspersky Lab. Here are the global vendors potentially targeted by the NSA.