Channel Beat: SAP Cuts Jobs In Stalling Areas
In other top stories, Apple's next iPad could be more enterprise-friendly. Also, Cisco boosts its security portfolio with a new partnership.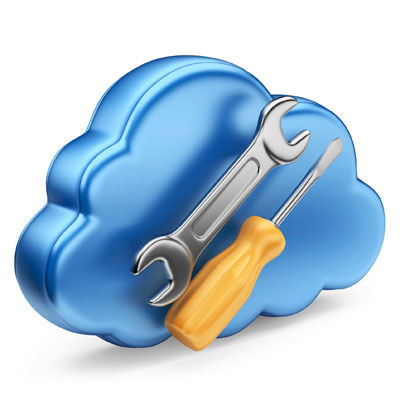 ProfitBricks Founder: We Offer The Right Cloud For MSPs
The German-American IaaS startup is ramping up efforts to recruit managed service partners.
Top 6 Flashy Wearables At Mobile World Congress
The wearables market remains red-hot with several vendors showing off their latest products at Mobile World Congress in Barcelona this week. Here are six that stood out.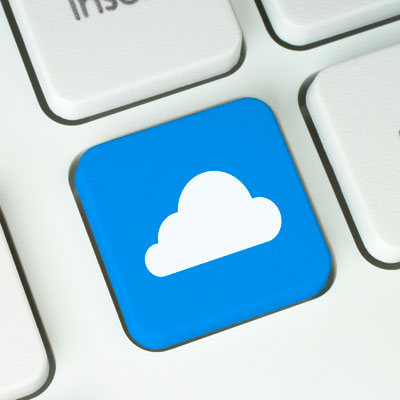 Arrow Points VARs To The Cloud With New Program
Arrow Electronics plans to roll out a new program to help bring solution providers into the cloud through education and demand generation.