Andy Jassy: Amazon's $6 Billion Man
Amazon has built its entire business around the idea of moving quickly. Andy Jassy has taken this philosophy to a whole new level with Amazon Web Services.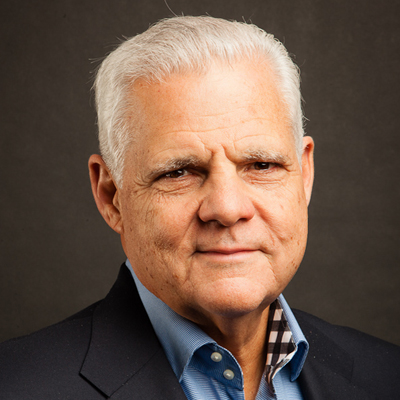 Report: EMC May Decide To Buy Out VMware Instead Of Spinning It Off
EMC, which is facing shareholder pressure to spin off VMware, may decided instead to buy the rest of the company and absorb it into its federation of companies, according to a report.
HP Intros New StoreVirtual-Based Hyper-Converged Infrastructure Appliance
HP's new ConvergedSystem 250-HC StoreVirtual, built on the new Gen9 ProLiant server platform, is being unveiled shortly after Hewlett-Packard confirmed it will no longer ship hyper-converged appliances based on the VMware EVO:RAIL software stack.
The 25 Most Influential Executives Of 2015
Here we present this year's class of the 25 Most Influential individuals in the technology industry.