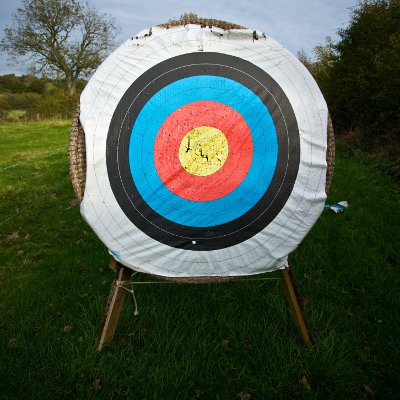 HP Blasts Cisco With New SDN Campus Networking Switch
With Cisco Partner Summit this week, HP took aim at its rival with a new campus networking switch and a new SDN Network Visualizer application.
Cisco's Klein: We Want Majority Of Partners To Build A Software Practice
Cisco's Bruce Klein talked to CRN about the networking giant's software expectations for channel partners ahead of this week's 2015 Cisco Partner Summit.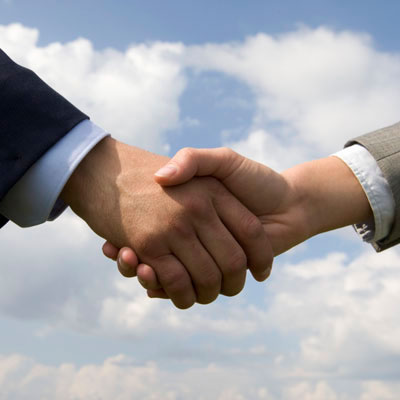 Capgemini To Acquire iGate To Take On Top U.S. Solution Providers
Paris-based Capgemini is set to acquire U.S.-based iGate for $4 billion as it looks to ramp up its push into the North American market to challenge established solution providers.
Saber-Rattling Intensifies In User Profile Virtualization As VMware Enters Market
User virtualization has been around for a long time, but VMware's entry to the space is causing an uptick in competitive rhetoric as battle lines are drawn in this once-sleepy market segment.