15 Trailblazing Smartphones From Mobile World Congress
Mobile World Congress, which took place in Barcelona this week, drew an eclectic group of smartphone vendors hoping to show off their pivotal flagship smartphones for the coming year.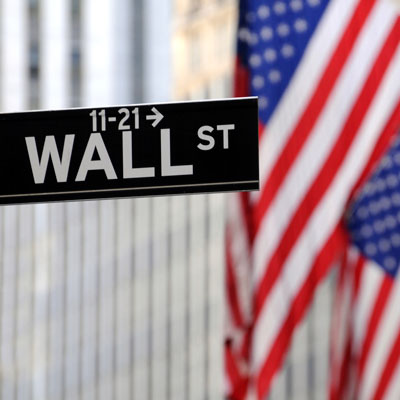 What's Next For Nutanix, Darling Of The Red-Hot Hyper-Converged Infrastructure Market?
Nutanix, the swashbuckling startup that's promising to eat server and storage vendors' lunches, looks poised to finally IPO this year after a long wait, according to some of its partners.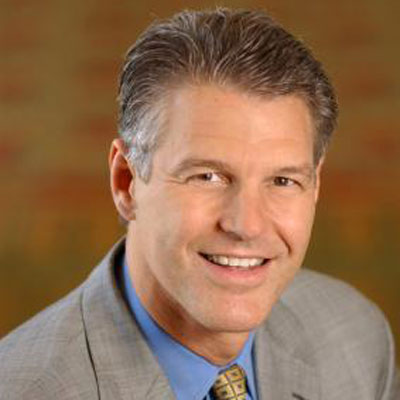 CSC Executive VP Leaves Company
CSC Executive Vice President of Global Infrastructure Services Gary Budzinski parts ways with the company, with a former Credit Suisse CIO named to the position.
Glassdoor: 12 Highest-Rated Tech Companies For Internships
Career website Glassdoor has released its annual list of highest-rated companies for internships. Here are the 12 tech companies that made the cut.