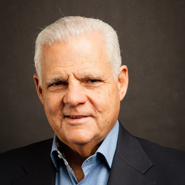 EMC's Tucci Addresses Question Of Potential VMware Spinoff
The CEO discussed calls by an activist investor for EMC to sell its VMware business by noting how important the EMC Federation, which includes several businesses including VMware, is to helping customers prepare their IT infrastructures for the future.
Emerging Vendors 2014: Storage Vendors
Take a look at the up-and-coming players in the storage game in CRN's Emerging Vendors list for 2014, our annual look at hot tech startups.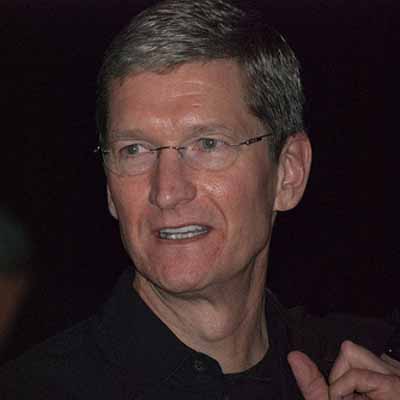 Tim Cook: Slumping iPad Sales Led To Apple-IBM Partnership
Apple CEO Tim Cook spoke on the disappointing iPad sales numbers in the earnings call yesterday, and said those numbers fueled the decision for his company's partnership with longtime rival IBM.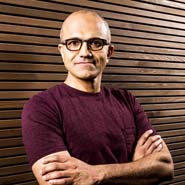 CEO Nadella Touts Microsoft's Transition Plans In Earnings Call
Microsoft reported solid fiscal Q4 growth following its Nokia acquisition.