Salesforce Tops Quarterly Earnings Forecasts; Benioff Jabs SAP And Oracle
The Salesforce founder told investors his company will be the fastest ever to $10 billion, then will blow by 'easy target' SAP.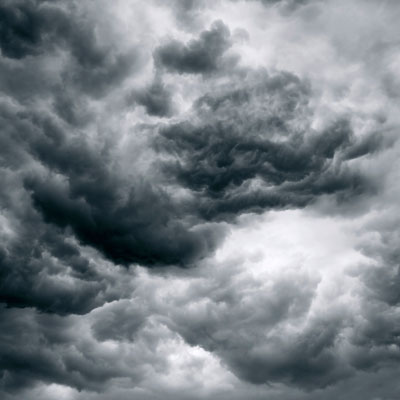 CSC CEO: I Missed The Acceleration To Cloud
A broken-up CSC will face an uphill battle for both its commercial and government units after CEO Mike Lawrie admitted the company missed the acceleration to cloud and a shift in client buying patterns.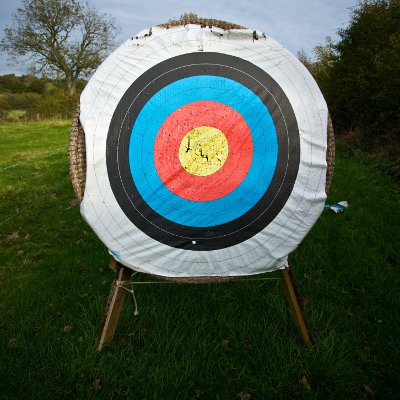 Dell Enterprise President Takes Shots At Cisco UCS Director
Dell Wednesday fired yet another shot over the bow of rival Cisco Systems, boasting that its revamped Active System Manager is 80 percent faster and nearly 100 percent cheaper than Cisco UCS.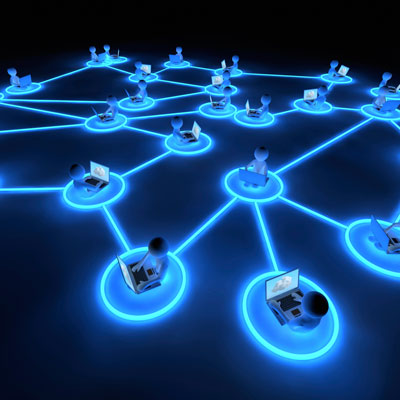 Cisco Partners Take Notice As Meraki Founders Launch IoT Startup
The founders of the successful cloud-based networking provider Meraki have left Cisco to form a sensor startup company aiming directly at the IoT market.