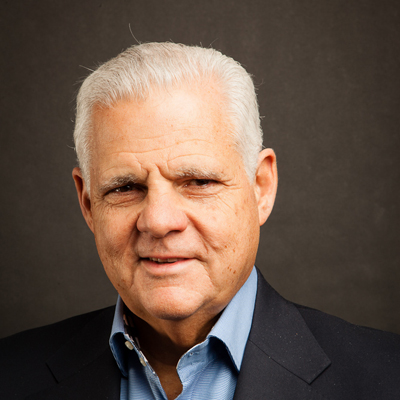 EMC Dismisses Concerns, Keeps Focus On Future, Disruptive Technologies
EMC used its third fiscal quarter 2014 to deflect concerns away from recent rumors to how it is building the company into a disruptive force in the future IT industry.
CA Technologies Q2 Income Rises, Sales Fall
As mainframe software sales decline, CA is increasing its focus on cloud management, security and DevOps tools.
Whitman: HP Has Better Hand Than EMC Or Cisco
HP CEO Meg Whitman said HP's robust storage and networking offerings, combined with the HP split, puts HP "ahead of the curve" to do battle with EMC and Cisco in a market moving at lightning speed.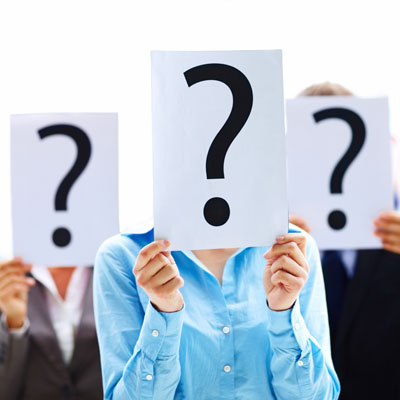 Partners: Cisco's Loosened Ties To VCE A 'Precursor' To Big M&A Move
Solution providers said Wednesday that Cisco's reduced ownership stake in VCE could open the door for the networking giant to acquire an EMC rival like NetApp.