ForeScout Snags New Executives From FireEye, Fortinet To Build Up 'Powerhouse' Team Around IoT
The company has hired three security veterans from FireEye and Fortinet as it aims to build up new growth, sales and educational initiatives around its Internet of Things security practice.
Partners Cheer Microsoft's IoT Partnership With Johnson Controls To Build Connected Thermostat
The new GLAS thermostat is evidence of where Microsoft sees the future of IoT, partners say, in that instead of building its own product it has created the building blocks for customers and partners to work together.
CRN Exclusive: Ingram Micro Accelerates Cloud Charge With Avnet, AppDirect Executive Hires
Ingram Micro Cloud has landed AppDirect sales leader Richard Dufty and longtime Avnet cloud division point person Tim FitzGerald to broaden its platform capabilities and drive new ISV relationships.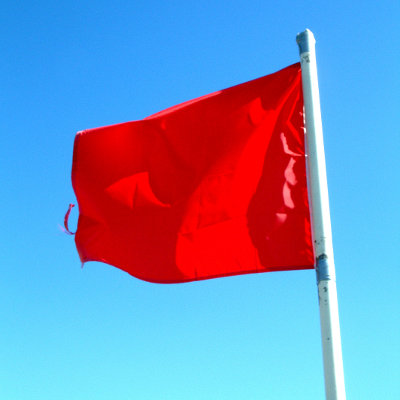 Cisco Midyear Cybersecurity Report: 10 Security Threats To Watch
The threats present a significant opportunity for partners to help customers with emerging threat areas, with a managed security and architecture-based approach, says a Cisco executive.