Capgemini CEO: We Had Been Eyeing Ciber's U.S. Assets For Years
Capgemini CEO Paul Hermelin said his company's IT consultancy arm had for years wanted to acquire Ciber's U.S. business in hopes of rapidly transforming the struggling business.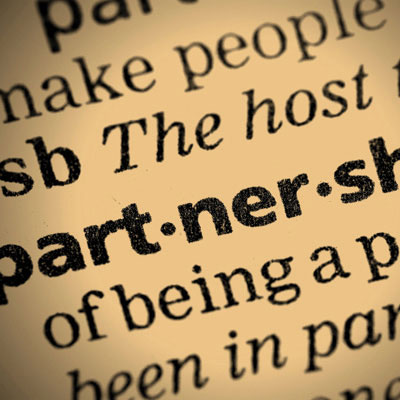 CRN Exclusive: Riverbed Redesigns Channel Strategy, Launches Services Attack At Partner Summit
Riverbed Channel Chief Karl Meulema reveals three new paths for partner profitability around driving more holistic and as-a-service revenue opportunities for channel partners betting the most on the vendor.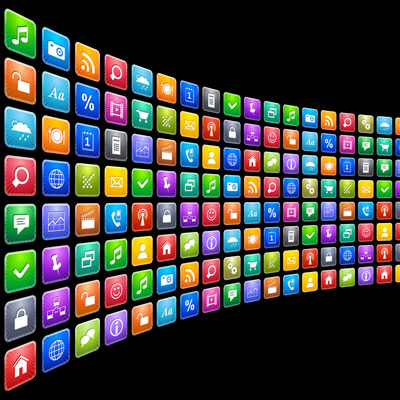 New Multi-Brand Dealers Flock to Xerox Due To Open Platform, Broad Portfolio, Active Recruitment
Xerox wants to grow its roster of United States multi-vendor dealers by nearly 25 percent in 2017 to better penetrate the SMB market. Here's a look at three of Xerox's newest partners.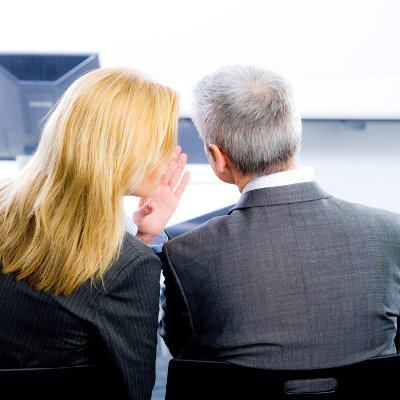 Partners Predict 'Bidding War' For Straight Path As Unnamed Company Tops AT&T's $1.6B Offer
A new suitor for Straight Path Communications beat AT&T's bid of $1.6 billion by $200 million, and partners say to expect a bidding war for the wireless spectrum provider.