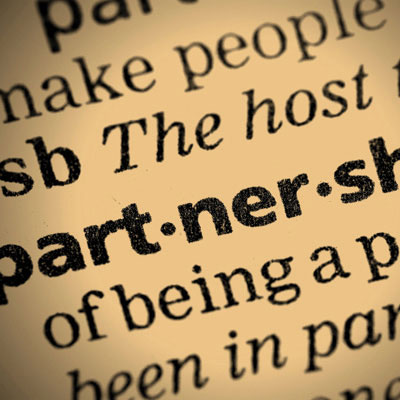 CRN Exclusive: Xerox to Move Tens of Thousands of Direct Accounts to Channel Partners
Incoming Xerox North America President Mike Feldman said the company plans to transfer tens of thousands of its directly-served upper mid-market and smaller enterprise accounts to channel partners.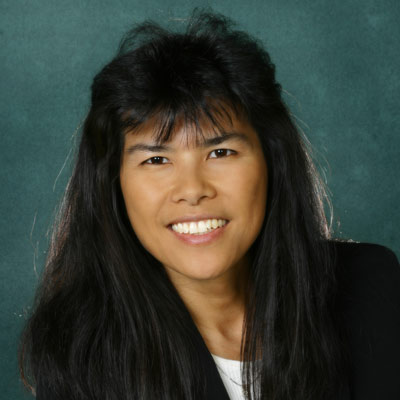 Cylance Steals Symantec Channel Marketing VP As Endpoint Competition Heats Up
As competition between Cylance and Symantec heats up, the startup has stolen away a top channel marketing vice president from the legacy vendor, CRN has learned, appointing May Mitchell as vice president, marketing for worldwide field and channel marketing.
Lenovo Cloud Director: Open Source Technologies Are The Glue That Binds The Hybrid Cloud
Partners can excel in the thriving private cloud market by debunking conventional wisdom, Lenovo group director Dan Harmon told NexGen Cloud attendees.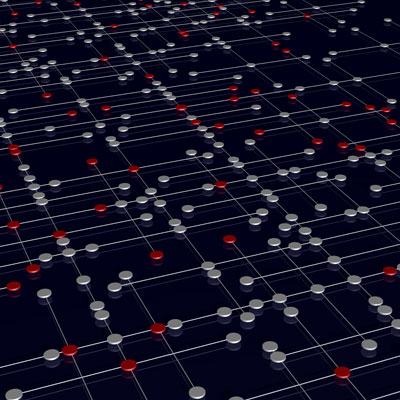 Huawei On Fire, Cisco Slips As Switch And Router Market Grows To $9.9B In Q3
Sales from switching and routing hit $9.9 billion in the third quarter of 2016, as Cisco's share slipped and Huawei boasted a 92 percent increase in switch revenues, according to new data from research firm IDC.