HP Enterprise To Sell Exclusively Through Channel Outside The Fortune 500
Hewlett Packard Enterprise plans to shift hundreds of millions of dollars of small and midmarket direct sales business to channel partners in the coming months.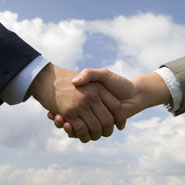 Report: Activist Elliott Gives EMC Three Weeks To Respond To Demands
Activist investor Elliott Management has reportedly extended its truce with EMC Corp., and some partners are beginning to lose patience with the situation.
Experian Breach Exposes Info Of 15M T-Mobile Customers; Partners Not Affected
An Experian breach announced late Thursday exposed the personal information of more than 15 million T-Mobile customers who were using the company's credit services, though a company spokesperson told CRN that partners were not affected by the incident.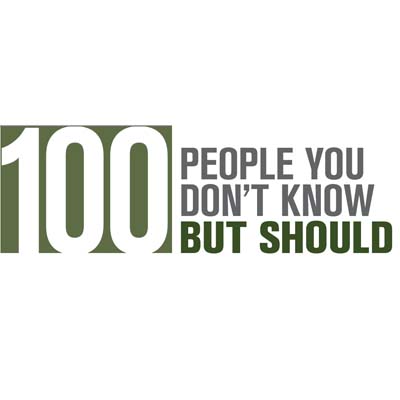 100 People You Don't Know But Should 2015
CRN salutes the under-the-radar players that make sure solution provider partnerships thrive and channel business gets done.