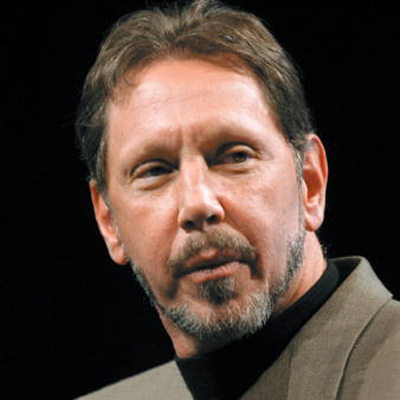 Oracle CTO Ellison Rolls Up Sleeves, Gives Live Tech Demos At OpenWorld
In his new role as Oracle CTO, Larry Ellison gave OpenWorld attendees a glimpse at the tech-savviness he's used in building the company into a multi-billion dollar enterprise powerhouse.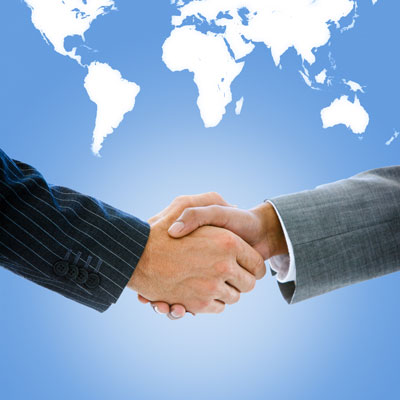 It's Official: Alcatel-Lucent Sells Enterprise Business To China Huaxin
French networking and unified communications vendor Alcatel-Lucent has sealed a deal to sell its Enterprise unit to Chinese investment firm China Huaxin.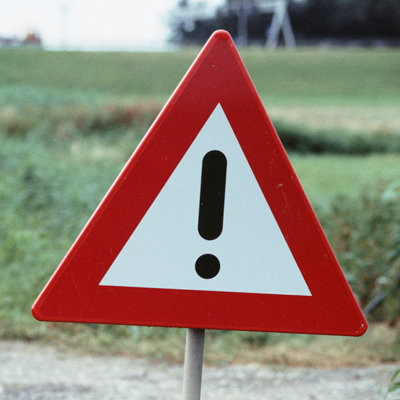 Shellshocked: Cisco, Juniper Among Vendors To Issue Emergency Security Updates
Attackers are probing corporate networks to identify Linux and Unix systems that are vulnerable to the widely used Bash command-line interpreter.
7 Things That Stood Out At Microsoft's Windows 10 Unveiling Event
By naming its latest OS Windows 10, Microsoft appears to be trying to distance itself from the unpopular Windows 8.