The 101 Most Highly Compensated IT Vendor Executives
The 101 highest-paid IT vendor executives raked in $1.59 billion in compensation, with Apple, Oracle and Alphabet executives occupying 12 of the top 20 slots. Which C-suite executives make the most money?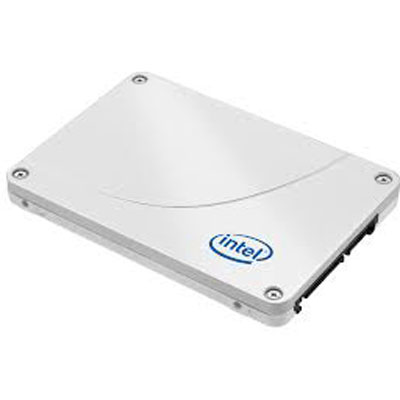 Intel Warns Partners: Expect Tight SSD Supply Through 2017, With Shipment Priority On Data Center SSDs
Intel sent a memo, the contents of which were confirmed for CRN by multiple sources, warning partners it will prioritize SSD for data center use because of the tight SSD supply situation caused by record demand.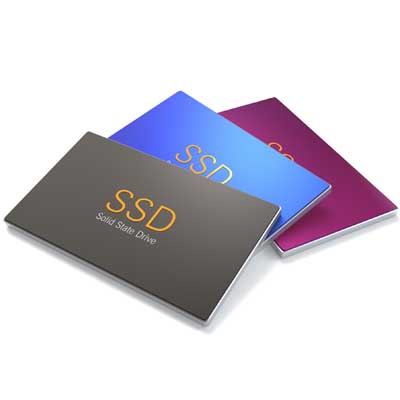 Channel Partners Struggling With Crippling SSD Shortage See Little Chance Of Relief In 2017
Solution providers and system builders told CRN that shortages of both enterprise and client SSDs are delaying their product shipments and costing them business.
CRN Channel Madness Round 2: Richardson Comes Out Strong Against Fellow HPE Channel Chief Dunsire
After 24 hours of voting in Round 2 of CRN Channel Madness, a number of channel chiefs take commanding leads, including HPE's Terry Richardson in his matchup against colleague Scott Dunsire.