Microsoft's Advertising Unit Shuts Down Global Agency, Creative Team In Latest Layoffs
Microsoft, in its latest round of layoffs, has shut down two key teams in its online advertising business, a move that could impact the software giant's competition with Google and Facebook.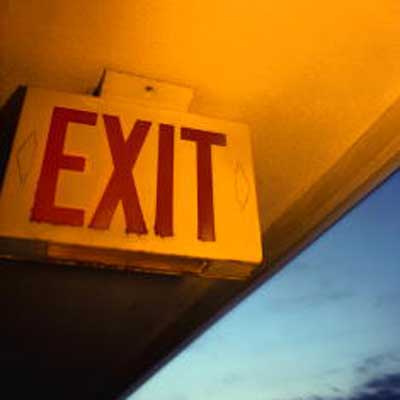 Google Blockbuster: Former Android Chief Andy Rubin Leaving After Nine Years
Co-founder of both Android and the mobile startup Danger leaving Google to focus on incubating technology hardware startups, according to a report.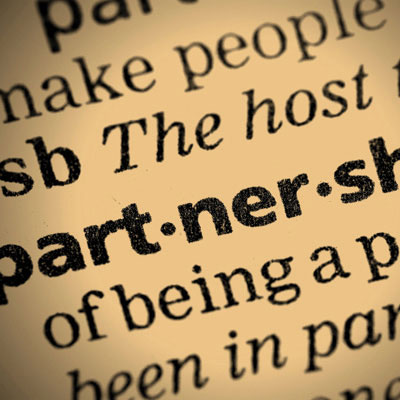 NetApp Expands Channel With Services, Certification And SSD Rebates
NetApp is making a half-dozen services people available to channel partners to help with their services and is also improving partners' ability to see where they stand in terms of certifications.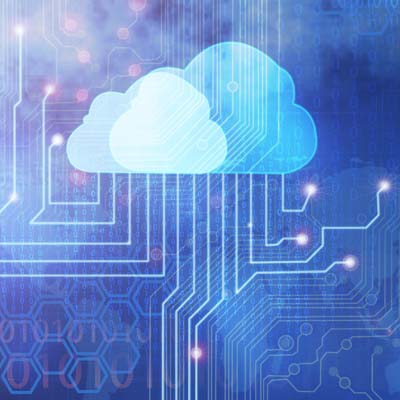 25 Head-Turning Cloud Solutions
The cloud continues to be a critical part of today's business strategies. Here are 25 hot cloud solutions released in the past year that offer new opportunities for cloud-solution and managed service providers.