Sources: Two of Microsoft's Biggest Partners Are Looking For Buyers
En Pointe and Compucom, two of Microsoft's biggest partners, are looking for buyers. Channel sources say selling Microsoft software licensing is no longer a lucrative business.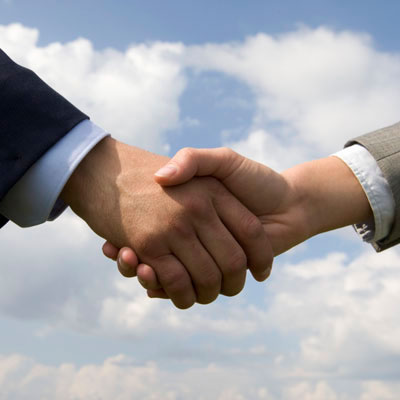 VMware, Google Teaming Up To Go After Microsoft's Enterprise Cloud Customers
VMware and Google are taking their relationship to the cloud with a new agreement that will enable VMware customers to buy Google services without changing their licensing contract.
IDC: Apple Mobile Shipments Making Gains On Samsung
Apple's smartphone shipments almost surpassed those of Samsung in the fourth quarter, a recent study by market research firm IDC revealed.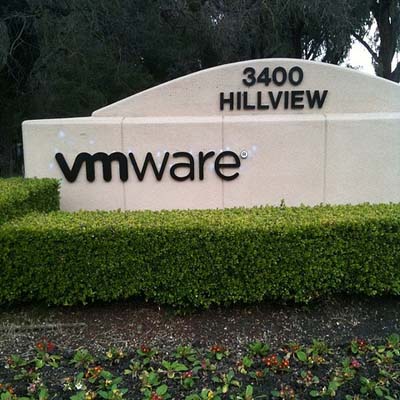 VMware Touts NSX Customer Growth, Partners Say Security Could Be Killer Use Case
VMware spent more than $1 billion to acquire Nicira, the startup whose technology is now part of its NSX technology, and now it's starting to see customers using it to improve network security.