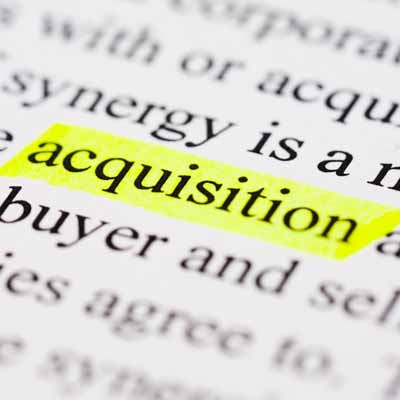 Microsoft All-Star New Signature Moves into Southeast With Purchase of 55-Person Firm
Top Microsoft partner New Signature has added to its growing empire by using its newfound private equity money to acquire Atlanta-based InfraScience.
The 2015 Enterprise App Awards
The winners of the 2015 Enterprise App Awards were carefully chosen by CRN editors and represent both the heavy hitters of the IT industry and the lesser known startups that are driving innovation.
Dell Partners Say New EMC Reseller Agreement Would Smooth Road To Acquisition
Dell partners wonder whether Dell could begin reselling data storage giant EMC's products and solutions before the two companies finalize their proposed $67 billion merger next year.
The 10 Coolest Tablets Of 2015
The tablet market experienced sweeping changes in 2015 as vendors experimented with various form factors and accessories. CRN looks at some of the coolest tablets of the year.