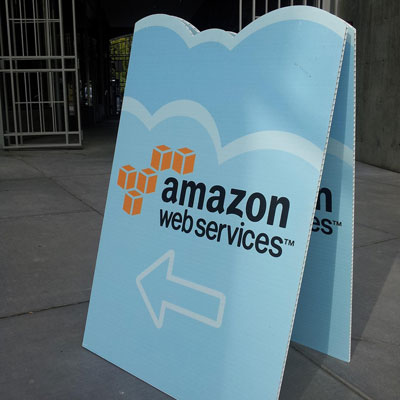 Investment Firm: Amazon Will Spin Off AWS In 2015
The Edge Consulting Group, which forecasted the eBay and Symantec breakups, said an Amazon Web Services spinoff could be worth as much as $38 billion.
BlackBerry Launches The Classic, Looking To Build On Loyal Customer Base
The BlackBerry Classic includes some familiar features that loyal BlackBerry customers have loved -- as well as some new and improved specs with the hope of enticing a new generation of users.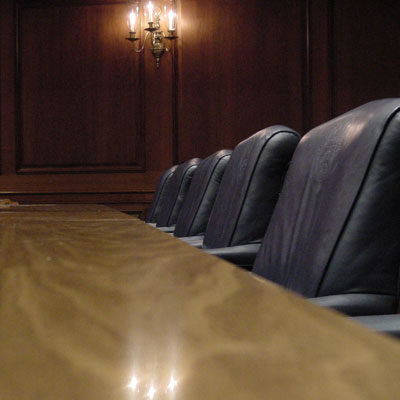 AirTight Networks Adds Top Exec Talent In Bid To Make Wi-Fi More Social
Wi-Fi vendor brings in seasoned enterprise technology veterans to help take its business to next level, says it's targeting retail with a socially networked flavor of Wi-Fi connectivity.
25 Gadgets That Make Great Gifts For Techies
Waiting until the last minute to start your holiday shopping? Don't worry, CRN has you covered. Check out these 25 cool gadgets for the techie in your life.