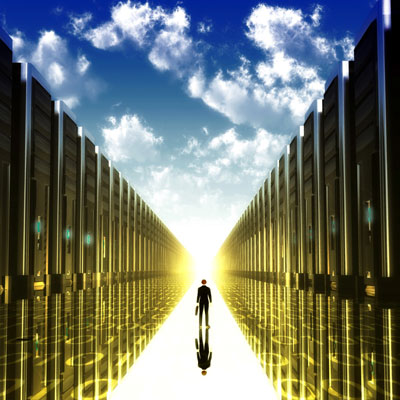 HP Targets IBM, Lenovo With Free Consulting For x86 Customers
HP is going after IBM's "uncertain" x86 server future, offering a free half-day consulting session to qualified customers as IBM moves to finalize the sale of its x86 server business to Lenovo.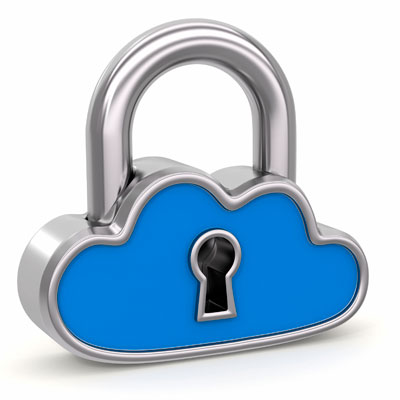 Dell Revamps Cloud Strategy, Again
Dell has quietly begun testing a Dell Cloud Marketplace with select partners and customers as it rejiggers its cloud strategy for the second time in two years.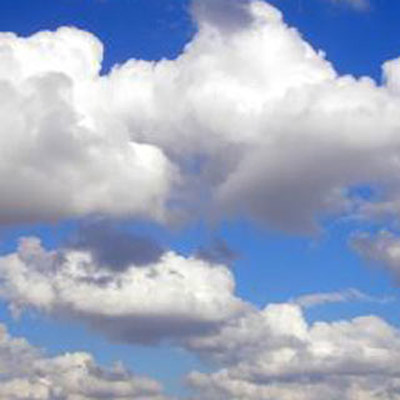 Google Rattles Cages Of Amazon, Microsoft With 2TB Free Cloud Storage Offer
Google, in one of its most aggressive cloud moves yet, is offering 2TB of free storage on its public cloud to customers that use a free cloud gateway from Panzura, one of its storage partners.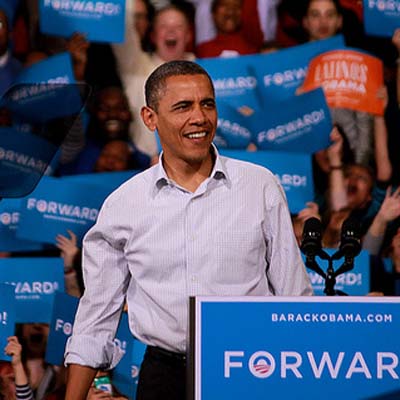 CRN Intelligence: Exclusive Research On How Obamacare Is Impacting Solution Providers
CRN Intelligence polled 246 solution providers to get their views on how the Affordable Care Act, better known as Obamacare, has directly impacted their business, including health-care costs and hiring. Here are the results of the CRN Intelligence survey.