CRN Channel Madness: First Round Winners Revealed
Voting in Round 1 of CRN Channel Madness closed Wednesday morning. See who made the Solutions 16 to move on to Round 2.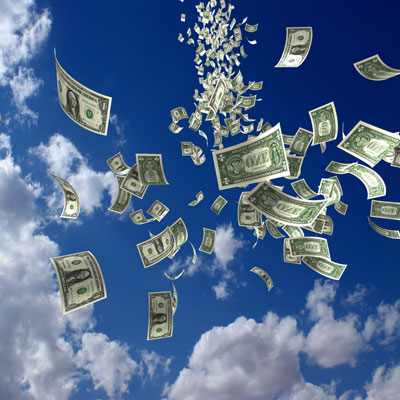 ProfitBricks Guarantees Better Prices For Cloud Services Than Amazon, Google and Microsoft
The German-American IaaS startup takes on the industry giants with the bold proclamation.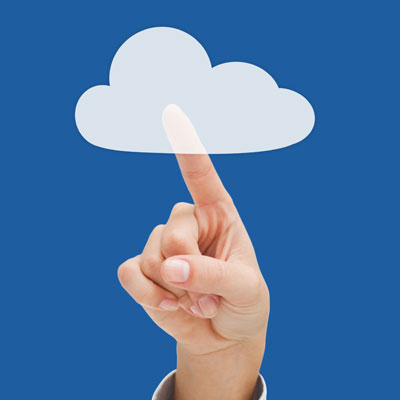 Microsoft, SkyKick Offer Free Service To Get Channel Laggards To Use Office 365
Many Microsoft partners around the world still aren't running Office 365 internally, so Microsoft and SkyKick are offering free SaaS migration service through the end of June.
2015 Partner Program Guide: 5-Star Security Vendors
As part of the Partner Program Guide, CRN designates some programs as 5-Star Partner Programs. Here are the 5-Star designees in the security space.