New Cisco CEO: 'Channel Guy' Robbins Sees Partner Expansion Ahead
Cisco's incoming CEO Chuck Robbins says the company will be adding more partners to its ecosystem in support of its push to digitize the world.
Microsoft Announces Office 2016, Windows Update For Business, Bevy Of New Windows 10 And Azure Features
At the first-ever Ignite conference, CEO Satya Nadella outlined plans to innovate with Windows 10, gave a look at Office 2016 and unveiled a more intelligent Azure cloud.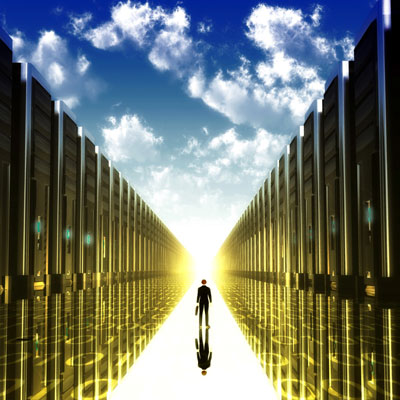 An OpenStack Dozen: Who's Getting In The Game, Who's Hanging On, And Who's Bowing Out
The open-source cloud-building technology is key to one of the most dynamic software markets in the world. Which vendors have been able to unlock its technical complexity?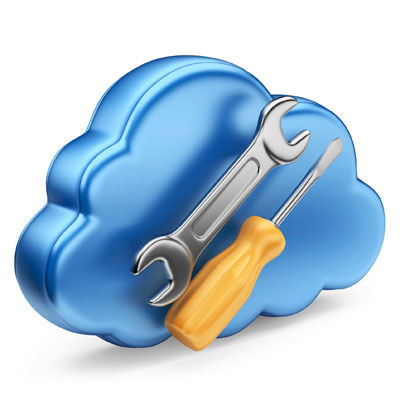 2nd Watch's New CFO: Enterprises Want Managed Cloud Services
The AWS Premier Partner's AWS Scorecard highlights the opportunities for solution providers.