Andy Jassy: Amazon's $6 Billion Man
Amazon has built its entire business around the idea of moving quickly. Andy Jassy has taken this philosophy to a whole new level with Amazon Web Services.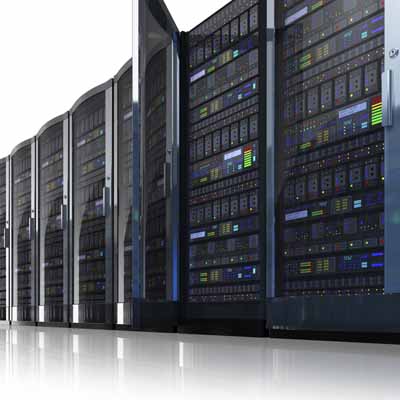 Microsoft GM: We Are Investing More In Data Centers Than $10 Billion Annual R&D Budget
Microsoft is investing in building cloud data centers at a rate that multiplies their footprint by 10 times annually, Microsoft's George Taylor said in his GreenPages CloudScape keynote.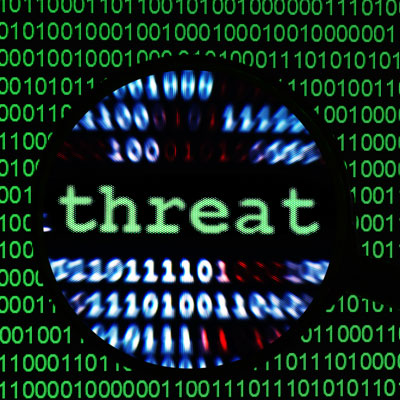 Accenture Buys Cyberattack Simulation Firm FusionX, To Grow Security Practice
Accenture made the first of several expected cybersecurity acquisitions Tuesday, buying a small cybersecurity firm focused on attack simulation, threat modeling and risk advisory services.
The 25 Most Influential Executives Of 2015
Here we present this year's class of the 25 Most Influential individuals in the technology industry.