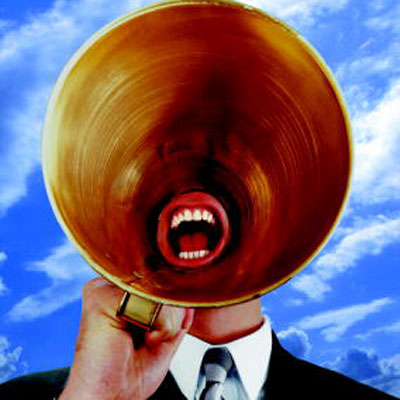 Channel Company Inks Deal With Zift To Strengthen SharedVue Business
The Channel Company is teaming with Zift Solutions in a move that aims to build a broader, deeper portfolio of channel marketing automation services to vendors that will drive channel revenue.
Sources: HP, Nutanix In Talks On Hyper-Converged OEM Or Reseller Agreement
Hewlett-Packard, following the playbook of rivals Dell and SimpliVity, is in talks with Nutanix about a possible relationship under which HP may sell hyper-converged infrastructure appliances based on the Nutanix software stack, multiple sources said this week.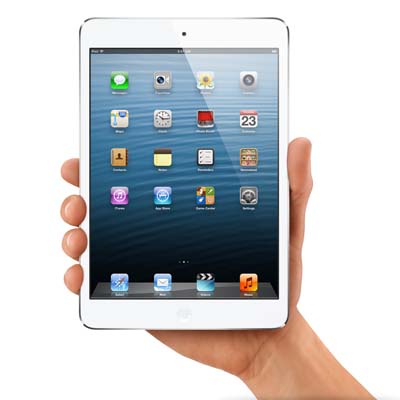 Apple Partners Will Have Their Eye On One Thing At Upcoming Event: The iPad
Solution providers are applauding reports that Apple will reveal a 12.9-inch iPad -- the iPad Pro -- as well as a new iPad Mini 4 to appeal to the enterprise segment.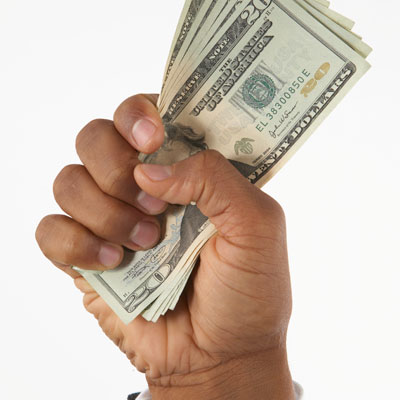 Sirius On The Prowl For Acquisitions As Kelso Preps To Buy Majority Stake
IBM mainstay Sirius Computer Solutions plans to double down on mergers and acquisitions after a planned injection of capital from private equity giant Kelso & Co.