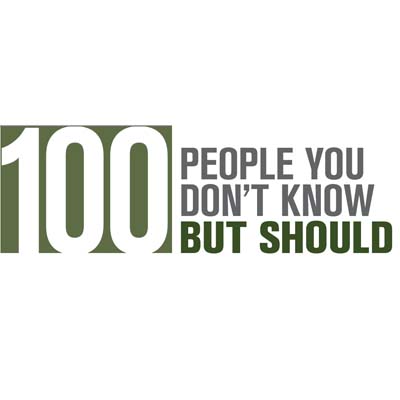 100 People You Don't Know But Should 2014
CRN looks at the under-the-radar players that make sure solution provider partnerships thrive and business gets done.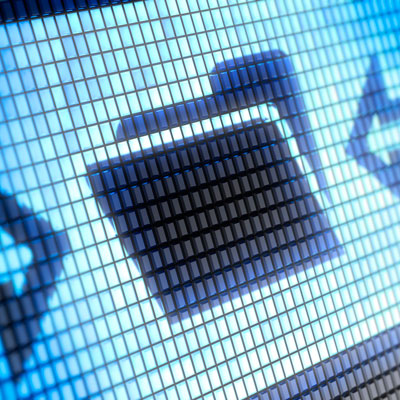 Local VAR Caught Up In Ferguson Records Retrieval Battle
Email archiving and server-based text messaging systems are vital for municipalities such as Ferguson, Mo., to retrieve public records following a high-profile event.
CRN Exclusive: New Blood At Lenovo To Help Take On HP, Dell
Lenovo reworked its channel leadership by promoting from within and making adds to its new enterprise group with the official close of the x86 server business.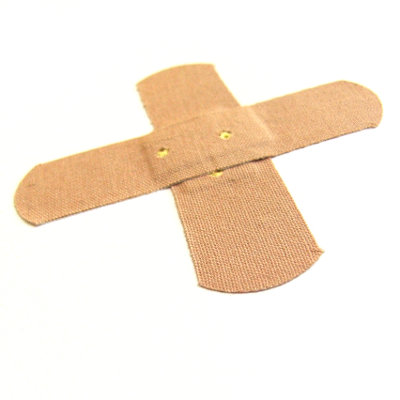 AWS, Rackspace Complete Patch Updates, Reboots Prompted By Xen Security Flaw
Both public clouds that use the Xen hypervisor said they maintained secrecy until they had secured their servers.