CRN Exclusive: Incoming Cisco CEO Robbins Makes First Executive Move By Appointing His Replacement
Cisco veteran Chris Dedicoat, who oversees sales, operations, growth initiatives and strategic alliances in Europe, the Middle East, Africa and Russia, is named the networking giant's new leader of worldwide sales.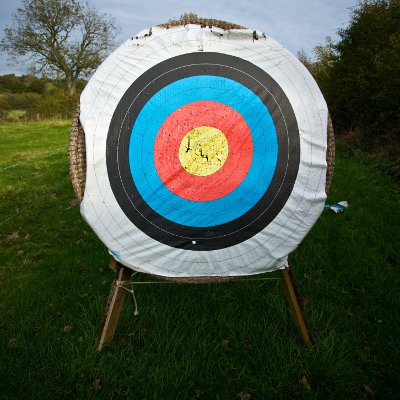 Palo Alto Networks CEO: We're Displacing Cisco, Check Point In The Field
Palo Alto Networks is accelerating its market share gain, notching big wins against competitors Cisco Security and Check Point, CEO Mark McLaughlin said on the company's third-quarter earnings call.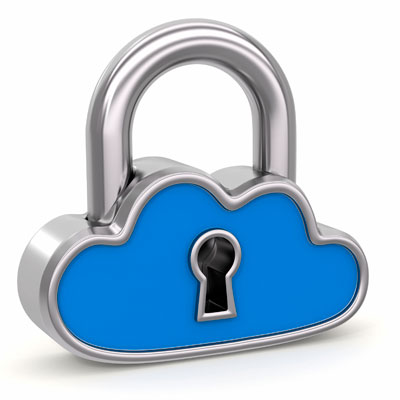 Fortinet Dives Deep Into Enterprise Secure Wireless Market With Meru Networks Acquisition
Fortinet is firing on all cylinders into the enterprise secure wireless market with the announcement Wednesday of its intent to acquire Meru Networks, a move that pits the vendor even further head to head against Cisco and other major networking players looking to make strides in the security space.
10 Gadget Gifts For Tech-Savvy Grads
New college graduates across the country are preparing to enter the real world, but don't let them leave school without a new gadget gift. Here are CRN's top picks for tech gifts for new graduates.