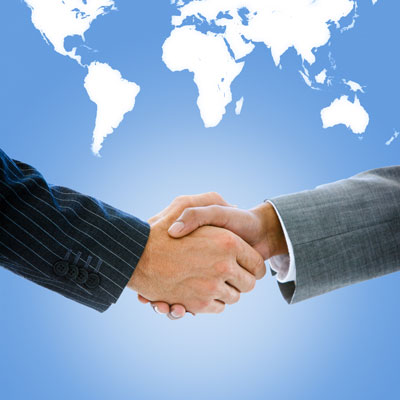 Avast Closes Acquisition Of AVG, Looks To Create A 'Global Powerhouse'
Avast CEO Vince Steckler told CRN that the deal will give partners access to a broader portfolio of security solutions and give it better scale and geographic reach in the endpoint security market.
Google Rebrands Enterprise Business As Google Cloud, And Apps As G Suite
At its Horizon event in San Francisco, cloud chief Diane Greene and associates showcase the internet giant's enterprise-facing business.
2016 Best (And Worst) States For Millennials To Start A Solution Provider Business
Which states have the most business opportunities for millennials considering a solution provider startup? The best available workforce? The lowest costs? See how states rank in providing the resources needed to grow a solution provider business – or hinder it with high taxes and red-tape regulations.
Symantec Shows How Easy It Is To Hack An Election
Symantec demonstrates the security vulnerabilities around electronic voting systems.