HP Partners: Sorry To Say Goodbye To Bill Veghte
Hewlett-Packard partners say former COO Bill Veghte, who was at one time considered a potential successor to CEO Meg Whitman, will be missed.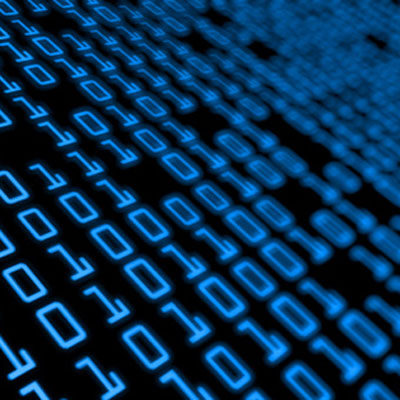 IoT Analytics: How Solution Providers Can Bank On Data Proliferation
Some solution providers are reaping the rewards of the tons of data generated by the Internet-of-Things phenomenon by applying business analytics to that data.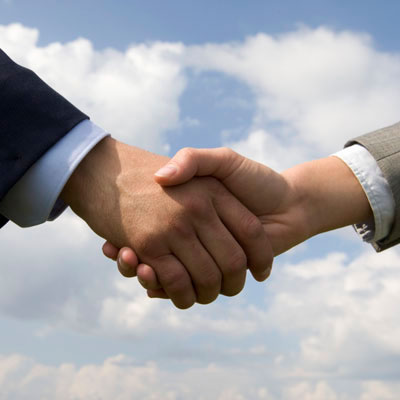 Report: Stars Are Aligning For HP-EMC Merger
EMC shareholders could receive a 25 percent premium with Hewlett-Packard stepping up to acquire the storage maker, according to a detailed financial analysis by investment bank Raymond James.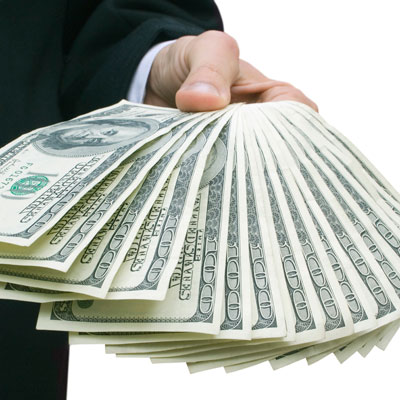 Cisco Continues Acquisition Tear, Picking Up Cloud Security Specialist OpenDNS For $635M
Partners are hailing Cisco's recent software acquisition spree as the networking giant reveals plans to purchase cloud-based security specialist OpenDNS.