2017 Channel Chiefs: The 50 Most Influential
In celebration of CRN's 2017 Channel Chiefs, here are 50 executives that drive the channel agenda and evangelize the importance of channel partnerships.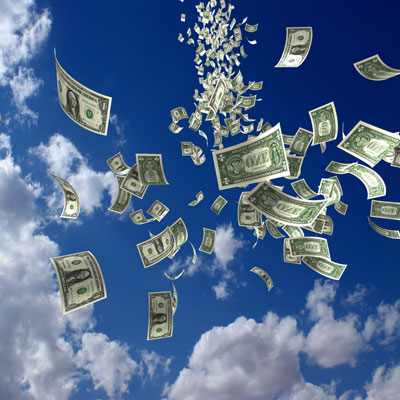 Eaton Steps Up Rack PDU, IPM Software Sales Offensive; Partner Recurring Revenue On The Rise
Eaton's rack ePDU G3 sales charge, combined with its Intelligent Power Manager software and PredictPulse service. is paying off in an astronomical increase in recurring revenue for Eaton partners.
Head-To-Head: Lenovo Yoga 910 Vs. Apple MacBook Pro
The CRN Test Center compares the new flagship Yoga with the recently overhauled MacBook Pro.
Verizon, Yahoo Slash Original Acquisition Price Tag By $350M
Verizon has negotiated down the price for Yahoo to $4.48 billion following two large-scale breaches on Yahoo's network that surfaced after the original acquisition deal was signed, the companies confirmed Tuesday.