HP Reports Sales Slightly Below Expectations For Q4
Revenue for HP's fourth fiscal quarter missed Wall Street analysts' expectations as sales from the company's enterprise computing and enterprise services business saw year-over-year declines.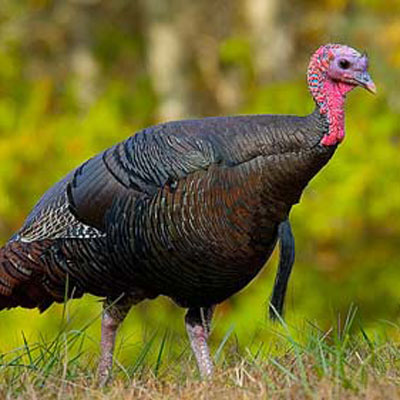 8 Tech Turkeys For 2014
The tech industry has brought great things to the world, but it isn't immune to gaffes either. In honor of the Thanksgiving holiday, CRN presents eight examples of tech industry turkeys for 2014.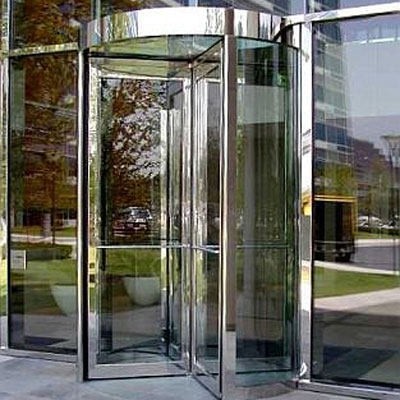 Samsung Mulls Major Executive Changes After Year Of Down Smartphone Sales
Samsung is considering a major shake-up to its front office in reaction to a year of disappointing smartphone sales, according to a report from the Wall Street Journal.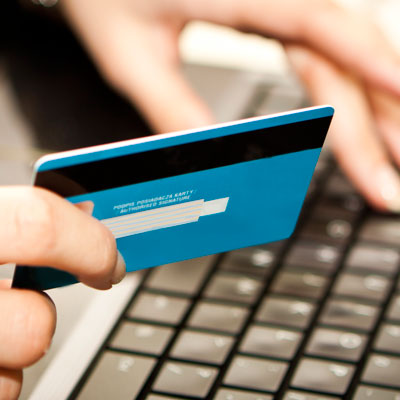 Black Friday Cheat Sheet: 20 Must-Have Deals For Techies
CRN scoured the web for 2014's best Black Friday deals, which range from iPad minis to all-in-one PCs to sub-$50 stocking stuffers. Here are 20 of the best to check out.