CRN Channel Madness Quarterfinals: Can VMware's Rauch, Microsoft's Flinders Rally?
The Enterprise Eight are duking it out in Round 3 of CRN Channel Madness, where IBM's Marc Dupaquier and Verizon's Adam Famularo are out strong.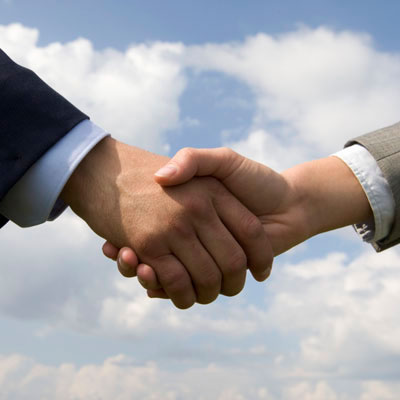 Sources: VMware May Hire Global Sales Chief To Help Close Big Enterprise Deals
VMware makes a ton of its revenue from enterprise licensing agreements, but has seen some of these deals slow down, so it's considering bringing in a specialist.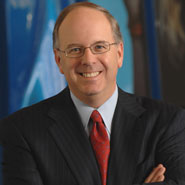 Report: Former HP Enterprise Exec Donatelli Rejoins Ex-Boss Hurd At Oracle
Dave Donatelli, former chief of HP's enterprise hardware business, has reportedly taken an executive role at Oracle under former boss Mark Hurd.
8 Ways VMware Thinks It's Better Than Nutanix, Every Other Hyper-Converged Vendor
VMware's Chuck Hollis has had enough of the 'misleading' claims being spread by startups in the market and took to his blog to let world know why.