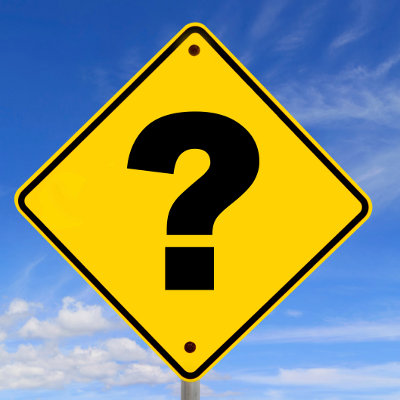 Channel Beat: Who's Going To Buy Salesforce?
In other top stories this week, Cisco launched a new OpenStack private cloud bundle. Also, Apple numbers soar.
Chambers On HP's White Label Offering, VMware's SDN Semantics And Cisco's Security Architecture Play
In a wide-ranging Q&A session, Cisco CEO John Chambers touches on where rivals have gone wrong and why Cisco is the right choice for partners.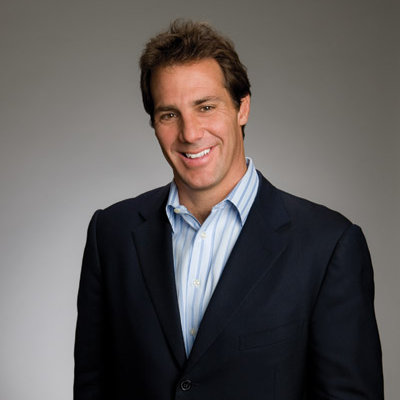 FireEye CEO: As We Grow, We See More Opportunities To Leverage Partners
As the security vendor continues to grow its sales and push towards profitability, FireEye CEO Dave DeWalt said in the company's Q1 earnings call Thursday that its partners will be important keys to success.
Dell CTO Perez: Seven Reasons Dell Is Set To Stick It To Enterprise Competitors
Perez, who jumped from Cisco to Dell in late March, said Dell has significant advantages over enterprise competitors, including his former company, Cisco.