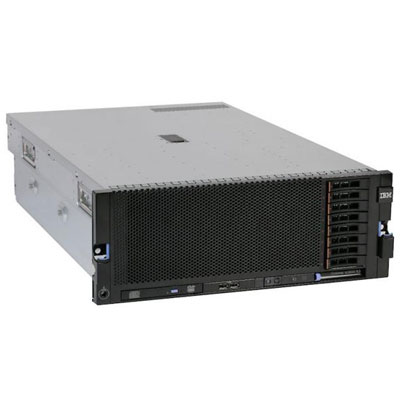 Lenovo: Watch Out HP, Dell; 'We Are Ready To Attack'
Lenovo executives say System X freed from IBM equals new opportunity for partners that will earn a big piece of an expected $5 billion business within a year.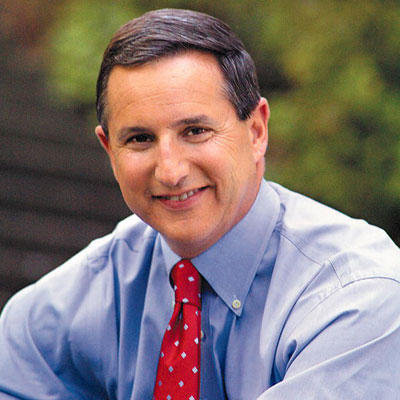 Oracle CEO Hurd: It's Not Easy Being An Enterprise CIO, But We're Here To Help
Oracle has had a string of lackluster fiscal quarters and faces lots of questions about the future. But according to co-CEO Mark Hurd, it's also a company that's making CIOs jobs easier.
Palo Alto Poised To Set Traps For Competitors
With the launch of Traps, Palo Alto Networks looks to win multimillion dollar data center deals as an enterprise-wide security platform prevention company rather than just a next generation firewall provider.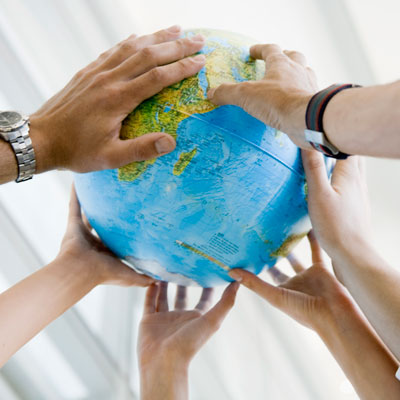 Cisco Intercloud Ecosystem Swells With 30 New Global Partners
The "cloud of clouds" takes a major step toward widespread adoption of its hybrid connectivity solution.