Google Cloud Services Game Changer: Partners Can Now Hold The Paper
For the first time, Google enables Cloud Platform Services partners to be true resellers by holding the paper for cloud services.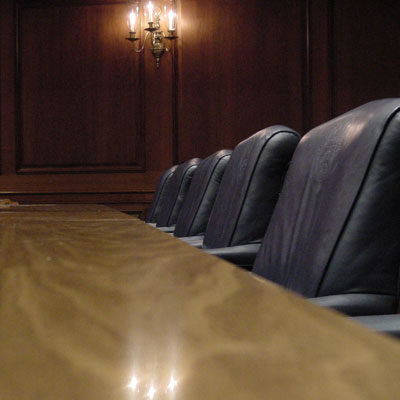 VMware Promotes Longtime Engineering Exec To Fill CTO, Chief Development Officer Roles
VMware fills gap created by departing Chief Technology Officer Ben Fathi by appointing 12-year company veteran Ray O'Farrell to the role, while also giving him chief development officer duties.
SimpliVity Promises Remote Office Hyper-Converged Infrastructure Ease, Details Lenovo Partnership
The third generation of the SimpliVity OmniStack hyper-converged infrastructure platform is focused on easing the management of appliances and the protection of data in remote and branch offices.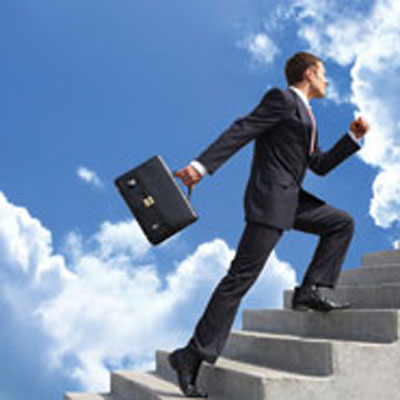 VMware (Once Again) Claims Its Public Cloud Performance Trumps Amazon Web Services, Microsoft Azure
VMware is trailing Amazon Web Services and Microsoft Azure by a wide margin in the public cloud market, but it still insists that its vCloud Air service offers better price/performance, and has data to back it up.