HPE CEO Meg Whitman To Redouble Channel Efforts After Q1 Sales Drop, Making Sure Synergy, Arista, SimpliVity Are Top-Of-Mind For Partners
Hewlett Packard Enterprise CEO Meg Whitman says she is stepping into the channel trenches to make sure partners are aggressively selling the latest and greatest HPE products.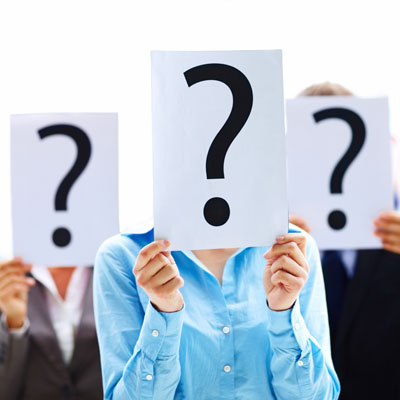 Juniper Partners Left In The Dark Regarding Vendor's Faulty Component Replacement Plan
Partners have yet to be contacted by Juniper Networks regarding a faulty component inside some of Juniper's products lines that may cause systems to eventually fail.
Partners Say 'The Limbo Is Over' As Arris And Ruckus Execs Promise Post-Acquisition Channel Focus And Growth
This week's deal to buy Ruckus Wireless from Brocade ends the Wi-Fi organization's limbo status, but questions remain about the business unit's organization's management.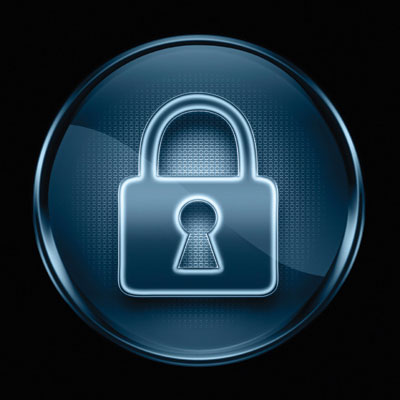 Reports: Symantec, LifeLock Recently Eyed FireEye For Acquisition
Partners and analysts agreed that a FireEye acquisition by Symantec could make a lot of sense for both companies, but said a LifeLock acquisition is unlikely.