Heartbleed Attack Linked To Community Health Systems Breach
A security consultancy said cybercriminals targeted a Juniper device containing the Heartbleed vulnerability to gain access to millions of patient records at Community Health Systems Inc.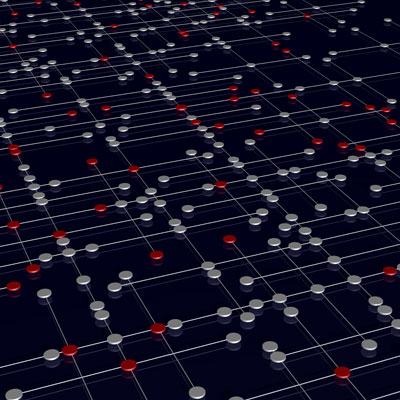 IDC: Next Two Years To Be 'Significant Launch Point' For SDN In The Enterprise
A new report from analyst group IDC suggests the software-defined networking market is set to soar, growing from $960 million in 2014 to more than $8 billion by 2018.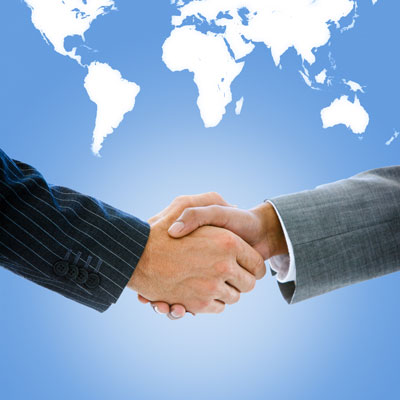 Westcon Group, Palo Alto Networks Extend Global Distribution Pact
Westcon Group says the expanded relationship with Palo Alto Networks will give its partners access to new markets and a deeper security portfolio.
HP's Q3: PCs, Servers, Networking Business Going Strong
HP's PC, server, and networking business grew in the company's fiscal third quarter compared with last year, but the printer, services, traditional storage, and software segments saw declines.