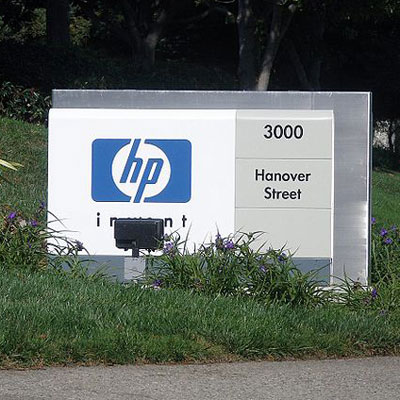 10 Things You Need To Know About HP's Aug. 1 Operational Split
Effective Aug. 1, Hewlett-Packard officially begins operating as two separate independent Fortune 50 companies. Here is a look at 10 things partners need to know now that HP is operating as two companies.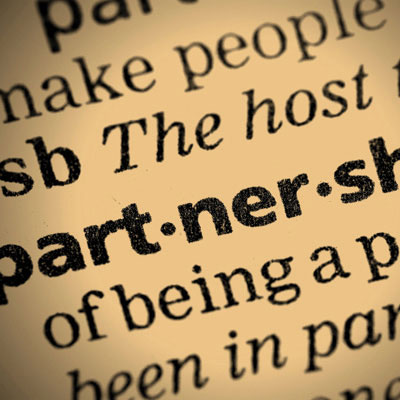 Partners Can Now Use EMC Credits For VCE Training Courses
'Partners are trying to stretch their training investment, and we're trying to make [training] as efficient as possible, as easy as possible,' says VCE's Bill Taylor.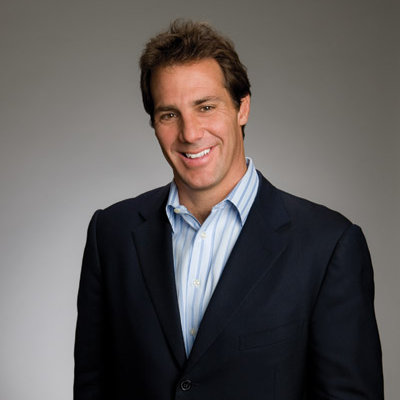 FireEye CEO: Kudos To Our Channel Partners For Their Investments
FireEye CEO Dave DeWalt has strong praise for the security vendor's growing base of partners on the company's second-quarter earnings call, saying they are helping accelerate its growth plan.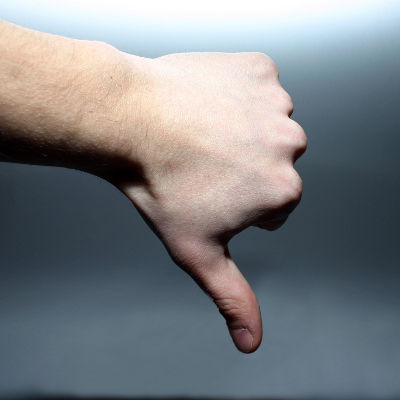 5 Companies That Had A Rough Week
For the week ending July 31, CRN looks at IT companies that were unfortunate, unsuccessful or just didn't make good decisions.