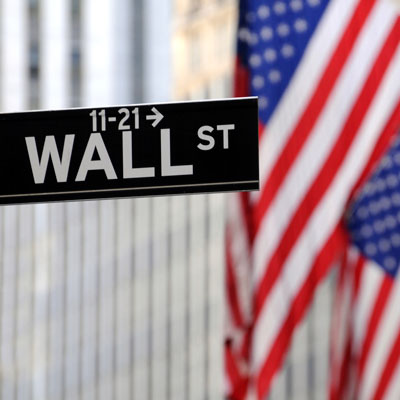 Cisco's Switching, Data Center Businesses Feeling The Heat While Security Surges
Cisco customers are delaying campus switch purchases, contributing to a decline in switching revenue for the company's second fiscal quarter, but double-digit growth in security helped save the day.
CSRA CEO: Cloud, Big Data Adoption in U.S. Government Set to Climb
Federal budget stability and ambitious IT goals laid out by President Barack Obama earlier this week will mint sales opportunities for newly-formed CSRA.
Review: Lenovo Yoga 900 2-in-1
CRN's Test Center reviewed Lenovo's sleek new 2-in-1, which transforms into a fully functional tablet.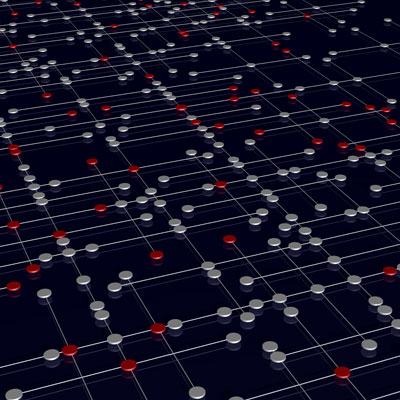 Top 10 SDN Market Leaders In The Data Center And Enterprise In 2016
Here are top 10 software-defined networking market leaders in 2016, according to research firm Infonetics Research, including Cisco, VMware, Huawei and Hewlett Packard Enterprise.