Windows 10 May Win Over The Critics, But Can It Win Over The Enterprise?
Microsoft CEO Satya Nadella says Windows 10 represents 'one unifying platform, one unifying experience.' Solution providers tell CRN whether it's one they're bringing to their customers.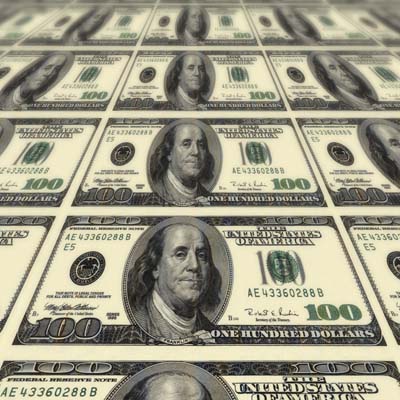 Logicalis Buys MCPc Unit In $42 Million High Premium Blockbuster Deal
The $1.5 billion systems integration giant is acquiring a $133 million advanced technology integration business with best-in-class customer satisfaction scores.
10 Emerging Cloud Vendors You Need To Know About
Cloud computing continues to transform the IT industry landscape. And it's one of the hottest segments of the industry for startups. Here's 10 you might not have heard of -- but should know about.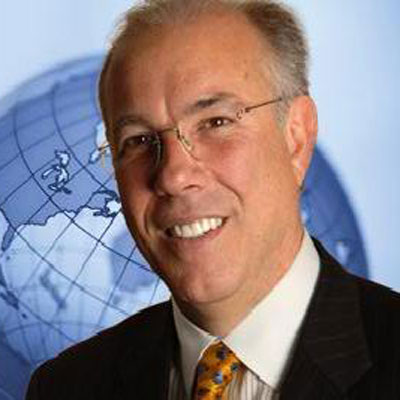 Citrix Partners: Elliott Management Pact, CEO Exit Will Drive Sales To VMware
Solution providers say a Citrix 'cooperation' pact with activist investor Elliott Management -- which has led to the retirement of CEO Mark Templeton, new board members and a new 'comprehensive review' of Citrix's capital structure -- will drive business to Citrix rival VMware.