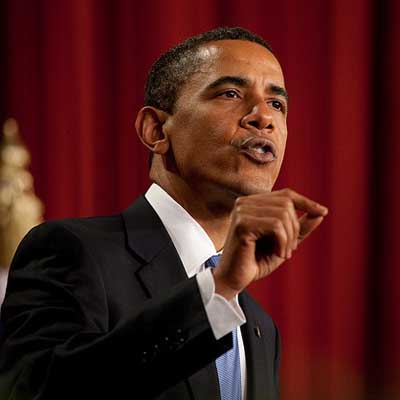 President Obama Criticizes Sony Pictures, Says U.S. To Respond To Attack
Sony made a mistake when it capitulated to hacker demands, said President Obama, speaking to reporters at his final press conference of 2014. The U.S. will respond and in a place, time and manner it chooses, he said.
BlackBerry Reports 34 Percent Q3 Revenue Drop
The company, however, reports a third-quarter operating profit of $43 million, with CEO John Chen saying BlackBerry 'achieved a key milestone in our eight-quarter plan with positive cash flow.'
Head-To-Head: HP EliteBook Folio 1020 Vs. Apple MacBook Air
The CRN Test Center pits HP's latest Ultrabook against Apple's flagship MacBook Air. Here are the results.
Channel Titan Wilkins Makes Game-Changing Cryptocurrency Bet With Ziftr
Robert Wilkins, who built PC Connection into a solution provider powerhouse, has covered a lot of technology ground over the past 30 years. But he says the block chain technology powering cryptocurrency is as revolutionary as the Internet.