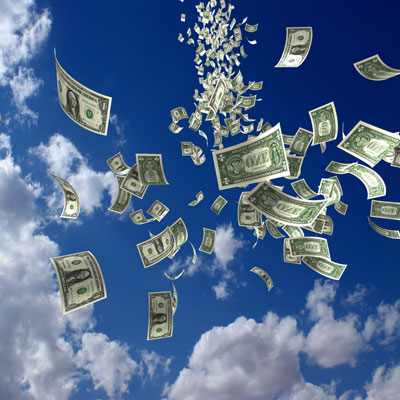 SkyKick Lands $3M In Funding, Won't Comment On Microsoft's Free Office 365 Migrations
Seattle-based startup SkyKick, whose software speeds Office 365 migrations, gets fresh funding. But if its founders are worried about Microsoft's free Office 365 migrations, they're not saying.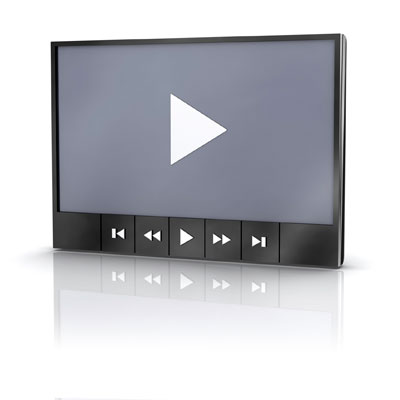 Google Expands Video Offerings To Business Customers
The additional service adds Hangouts to the Apps for Business Suite and drops the Google+ requirement.
Dell Partners: Some Say They're Feeling The Love, Others Say They're Feeling Left Out
Dell has made some Texas-size promises to partners since going private, including moving some 200,000 direct accounts to the channel. How is that working out today?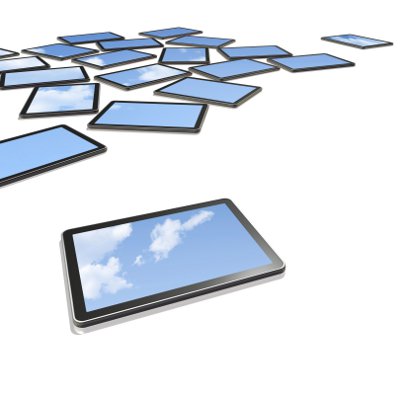 Best Buy CEO: Tablet Market 'Crashing'
Best Buy CEO Hubery Joly said in an interview Wednesday with Re/code that the tablet market is "crashing." CRN reviewed the latest market numbers from NPD, Gartner and IDC, and spoke with longtime partners of some of the leading tablet vendors in the space, including Apple and Lenovo, to see if they agree.