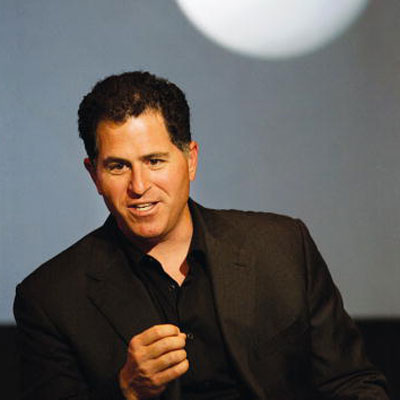 Report: Dell In Talks To Buy EMC, Partners See Potential For New Enterprise Powerhouse
Solution providers are cheering a potential Dell-EMC union as a market-shaking game-changer that would create a three-way battle for the data center with Hewlett Packard Enterprise and Cisco.
Microsoft Surface GM: Current Channel Model Works For New Surface Book
Brian Hall says the software giant's current roster of less than 1,000 solution provider partners is ready to roll out the company's first-ever laptop.
AWS Chief Jassy Launches Broadside On 'Old Guard' Database Rival Oracle
Amazon Web Services chief Andy Jassy took shots at Oracle and other database vendors during a keynote address at the AWS re:Invent conference.
Microsoft Plants Its Hardware Flag: First Look At The Surface Book, Surface Pro 4 And The Rest Of Its New Gear
Microsoft doubles down on devices with its first-ever laptop, plus Surface 4, new Lumia phones and other new devices.