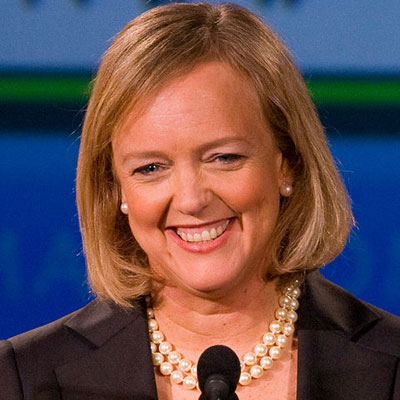 Whitman: 'Composable' Synergy Infrastructure Is Biggest Hewlett Packard Enterprise Breakthrough In Last Decade
Hewlett Packard Enterprise CEO Meg Whitman says the company's new Synergy architecture -- which has received rave reviews from beta testers -- is a revolutionary breakthrough for the company which pioneered converged infrastructure.
Presidio Launches Cloud Business Unit After Buying Cisco, VMware Consulting Shop
Presidio has purchased a small cloud consulting and integration firm to strengthen its automation and orchestration capabilities around Cisco, VMware and Microsoft.
Dell Partners: Amid EMC Deal Turmoil, We Just Need To Keep Our Eye On The Ball
Dell partners say they have to operate as if Dell's planned acquisition of EMC will be completed, despite reported investor uproar now surrounding the $67 billion deal.
Rackspace Is Betting On The Wisdom Of 'Co-Opetition'
Bold, risky partnerships with rivals put the cloud provider in uncharted territory as it attempts to ride a multivendor trend, analysts and partners say. Rackspace's CTO says that's where the company always intended to be.