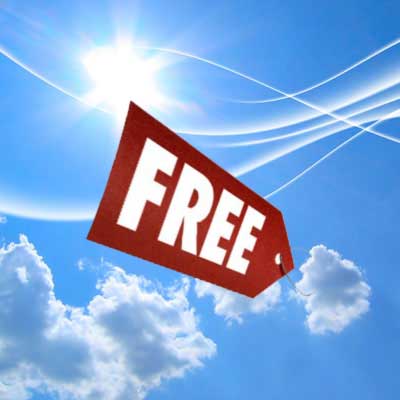 Microsoft Exec Discusses Plan To Offer Customers Free Office 365 Migration Services
Microsoft is planning to offer Office 365 customers free on-boarding services though its Office 365 FastTrack program, potentially taking a big bite out of some partners' business.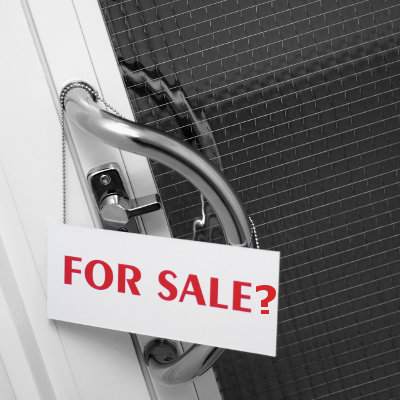 Activist Investor Pushes For EMC Breakup; Partners, Analysts Weigh In
Elliott Management this weekend said it owns a $1 billion stake in EMC and wants to convince EMC the time has come to spin out VMware as a separate company.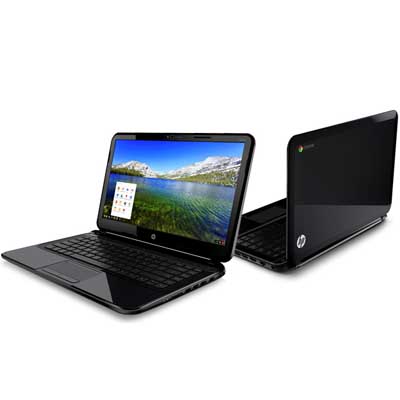 Google Partners: Chromebook Sales Take Off For Education, Not Ready For Enterprise
While Google touted a "record quarter" with one million Chromebook sales in education, VARs say they don't see demand stretching beyond education right now.
Review: Samsung Galaxy S5 Is Its Best Smartphone Yet
The CRN Test Center checks out Samsung's latest smartphone and finds it protects itself from the elements -- whether they be physical, virtual or criminal.