New CEO Robbins Changing Cisco's Sales Compensation For Cloud, Managed Services
Incoming Cisco CEO Chuck Robbins says he's upping compensation for direct sales reps selling partner services.
5 Most Important Announcements At Microsoft Ignite According To Partners
Partners say the most important news announcements coming out of Microsoft Ignite are the ones that help them make more money.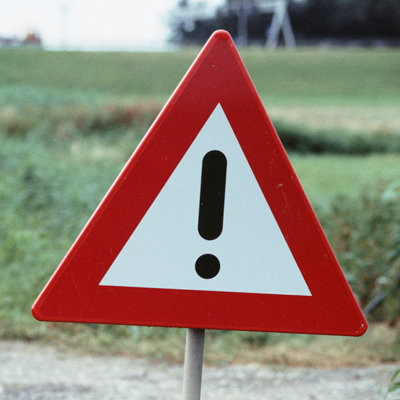 Hackers Could Get At ThinkPad, Other Devices: Lenovo Discloses Second Vulnerability This Year
Just months after the vendor was criticized for a browser add-on commonly called Superfish, Lenovo reveals a patch for a flaw that could have allowed hackers to replace legitimate apps with malicious ones.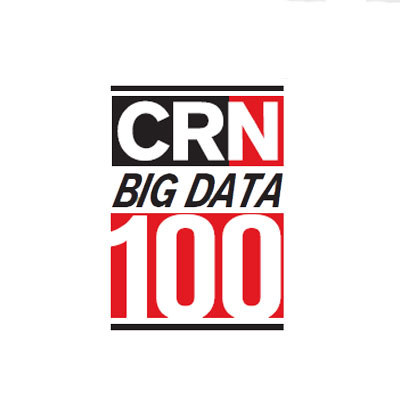 2015 Big Data 100: Business Analytics
Part 1 of CRN's Big Data 100 looks at 45 business analytics companies that offer everything from simple-to-use reporting tools to sophisticated software for tackling the most complex data analysis problems.