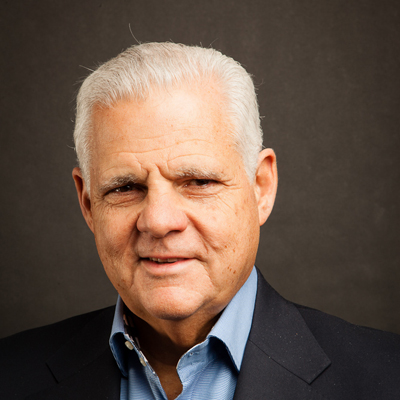 Report: EMC To Reveal It's Absorbing VCE Joint Venture, Buying Out Most Of Cisco's Stake
Bloomberg is reporting the company is set to make the announcement Wednesday when it reports its quarterly results.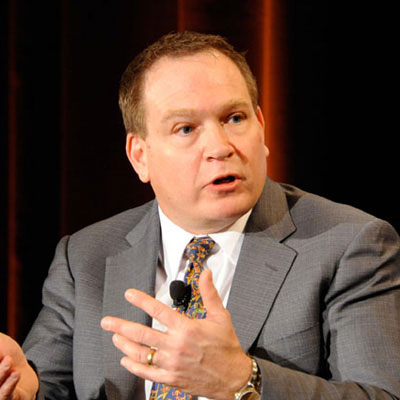 Startup Snowflake Launches To Challenge Data Warehouse Status Quo
The company has exited stealth mode with its cloud-based data warehouse service set to compete against AWS Redshift.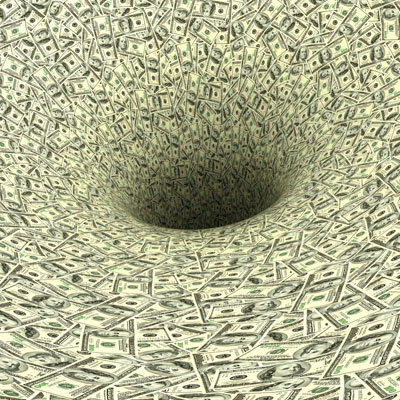 Partners Pin IBM's Financial Troubles On Slow Transformation
IBM is two years into a five-year turnaround strategy some partners said may be painful for Wall Street to watch.
The Best And Worst Channel Stocks Of Q3 2014
Stock price losers far outnumbered winners among publicly-traded solution providers in the third quarter of 2014.