Microsoft Exec: 'Finding A Unicorn' Is Easier Than Getting Protection From VMware's AirWatch Product
Microsoft executive Brad Anderson is none too impressed with VMware's AirWatch mobility technology, which is odd since Microsoft was said to be talking with AirWatch when VMware acquired it.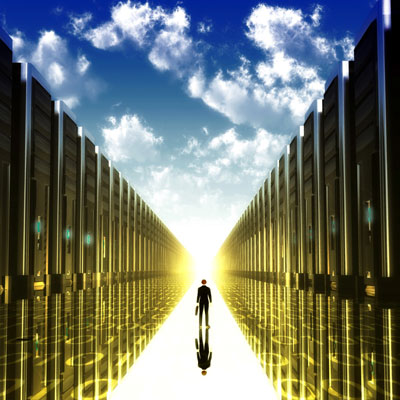 Westcon CEO: Cisco Intercloud Huge Opportunity For Distribution
While he was initially hesitant about the promises of Cisco Intercloud, as many partners were, Westcon Group CEO Dolph Westerbos said he sees a huge opportunity for distribution going forward with the technology.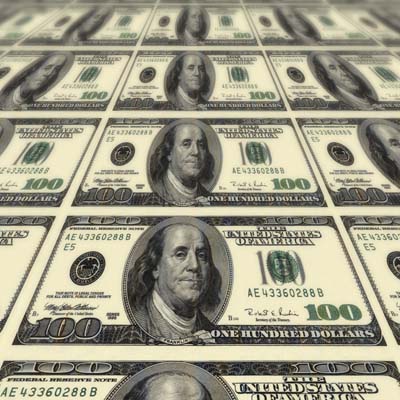 Hyper-Converged Infrastructure Deal: Nutanix Closes $140M Funding Round
Nutanix expects the new round of funding will help it invest in the R&D and sales efforts needed to take it to an IPO as early as next year.
AT&T Merging Mobility, Enterprise Units Into One
AT&T said this week it's combining its Mobility and Business Solutions divisions, with enterprise customers now representing more than 50 percent of its mobile revenues.