Microsoft Partners Fired Up By Azure Stack, Windows 10 Updates
Partners insist they aren't drinking the Redmond Kool-Aid when they say Microsoft really did hit it out of the park with product releases at Microsoft Ignite.
EMC's VCE Unit Puts Pressure On Cisco With Rollout Of VxRack Hyper-Converged Appliance Line
The announcement, made during the kick-off to EMC World 2015 in Las Vegas, is the latest development in the evolution of EMC's relationship with Cisco.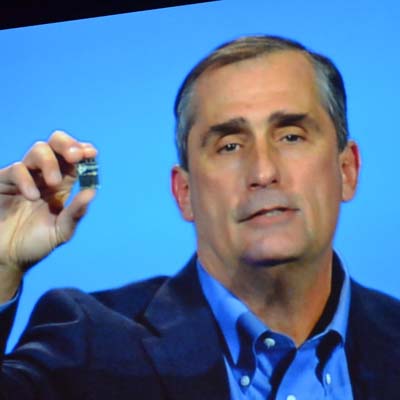 What To Expect From The Intel Solutions Summit
CRN looks ahead to what we can expect from this week's Intel Solutions Summit, including all the important channel headlines.
New Cisco CEO: 'Channel Guy' Robbins Sees Partner Expansion Ahead
Cisco's incoming CEO Chuck Robbins says the company will be adding more partners to its ecosystem in support of its push to digitize the world.