Sources: Cisco Still Struggling With Invicta, Won't Resume Scale-Out Version Until Mid-December
The scale-out version of Cisco's UCS Invicta flash storage product, which stopped shipping last month because of technical glitches, won't resume shipping until mid-December, sources tell CRN.
Review: Dell Latitude 14 Rugged Extreme Is All That
While Panasonic seems to grab all of the rugged-device headlines, Dell's latest laptop to hit the market, the Latitude 14 Rugged Extreme, is as tough as they come.
Channel Beat: HP CEO Whitman Fires Shots At Dell
In other top stories this week, VCE will officially become an EMC company. Also, Apple sees big numbers in the fourth quarter.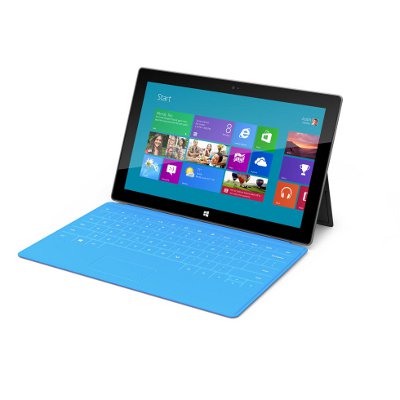 Quarterly Sales Of Microsoft Surface Pro Closing In On $1 Billion
Microsoft reported 25 percent revenue growth for the September quarter, but restructuring costs held down profitability.