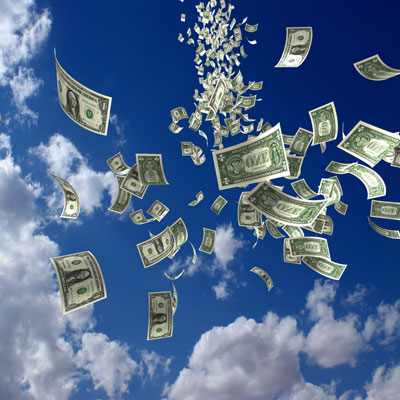 VMware Unveils New Services, Pay-As-You-Go Pricing For vCloud Air Public Cloud
VMware's vCloud Air hasn't been attracting much interest, according to some partners. That could change now that VMware is adding new ones and introducing pay-as-you-go pricing.
NetApp Intros All-Flash Storage Option For VDI On FlexPod
NetApp used VMworld to introduce a new version of its FlexPod reference architecture featuring its all-flash FAS8000 storage array and said it will shortly be validated for VMware View.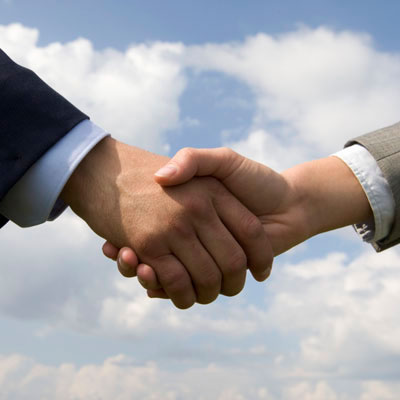 Avaya, HP Join Forces In UC-as-a-Service Arena
Avaya and HP have inked a five-year deal through which HP will offer Avaya's UC-as-a-Service solutions via HP Helio and assume services delivery for Avaya's Private Cloud Services organization.
PC Sales, IT Demand Drive Tech Data Sales
The company's sales -- up 8 percent-- are on the rise due to a healthy economy. That's the word from CEO Robert Dutkowsky, who spoke with CRN following the company's July quarter results.