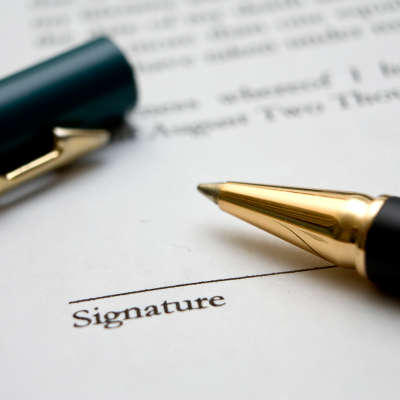 Synnex Signs Distribution Deal For Time Warner Business
Synnex has inked a distribution agreement with Time Warner Cable Business Class, unlocking cable, fiber-based Internet, voice and TV opportunities for solution providers.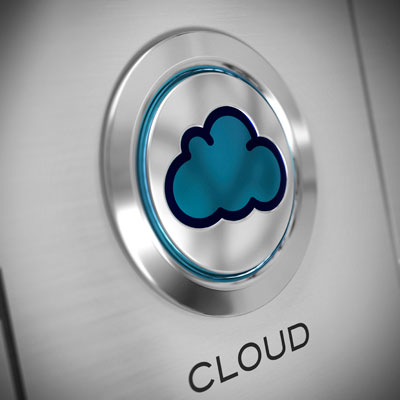 The 10 Biggest Cloud Stories Of 2014
The cloud landscape grew more complex in 2014, with legacy vendors in turmoil, new technologies taking of and cloud channel partners who got ahead of the curve enjoying phenomenal business growth.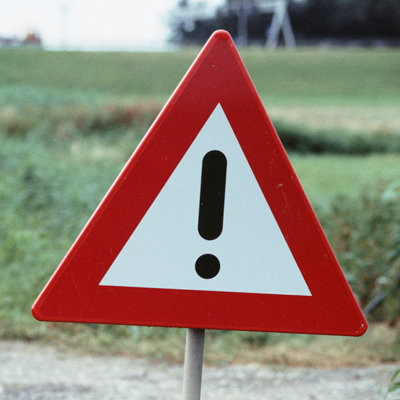 Staples Breach Impacts 1.1 Million, Adds To Ongoing Retail Lapses
Office retail giant Staples said late Friday that investigators determined that cybercriminals gained access to point-of-sale systems at 115 stores, stealing an estimated 1.1 million customer credit and debit cards.
Gifts for Geeks 2: 10 More Holiday Gift Ideas From The CRN Test Center
For the road warrior, survivalist or audiophile in your life, there's something for everyone in the CRN Test Center's geek-approved gift list.