Oracle CTO Ellison: Watch Out Salesforce, We're On Track To Be A $1 Billion Cloud Vendor
Oracle got into the cloud computing game fairly late, but it's now growing much faster than some of its key competitors, its top executives said during its Q2 earnings call.
CRN Exclusive: BlackBerry's COO Promises Partners Will Be Involved In Samsung Pact
BlackBerry COO Marty Beard says the company's new pact with Samsung will include partners and that building up those relationships is one of CEO John Chen's 'top three strategic goals.'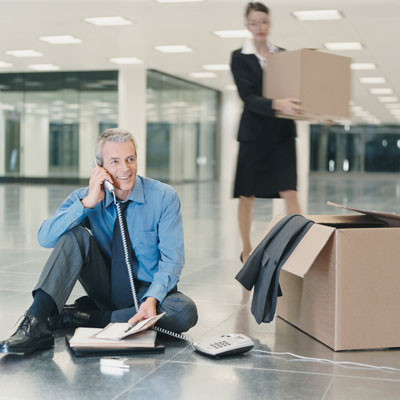 The 10 Coolest Tech Startups Of 2014
Here, CRN highlights 10 startups that we've deemed to be the coolest in 2014 by finding innovative ways to separate from the pack.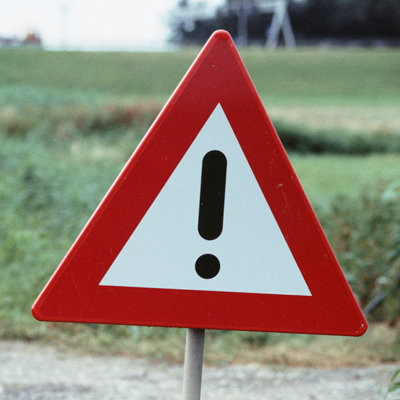 Sony Pictures Breach: Saga Yields Insight On Basic Security Lapses
Solution providers tell CRN the Sony Pictures breach could have been detected if the firm had visibility over its network and data, strong security policies and the tools to enforce them.