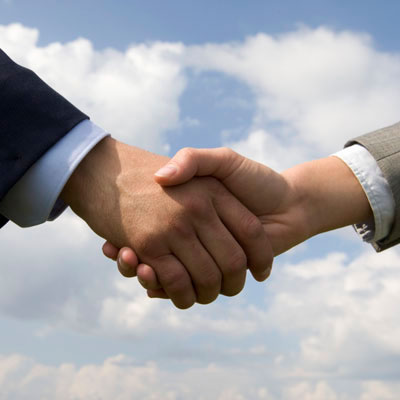 The Channel Company's ChannelBridge Enriches Partner Portals Through Personalized Content
The Channel Company teamed up with technology company Webinfinity to launch ChannelBridge, a product aimed at enhancing partner communications through personalized content sharing.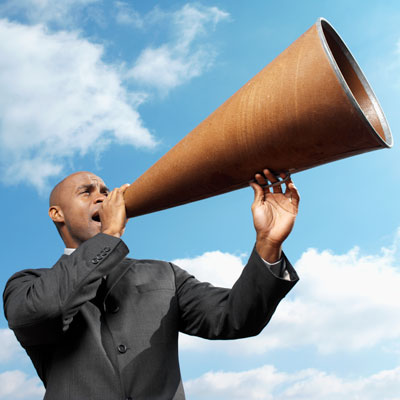 NWN Driving Big Cloud VoIP Sales Growth By Beating Telecom Giants
The large national systems integrator just completed its third consecutive year of 100 percent growth for its NCloud hosted VoIP business.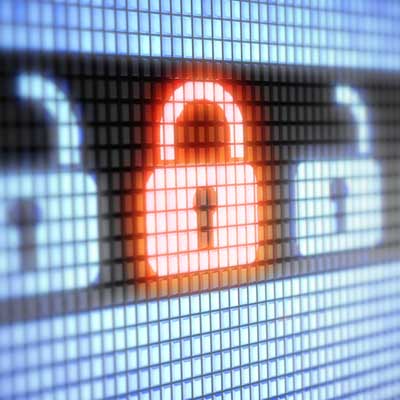 High Risk, High Reward: The Ups And Downs Of Security Startups
The margins may be high, but solution providers need to weigh the risks associated with partnering with security startups.
2015 Channel Chiefs: Advice For Channel Newbies
The executives on the 2015 Channel Chiefs list are the who's who of channel management so it only makes sense to squeeze some advice out of them for people just joining the channel.