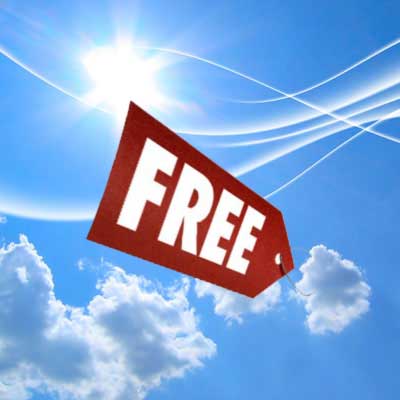 Microsoft Exec Discusses Plan To Offer Customers Free Office 365 Migration Services
Microsoft is planning to offer Office 365 customers free on-boarding services though its Office 365 FastTrack program, potentially taking a big bite out of some partners' business.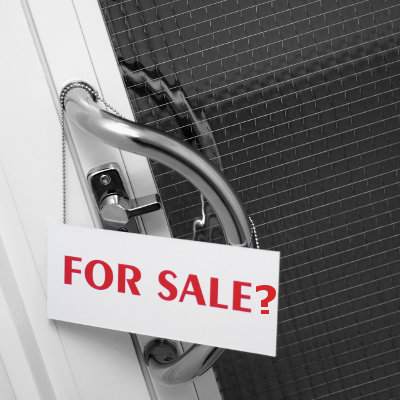 Activist Investor Pushes For EMC Breakup; Partners, Analysts Weigh In
Elliott Management this weekend said it owns a $1 billion stake in EMC and wants to convince EMC the time has come to spin out VMware as a separate company.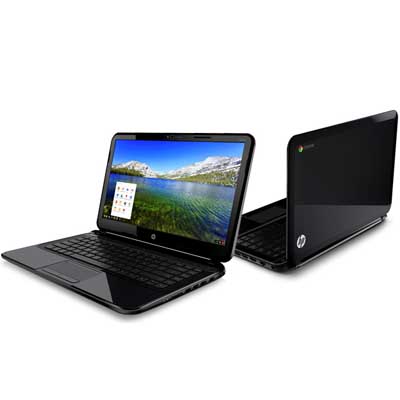 Google Partners: Chromebook Sales Take Off For Education, Not Ready For Enterprise
While Google touted a "record quarter" with one million Chromebook sales in education, VARs say they don't see demand stretching beyond education right now.

Partners Deflated By Limited Channel Opportunities In Apple-IBM Deal
'Show me the partner opportunity,' say IBM and Apple solution providers who want Big Blue to spell out more clearly how it will integrate Apple devices and related services into its partner ecosystem.