Microsoft CEO Nadella Ditches Ballmer's Devices And Services Vision, Hints At Major Organizational Shakeup
Microsoft CEO Satya Nadella has been with the company for 22 years and knows what changes are needed to get it back on top. Now he's ready to start making them.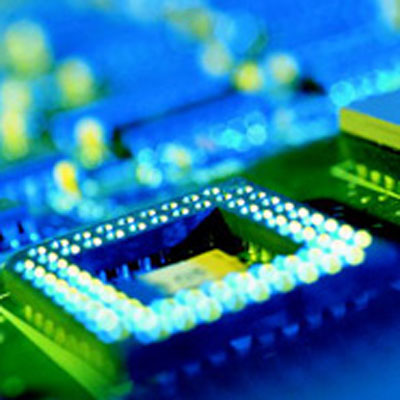 IBM Keeps Skin In The Hardware Game With $3B Invesment In Chip R&D
The move to focus on next-generation chips and what the company calls a desire to 'push the limits' of chip technology follows chatter that cropped up earlier in the year that IBM was shopping its semiconductor factories in New York and Vermont.
PC Shocker: U.S. PC Shipments Jump Nearly 7 Percent In Q2, Says IDC
Thanks to Chromebooks and XP upgrades, U.S. PC shipments jump nearly 7 percent, while global shipments for PCs are down 1.7 percent, the smallest decline in two years.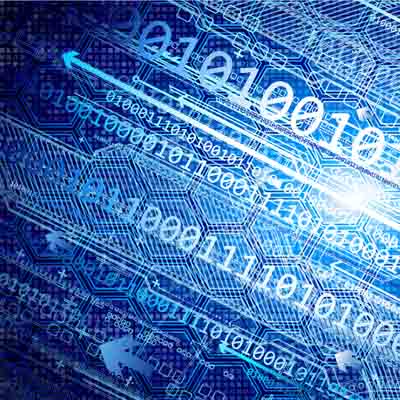 The 10 Coolest Big Data Products Of 2014 (So Far)
Big data remains one of the most dynamic segments of the IT industry with new products for data management and business analytics seemingly hitting the market every day. Here are 10 that made a splash in the first half of 2014.