Arrow Execs: Bullish On Second Half, Positioned Well For Long Term
The distributor delivered third-quarter guidance ranges in line with analyst expectations following better-than-expected earnings results for the recently ended quarter. The company's shift over the past few years to software and services has it positioned well for the future, executives say.
Review: TelyHD Pro Is a Capable, Self-Contained Skype Appliance For SMBs
TelyLabs packs a world of features into TelyHD Pro, a small Skype appliance for videoconferencing and sharing with groups of up to six.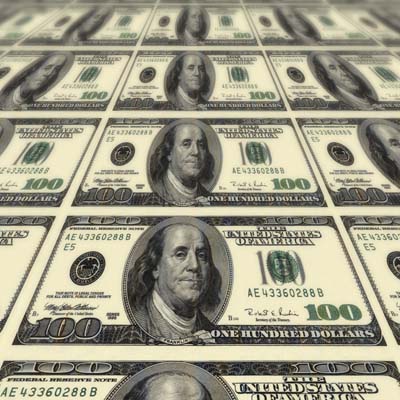 Ciber Plans $24M Restructuring Following Q2 Earnings Drop
Ciber CEO Michael Boustridge says building the solution provider back up will take time, despite an improving IT market.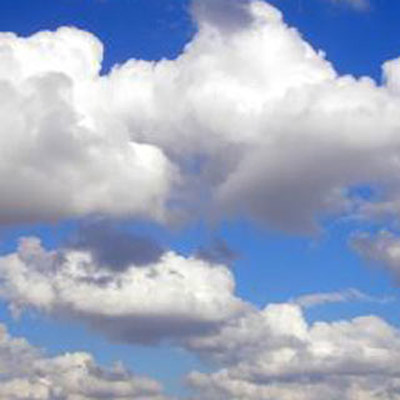 New Research Shows Microsoft, IBM Notching Big Cloud Gains
An earnings survey released Monday by Synergy Research Group comparing revenue growth among the top five cloud service providers has Microsoft and IBM channel partners feeling giddy.