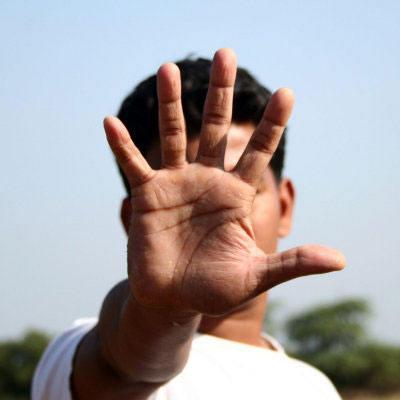 Microsoft Partner Funding For Office 365 Projects Exhausted In Less Than Two Months
Microsoft is telling partners that deployment funding for high-end Office 365 customer engagements is no longer available, less than two months after the program was first launched.
VMware Acquires Database Vendor Continuent To Give Its Hybrid Cloud A Boost
VMware adds database clustering and replication technology with the deal and plans to integrate it with its vCloud Air public cloud.
HP's Sprout: The Soul Of A New Immersive Computing Machine
More than four years in development, HP unleashes its once-ultra-secret Sprout that lets users create everything from artwork to new product designs in a compelling 3-D workspace.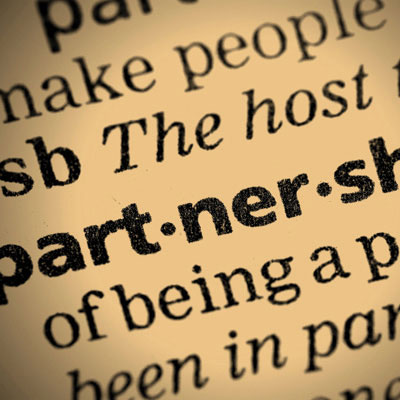 SVP Young: Intel Security Has No Need To Poach Symantec Partners
The intense competition between Symantec and Intel Security (formerly McAfee) will continue, said former Cisco Systems veteran Chris Young, who spoke with reporters about the company's security strategy on Tuesday.