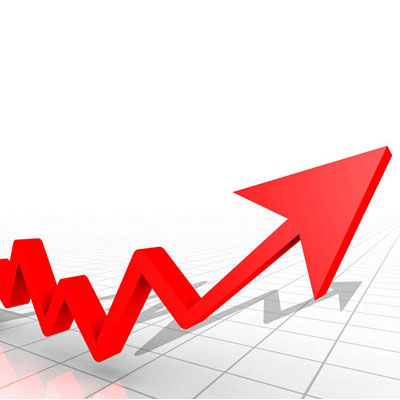 Apple Does It Again: Another Blockbuster Quarter
The Cupertino-Calif.-based company is propelled again by iPhone sales, and investors applaud, pushing shares up $2.01, or 2 percent, in after-hours trading.
Microsoft Rolls Out Incentives For Server 2003 Upgrade, Cloud Adoption
With end-of-life for Windows Server 2003 less than three months away, the Redmond, Wash.-based vendor is offering solution providers a 10 percent subsidy for every Windows or SQL Server sold through Synnex.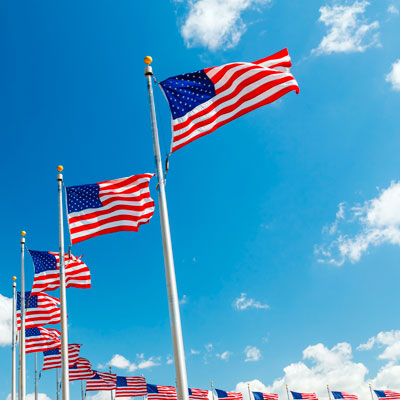 Capgemini CEO: iGate Best Option To Push Into U.S. Market, Others 'Unstable'
Paul Hermelin explains why the solution provider, No. 5 on the CRN SP500 list, chose iGate for an acquisition and where the opportunity is down the road for North American and digital markets.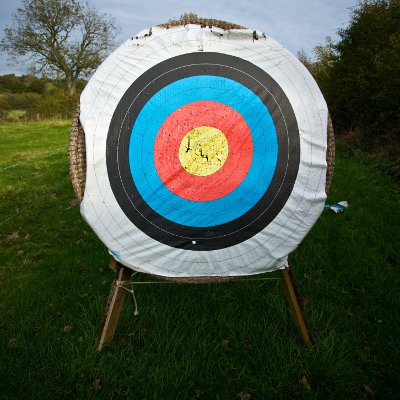 HP Blasts Cisco With New SDN Campus Networking Switch
With Cisco Partner Summit this week, HP took aim at its rival with a new campus networking switch and a new SDN Network Visualizer application.