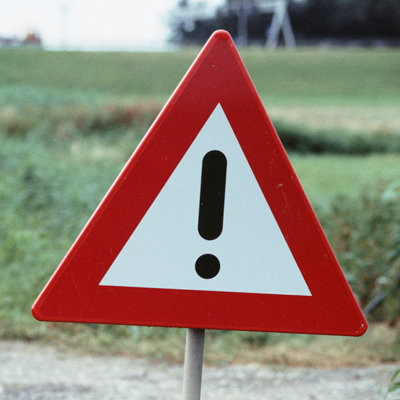 Staples Breach Impacts 1.1 Million, Adds To Ongoing Retail Lapses
Office retail giant Staples said late Friday that investigators determined that cybercriminals gained access to point-of-sale systems at 115 stores, stealing an estimated 1.1 million customer credit and debit cards.
Gifts for Geeks 2: 10 More Holiday Gift Ideas From The CRN Test Center
For the road warrior, survivalist or audiophile in your life, there's something for everyone in the CRN Test Center's geek-approved gift list.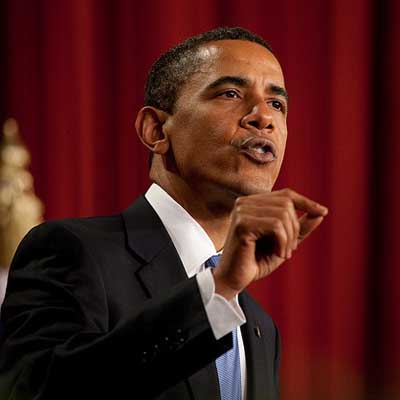 President Obama Criticizes Sony Pictures, Says U.S. To Respond To Attack
Sony made a mistake when it capitulated to hacker demands, said President Obama, speaking to reporters at his final press conference of 2014. The U.S. will respond and in a place, time and manner it chooses, he said.
BlackBerry Reports 34 Percent Q3 Revenue Drop
The company, however, reports a third-quarter operating profit of $43 million, with CEO John Chen saying BlackBerry 'achieved a key milestone in our eight-quarter plan with positive cash flow.'