Cisco, Arista Trade Barbs After US Product Import Ban Upheld
The two networking rivals fire shots at each other after the International Trade Commission refused to lift its previously imposed U.S. import ban of some of Arista's products.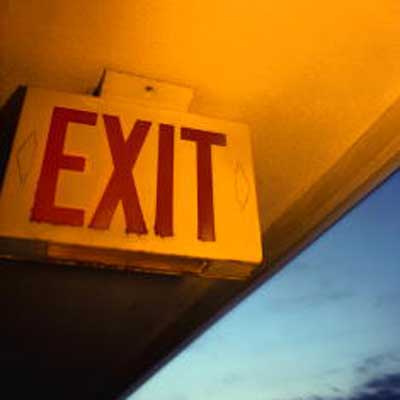 IoT Shift? Intel Reportedly Eliminates Wearables Division
Partners tell CRN they have seen Intel up its focus on building partnerships around solutions in vertical markets, including retail, industrial and video.
5 Keys From Microsoft's Q4 Financials
Growth from Azure, Office 365 and LinkedIn contributed to a hugely profitable quarter for the software giant.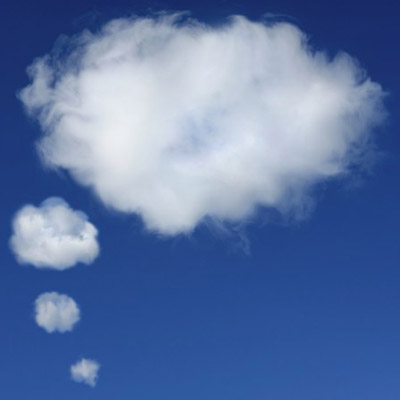 Partners: Go-To-Market Picture For VMware Cloud On AWS Is Hazy Ahead Of Launch
Partners on both the VMware and AWS side of the fold are still unsure of the channel strategy basics around the upcoming hybrid service that was expected to launch in 'mid-2017.'