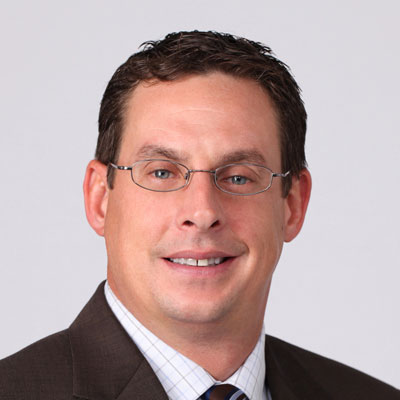 Lenovo VP Frey: Get Ready For System X Channel Charge
Lenovo North American channel leader says big changes are ahead for partners as it digests IBM's System x product portfolio and partner program.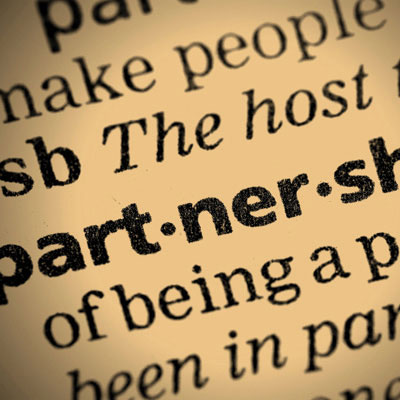 What Partners Really Feel About Microsoft
Microsoft partners have had grievances with the company from Office 365 margins to reselling Surface. Partners are honest about Satya Nadella's first year at the helm.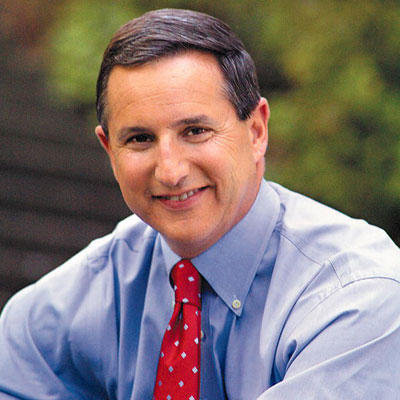 Hurd: Our Customers Would Rather Buy Cloud IaaS From Oracle Than Amazon
Oracle co-CEO Mark Hurd isn't worried about his customers succumbing to the low-cost playbook of Amazon and other bargain cloud players, because he thinks Oracle is the cloud leader.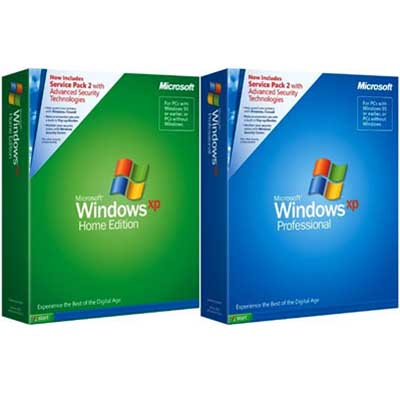 XP Support Expiration Drives Profit, Sales Growth For Synnex In Q3
Sales and profits grew by more than 25 percent for Synnex in its third quarter due to to continued Windows XP support expiration activity and its data center build-out business.