Channel Titan Wilkins Makes Game-Changing Cryptocurrency Bet With Ziftr
Robert Wilkins, who built PC Connection into a solution provider powerhouse, has covered a lot of technology ground over the past 30 years. But he says the block chain technology powering cryptocurrency is as revolutionary as the Internet.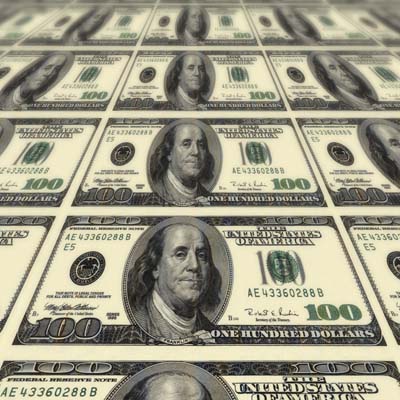 Xerox Sells Its IT Outsourcing Business To Atos For $1.05 Billion
Xerox says the move will allow it to focus on its business process and document outsourcing businesses within its services operations.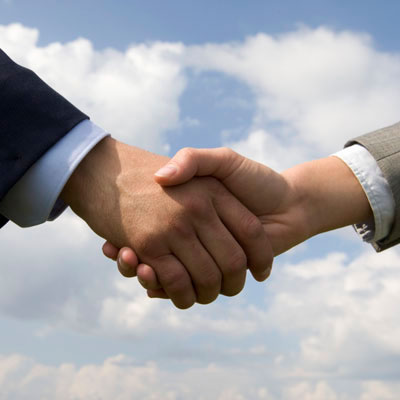 IBM SoftLayer Joins Equinix Cloud Exchange
Equinix adds IBM SoftLayer to its burgeoning network of partners, bringing with it direct access to IBM's full portfolio of cloud-based enterprise applications -- a first for Equinix's emerging platform.
Racing To The Top: CRN's Triple Crown Award Winners
CRN assembles a number of lists and rankings throughout the year, including the Solution Provider 500, the Fast Growth 150 and the Tech Elite 250. CRN recognizes the 26 solution providers that earned a spot on all three lists with our first-ever Triple Crown honors.