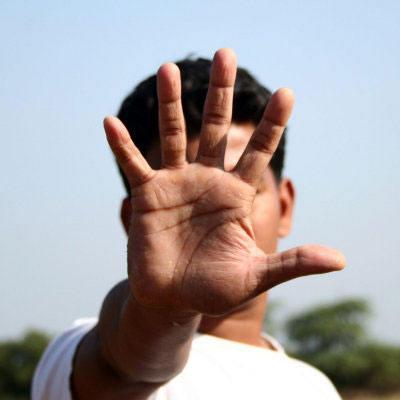 Sources: Apple Dumps VMware Licensing Agreement, Will Step Up Deployment Of Open-Source KVM Virtualization
Apple recently backed out of an extension to a four-year-old VMware enterprise licensing agreement, and sources tell CRN it'll be replacing some of its corporate IT infrastructure with open-source KVM.
Symantec, Veritas March Toward Split With Operational Separation Complete
Partners cheer as Symantec and Veritas took the next big step in their journey to become separate entities.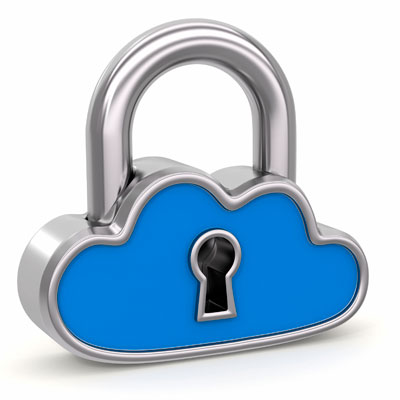 Channel Chiefs: Security Specialization Key To Partners' Success
The executives all say that specializing won't limit a partner's slice of the security pie -- the market is big enough that even a narrow, focused approach can be a big business boost.
Time Warner Cable Making Big Channel Investments As It Mounts Partner Recruitment Offensive
Time Warner Cable wants partners to know it wants more business. In an exclusive interview with CRN, TWC executives shared their plans for channel domination as the provider invests in new resources, aimed at courting new partners.