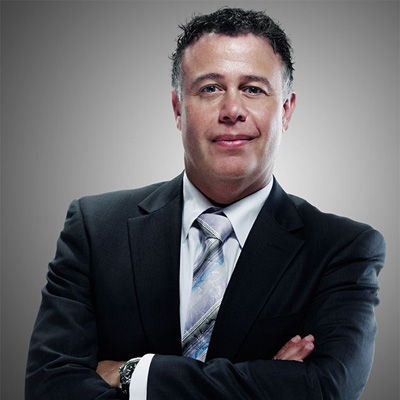 Memo: HP To Bet Big On 3-D Printing With New Business Unit, Leadership
HP -- as revealed in an internal memo authored by future HP Inc. CEO Dion Weisler obtained by CRN -- is forming a new 3D Printing business unit focused on what for HP Inc. will be a major focus of innovation and business.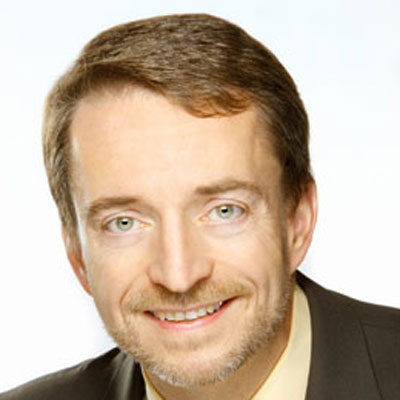 VMware Acquiring EMC? VMware CEO Pat Gelsinger Tries To Squash Speculation
Gelsinger on Monday told analysts behind closed doors that a VMware acquisition of EMC was not a serious consideration, contrary to multiple reports.
Microsoft Pairs Premium Storage With High-Compute Instance, Yielding Azure's Most-Powerful VMs
The new GS instances will give Microsoft partners more options for enticing customers to migrate from on-premise infrastructure, says Corey Sanders, director of program management on the Azure compute team.
VMware And Microsoft Set Aside Differences, Join For Windows 10 Lovefest At VMworld
VMware and Microsoft, no strangers to verbal fisticuffs in the data center market, are now teaming up in a symbiotic collaboration involving VMware virtualization and Windows 10 migrations.