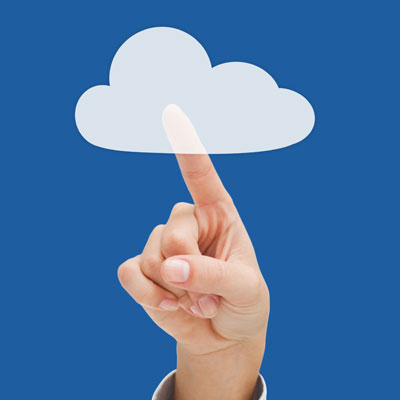 Microsoft Details Coming Changes To Office 365 SMB Lineup, Boosts Seat Limits For Existing Customers
Microsoft is trying to make it simpler for small and medium customers to pick the best Office 365 plan for their needs, and this October it'll debut three new plans and start retiring three existing ones.
Survey: Insider Mistakes, Attacks Disrupting Critical Infrastructure
Critical infrastructure protection is lacking at many privately owned critical infrastructure facilities, according to a survey of IT professionals who maintain industrial control systems at such places.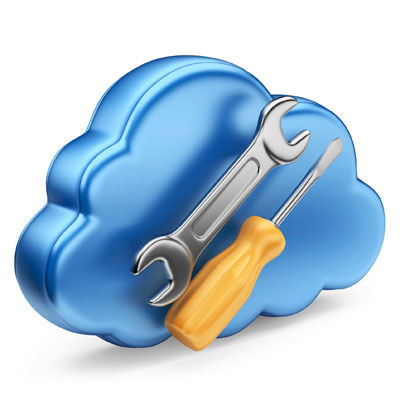 Datapipe Enhances Managed Cloud Offerings Around Amazon Web Services
Datapipe, CRN's 2013 Managed Service Company of the Year, has enhanced its Managed Cloud for Amazon Web Services (AWS) to help enterprises get the full value of hybrid cloud environments.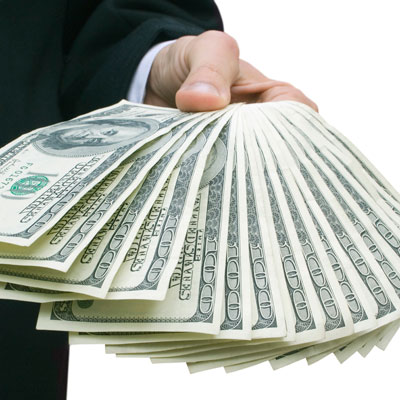 Western Digital Leads $20M Funding For Cloud Storage Tech Firm Avere
Avere says the new funding, expected to be the last before an IPO, will help get the word out about its technology which provides high-performance access to files on third-party arrays or on storage clouds.