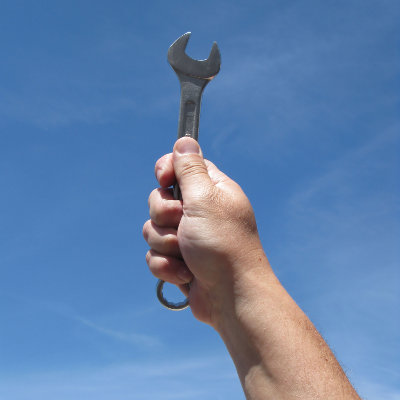 Would A Dell-Owned VMware Throw A Monkey Wrench Into Dell-Microsoft Relationship?
As the dust settles from the blockbuster Dell-EMC deal, partners of VMware and Microsoft have different views on what will happen if Michael Dell decides to keep VMware as opposed to spinning it off.
Exclusive Interview: Doron Kempel On Why SimpliVity Already Disrupts Dell-EMC, His IPO Plans And The Company's Phenomenal Growth
SimpliVity CEO Doron Kempel fielded questions at the Best of Breed Conference on a wide range of topics, including the potential impact of Dell's $67 billion acquisition of EMC.
Intel CEO: Company 'Treading Water' In Sluggish PC Market, Buoyed By IoT, Data Center
Intel CEO Brian Krzanich told investors during Tuesday's third-quarter earnings call that despite the release of Microsoft's Windows 10 and Intel's sixth-generation Skylake processor, it will be awhile before PCs turn around.
VMware CEO Tries To Calm Partners (And Investors), Says Dell-EMC Won't Change Channel Focus
VMware CEO Pat Gelsinger, in an email sent to partners Tuesday, tries to calm any fears the channel may have about the impact the Dell-EMC deal could have on their businesses.