Cisco Partners: When It Comes To The Internet Of Things, No One Can Go It Alone
Solution providers want Cisco to follow through with its pledge to add thousands of new partners who specialize in IoT, saying success lies in partnering with each other.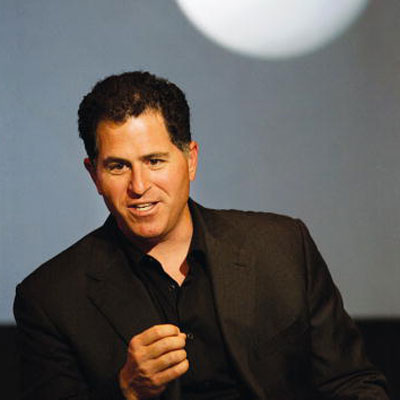 Report: Dell In Talks To Buy EMC, Partners See Potential For New Enterprise Powerhouse
Solution providers are cheering a potential Dell-EMC union as a market-shaking game-changer that would create a three-way battle for the data center with Hewlett Packard Enterprise and Cisco.
Microsoft Surface GM: Current Channel Model Works For New Surface Book
Brian Hall says the software giant's current roster of less than 1,000 solution provider partners is ready to roll out the company's first-ever laptop.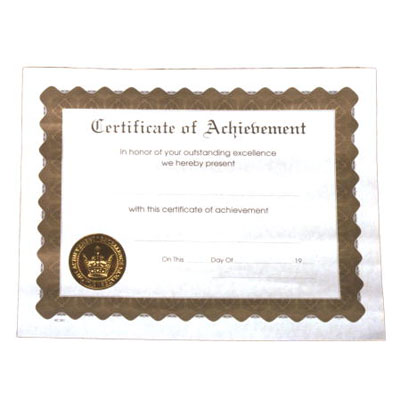 18 Tough Certifications That Are Worth The Effort
Certifications in IT security and cloud are the most valuable, according to business educator Global Knowledge, but project management and services-related credentials are becoming more useful with each passing day.