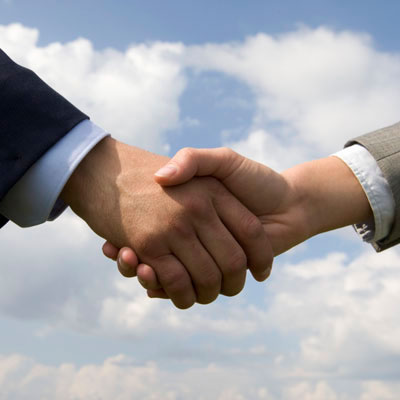 VMware, Google Teaming Up To Go After Microsoft's Enterprise Cloud Customers
VMware and Google are taking their relationship to the cloud with a new agreement that will enable VMware customers to buy Google services without changing their licensing contract.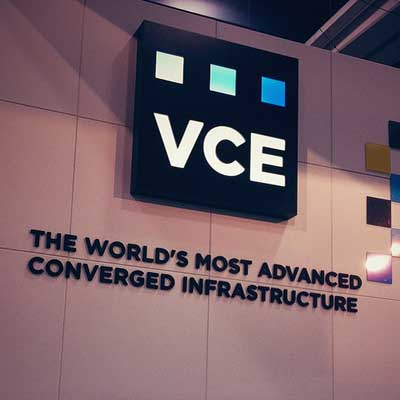 EMC Combines VCE, VSPEX Into New $1B-plus Converged Infrastructure Business
EMC is building a new converged infrastructure business organization within the company based on its VCE, VSPEX, and Enterprise Hybrid Cloud offerings.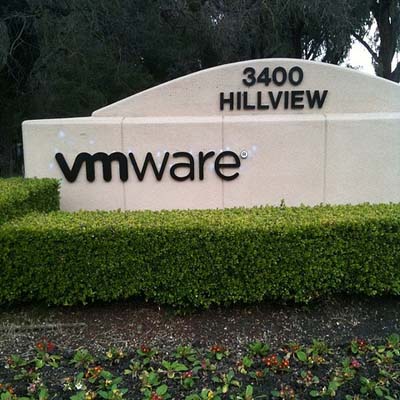 VMware Touts NSX Customer Growth, Partners Say Security Could Be Killer Use Case
VMware spent more than $1 billion to acquire Nicira, the startup whose technology is now part of its NSX technology, and now it's starting to see customers using it to improve network security.
SoftLayer's Lance Crosby Calls It Quits With IBM
Former SoftLayer CEO Lance Crosby resigns after IBM veteran chosen to lead Big Blue's cloud division.