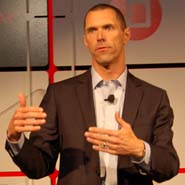 Dell Hires Lenovo VP, Partners Applaud Channel Charge
Solution providers say the appointment of an eight-year Lenovo veteran as vice president of North America enterprise solutions is yet another sign of Dell's growing channel momentum.
50 Cloud Bloggers To Follow Right Now
The Channel Company's NexGen Cloud Conference and Expo set out on a mission to find the most thoughtful and influential cloud bloggers. Here are 50 movers and shakers helping define the cloud conversation.
VMware And Microsoft Set Aside Differences, Join For Windows 10 Lovefest At VMworld
VMware and Microsoft, no strangers to verbal fisticuffs in the data center market, are now teaming up in a symbiotic collaboration involving VMware virtualization and Windows 10 migrations.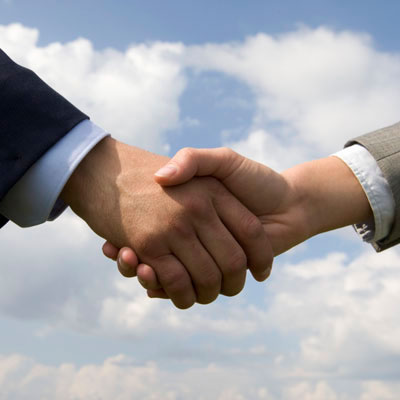 CSGov-SRA Monster Merger Creates $5.5B Public Sector Giant
Computer Sciences Government Services will join forces with $1.4 billion competitor SRA after splitting from CSC's commercial business, spawning the world's largest pure-play U.S. government solution provider.