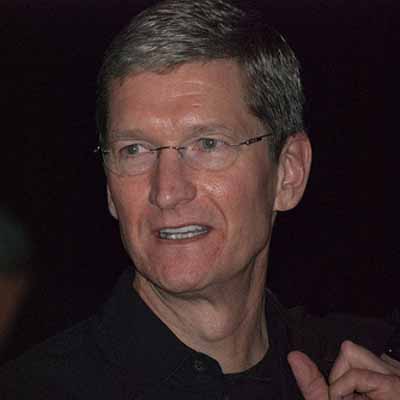 Tim Cook: Slumping iPad Sales Led To Apple-IBM Partnership
Apple CEO Tim Cook spoke on the disappointing iPad sales numbers in the earnings call yesterday, and said those numbers fueled the decision for his company's partnership with longtime rival IBM.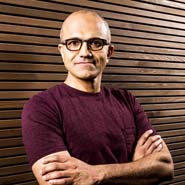 CEO Nadella Touts Microsoft's Transition Plans In Earnings Call
Microsoft reported solid fiscal Q4 growth following its Nokia acquisition.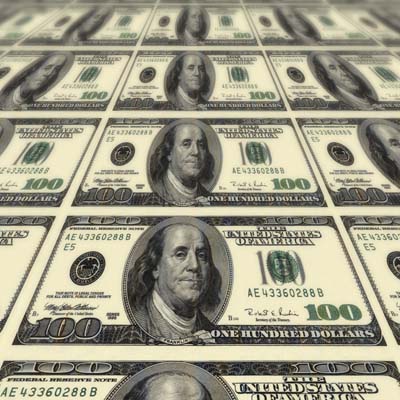 Juniper Networks To Sell Mobile Security Suite For $250 Million
Juniper Networks said Tuesday it struck an agreement to sell its mobile security suite Junos Pulse to Siris Capital as part of the networking company's restructuring efforts. The deal was disclosed with the company's Q2 results.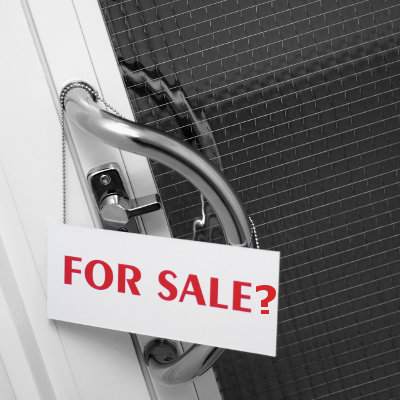 Activist Investor Pushes For EMC Breakup; Partners, Analysts Weigh In
Elliott Management this weekend said it owns a $1 billion stake in EMC and wants to convince EMC the time has come to spin out VMware as a separate company.