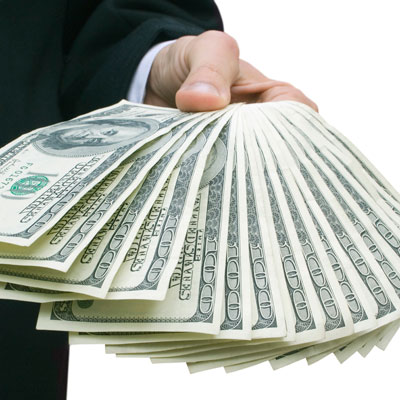 Channel Beat: Will HP Buy EMC?
In other top stories from this week, Tami Duncan left her post at IBM. Also, VMware and Carahsoft settle a civil suit with the U.S. government.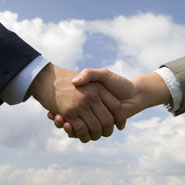 Sources: SoftwareONE Is In Talks To Acquire Zones' Licensing Business
Zones could be the latest solution provider to get out of the licensing game as Microsoft tightens the requirements around its top partner program.
Windows Server 2003 Upgrade: Solution Providers Prep For 'Last-Minute Panic' From SMBs
Solution providers are putting on the full-court press to upgrade customers over the next several weeks, as the July 14 end-of-life deadline draws near.
CRN Exclusive: Dell's Cook On Winning Over Cisco, IBM, HP Partners And Why Timing Is Everything
'The pivot point right now in this market is moving so fast, we're just positioned to be more agile and make that change faster than some of the other guys,' Dell channel chief Cheryl Cook tells CRN.