CRN Exclusive: Whitman On Microsoft Azure Pact, The AWS Relationship, And The Investor Fallout From The Dell-EMC Deal
Hewlett Packard Enterprise CEO Meg Whitman spoke with CRN about the new independent company's decision to make Microsoft Azure a 'preferred' public cloud provider, the relationship with Amazon Web Services, investor fallout and unrest around Dell's planned $67 billion acquisition of EMC, and Aruba's gains in the networking battle with Cisco.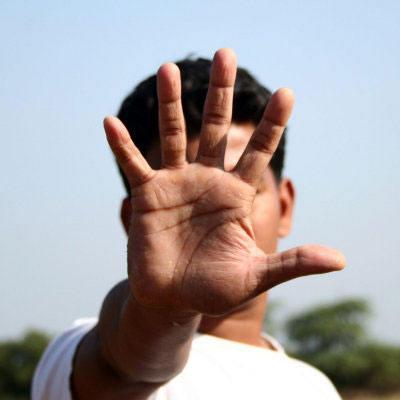 Reports: EMC-VMware May Scrap Plan For Virtustream Cloud Joint Venture
EMC and VMware's plans for a cloud joint venture that would combine the former's Virtustream business with the latter's vCloud Air service appear to be all but dead, according to reports.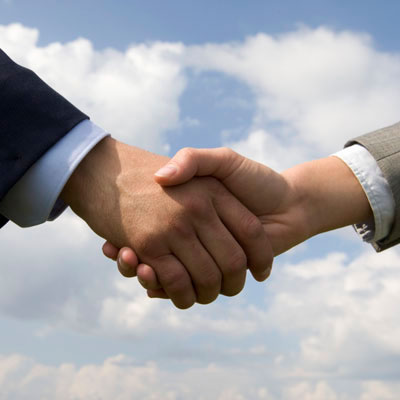 Hewlett Packard Enterprise Set To Anoint Microsoft Azure As 'Preferred' Public Cloud Partner
The strategic partnership with the software giant comes with Hewlett Packard Enterprise moving to simplify hybrid cloud infrastructure deployment as it doubles down on virtual and managed private cloud.
Dell Reorganizes Software Group, Reduces Software Workforce
Dell last month quietly reorganized its Dell Software Group into four new business units in a move to better allocate resources, which caught channel partners off-guard but left them mostly unfazed.