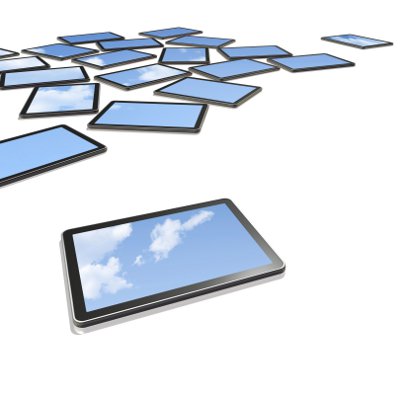 Channel Beat: Are Tablet Sales Really Crashing?
In this week's top stories, Best Buy's Hubert Joly said tablet sales volume has plummeted in the last several months, citing replacement as the issue.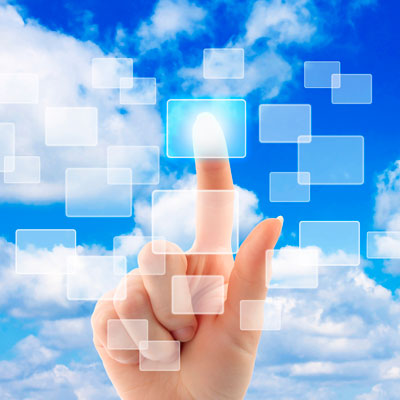 Microsoft Exec Touts Hybrid Cloud Approach, Tells VMware 'You Can't Dabble In Public Cloud'
With VMware reportedly struggling to gain public cloud customers, Mike Schutz, general manager of cloud and platform product marketing at Microsoft, offers his rival some advice.
WatchGuard Enforcing Training, Certs In Partner Program Overhaul
The new WatchGuardONE partner program represents a major overhaul that incentivizes training and certification over traditional volume approaches, according to WatchGuard Channel Chief Alex Thurber.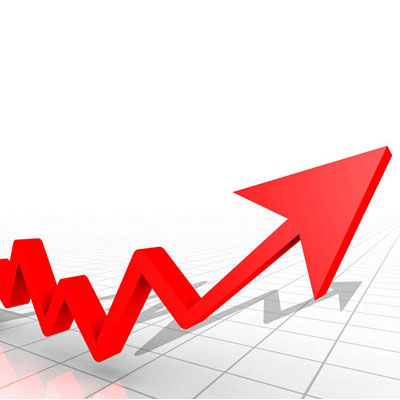 CDW Nearly Doubles Q2 Profit, Sees Strong PC Sales On IPO Anniversary
Just over a month since CDW celebrated its IPO's one-year anniversary in June, the solution provider powerhouse announced impressive second quarter earnings, with profit nearly doubling.