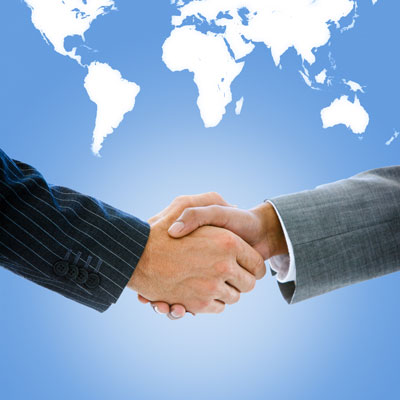 Sources: Raytheon Agrees To Acquire Websense, Deal To Be Announced Monday
Raytheon has agreed to acquire security vendor Websense, in the latest addition to the U.S. defense contractor's growing security technology portfolio.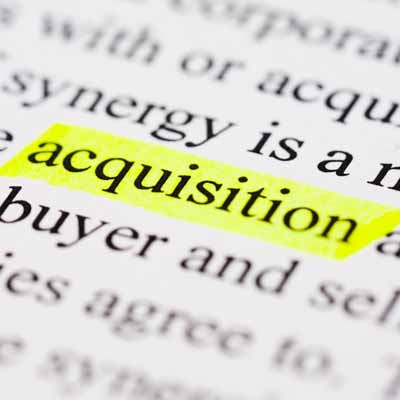 EMC Acquires Hybrid Cloud Encryption Company
EMC's acquisition of CloudLink brings technology that will be integrated into the storage vendor's Federation Enterprise Hybrid Cloud.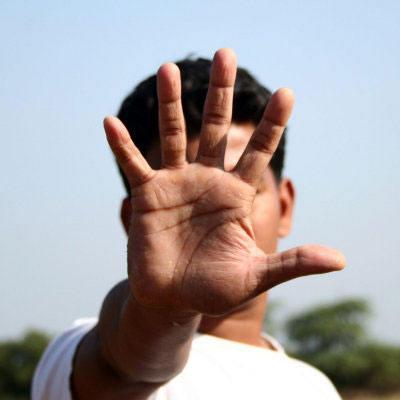 Partners To Ericsson: Stay Away From Juniper
Partners tell CRN they want Juniper Networks to stay independent following analyst reports that the networking company could be acquired by Ericsson.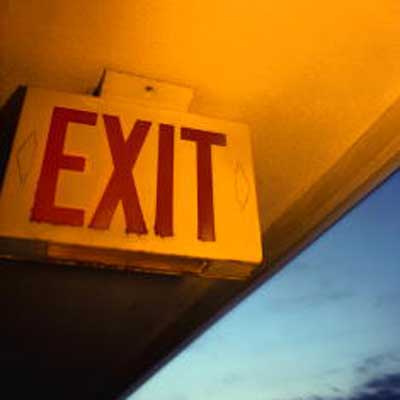 Citrix's Top Technical Exec To Retire This Month As Employee Exodus Continues
Brad Pedersen, Citrix's Chief Architect and the creator of a technology that underpins several key products, is retiring at the end of the month after 26 years at the company.