Chuck Robbins Day One: Cisco Taps Former HP Cloud Exec As CTO
Cisco's new CEO, Chuck Robbins, continues the networking giant's cloud and digital commitment with the hiring of industry veterans Zorawar Biri Singh as its new CTO and Kevin Bandy as its new chief digital officer.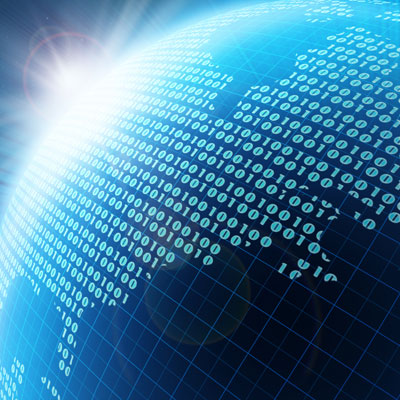 2015 Network Connectivity Partner Programs, A-Z
The CRN 2015 Network Connectivity Partner Program Guide highlights the enterprise connectivity vendors that are putting an emphasis on working with solution providers.
Windows 10: Channel Chimes In With Pros, Cons Of OS
The Windows 10 is glass is half full for some partners, half empty for others. Here's what some in the channel feel are the pros and cons regarding Microsoft's Windows 10 OS.
Cumulus Global, A Google Apps Reseller Pioneer, Adds Microsoft Office 365 To Cloud Portfolio
Cumulus Global CEO Allen Falcon says the improvements Microsoft has made around Office 365 have him eyeing broader opportunities for his company by having both Microsoft and Google in its portfolio.