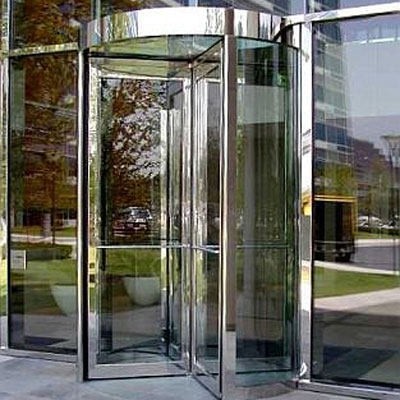 Samsung Mulls Major Executive Changes After Year Of Down Smartphone Sales
Samsung is considering a major shake-up to its front office in reaction to a year of disappointing smartphone sales, according to a report from the Wall Street Journal.
Strong 3Q For Tech Data Fueled By PC Sales, Expanded Apple Ties
Profits soared and sales climbed for Tech Data in the third quarter, based off stellar demand for PCs globally and mobility products in Europe.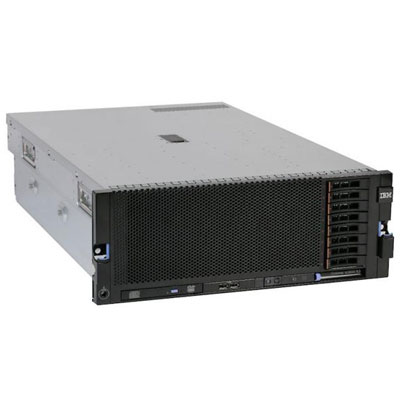 Integration Systems Teams With MSP On Major Lenovo x86 Deal
Integration Systems President Derek Keene says partnering with MSPs is helping the company better service the financial vertical.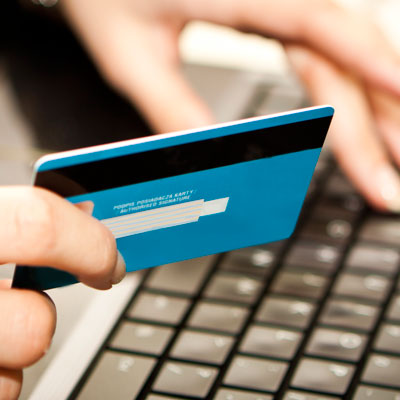 Black Friday Cheat Sheet: 20 Must-Have Deals For Techies
CRN scoured the web for 2014's best Black Friday deals, which range from iPad minis to all-in-one PCs to sub-$50 stocking stuffers. Here are 20 of the best to check out.