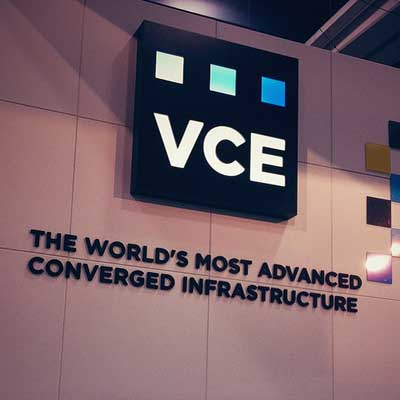 VCE As Part Of EMC II To Be More Agile, Keep Cisco At Core: Execs
EMC, Cisco and VCE executives moved to deflect any concerns that the decision to absorb VCE into EMC would impact the long-standing partnership between EMC and Cisco, and said that VCE as part of EMC would become a more agile organization.
Head-To-Head: Apple iPhone 6 Plus vs. Samsung Galaxy Note 4
Apple faces new competition from Samsung but is keeping its 64-bit edge. Here's how the iPhone 6 Plus compares to the Galaxy Note 4.
HP CEO Whitman: Dell's Broken Channel Pledge Is 'Kiss Of Death'
HP CEO Meg Whitman says Dell's failure to follow through on a pledge to turn over 200,000 accounts to partners shows the marked difference between HP's channel DNA and Dell's channel rhetoric.
The Best And Worst Channel Stocks Of Q3 2014
Stock price losers far outnumbered winners among publicly-traded solution providers in the third quarter of 2014.