Former HP COO Veghte Named CEO Of SurveyMonkey
Bill Veghte, HP's former COO, is taking the CEO job at SurveyMonkey, which is still grappling with the death of CEO Dave Goldberg.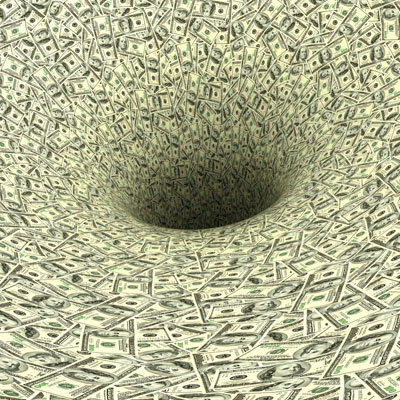 Gartner Predicts 5.5 Percent Drop In Global IT Spending In 2015
IT spending is projected to decline by 5.5 percent worldwide, according to the research firm. But one solution provider says he sees no slowdown because of the rising interest in public cloud adoption.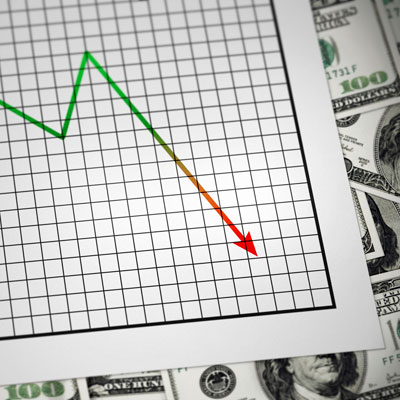 FBR Downgrades VMware, Cites 'Fading Tailwinds' From ELAs
FBR Capital Markets & Co. says VMware is in its 'eighth inning' in terms of VSphere penetration in the enterprise, which could limit top-line growth in the future.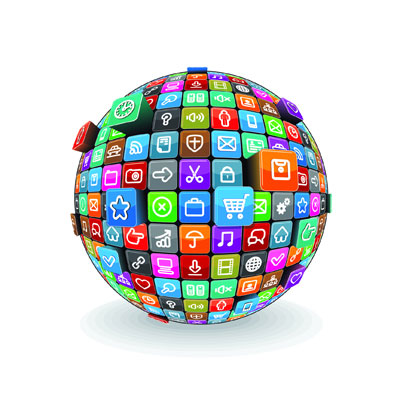 The 10 Coolest Apps Of 2015 (So Far)
These apps up your mobile game and drive productivity, streamline communication, and help IT pros take their mobile mojo to the next level.