HP CEO Weisler: Innovation Is Driving Best Personal Systems Sales Growth Since 2014's Windows XP Refresh
Partners said the 10 percent growth in HP's personal systems business in its first fiscal quarter is a sign that HP has closed the design and innovation gap against rival Apple.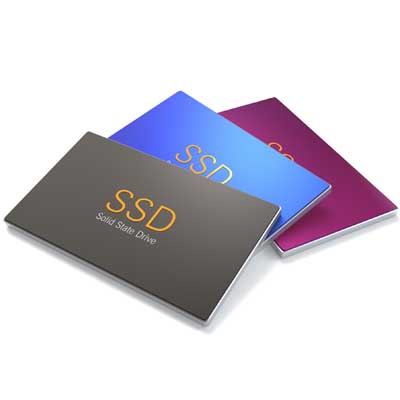 Vendors, Partners Making Moves To Combat Price Hikes As Flash Memory, SSD Shortage Continues
Estimates indicate SSD prices could rise 10 percent or more as a result of the memory chip shortage.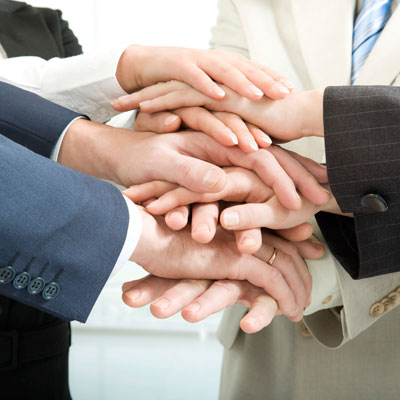 CenturyLink's New Channel Focus: First Tiered Program, Plans To Bring Third-Party IT To Partners
CenturyLink's channel partners can develop solutions incorporating hardware and software from such vendors as Cisco and NetApp with the help of CenturyLink, which will pay partners to bring in the business.
30 Hot New Security Products Announced At RSA 2017
From machine learning, to data security, to endpoint security, to SIEM, take a look at 30 new security solutions that were announced at the RSA Conference this year.