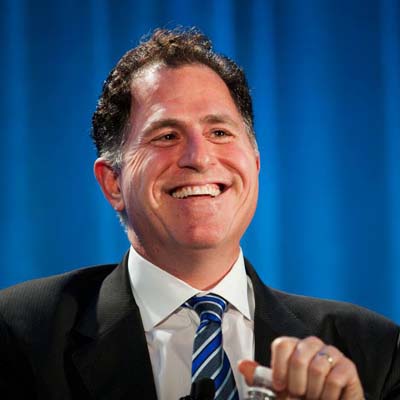 Michael Dell On EMC Deal: Together We'll Be 'Even More Powerful'
In a conference call from EMC's headquarters, Michael Dell provides some details about how the combined company will look and act in the early days of the marriage.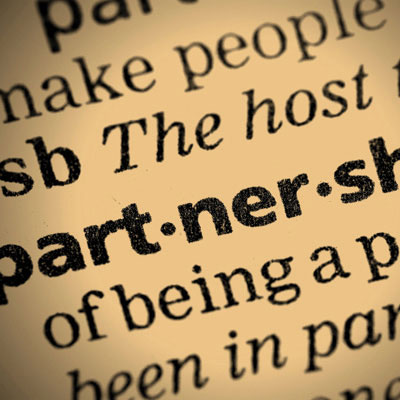 Another Dell Blockbuster: An Expanded Partnership With CDW -- Rival HP Inc.'s Biggest Partner
Dell's $67 billion EMC acquisition deal wasn't the only game-changer Monday: An expanded Dell partnership with $12 billion solution provider powerhouse CDW includes all Dell products and solutions, and covers North America, Europe and the Asia-Pacific region.
HP CEO Whitman: Dell-EMC Will Cause Chaos In The Channel
HP CEO Meg Whitman tells HP Enterprise employees that Dell's acquisition of EMC will be 'a massive undertaking' and an enormous distraction for employees and their management teams.
Bad Apple: An Inside look At The Rotting Relationship Between Apple And Its Partners
Partners have had a bumpy relationship with Apple over the years, but has it now been damaged beyond repair? The company's enterprise deals with IBM and now Cisco have many partners saying they know channel conflict when they see it.