Microsoft Sheds Light On Windows 10 Rollout Plans, Enterprises Will Get It Aug. 1
Windows 10 is close to being released to PC makers, and now Microsoft is offering a clearer picture of how and when its enterprise customers will be able to get the new OS.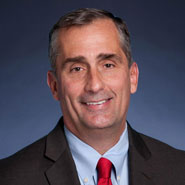 Intel's Massive Reorg, Exec Shakeup: Getting Ready For Mobility, Communications
Intel President Renee James and several other executives will step down or retire soon as part of a huge reorganization as the company shifts its focus away from PCs.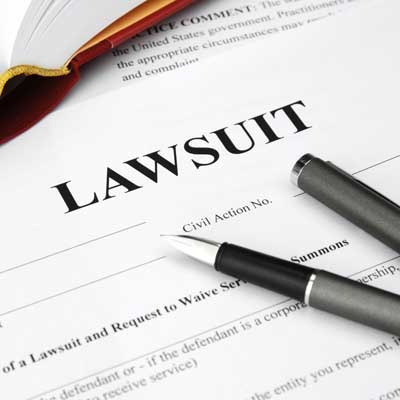 12 Shocking Allegations From The VMware-Carahsoft Government Overcharging Lawsuit
A former VMware executive filed a civil lawsuit in 2010 against VMware and reseller partner Carahsoft for allegedly overcharging the federal government from 2007 to 2013. That lawsuit was unsealed this week, and here are 12 shocking allegations.
Analysts: Why An HP Acquisition Of EMC Would Work
While Hewlett-Packard is widely believed to have talked with EMC about acquiring the storage vendor last year, the chances of such a deal happening this year are much higher, according to a couple of the IT industry's top financial analysts.