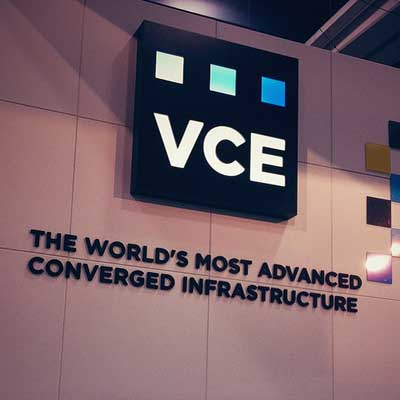 It's Official: VCE Becoming An EMC Company
VCE said Wednesday it is being absorbed by parent company EMC, with Cisco reducing its ownership stake to 10 percent in the converged infrastructure joint venture.
HP CEO Whitman: Dell's Broken Channel Pledge Is 'Kiss Of Death'
HP CEO Meg Whitman says Dell's failure to follow through on a pledge to turn over 200,000 accounts to partners shows the marked difference between HP's channel DNA and Dell's channel rhetoric.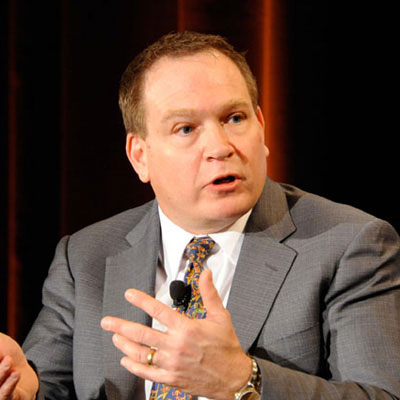 Startup Snowflake Launches To Challenge Data Warehouse Status Quo
The company has exited stealth mode with its cloud-based data warehouse service set to compete against AWS Redshift.
The Best And Worst Channel Stocks Of Q3 2014
Stock price losers far outnumbered winners among publicly-traded solution providers in the third quarter of 2014.