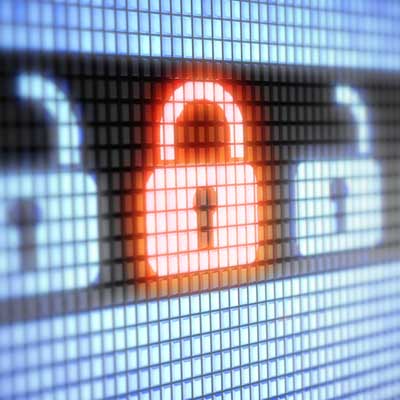 High Risk, High Reward: The Ups And Downs Of Security Startups
The margins may be high, but solution providers need to weigh the risks associated with partnering with security startups.
2015 Channel Chiefs: Advice For Channel Newbies
The executives on the 2015 Channel Chiefs list are the who's who of channel management so it only makes sense to squeeze some advice out of them for people just joining the channel.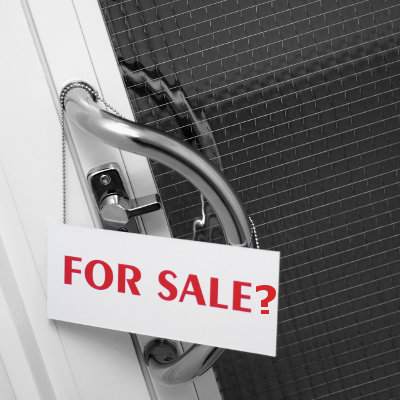 Report: HP In Talks To Buy Aruba Networks
Hewlett Packard partners say that if the deal is completed it will give them an innovative wireless offering to grab share from Cisco.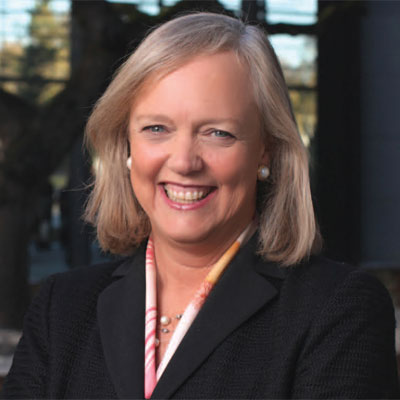 CRN Exclusive: HP CEO Whitman On IBM's Partner Run-Off, The Battle With Cisco And AWS Integration
HP CEO Meg Whitman Wednesday spoke with CRN about gains, bringing on board IBM partners, the competition in the networking business with Cisco and HP Helion cloud integration with Amazon Web Services.