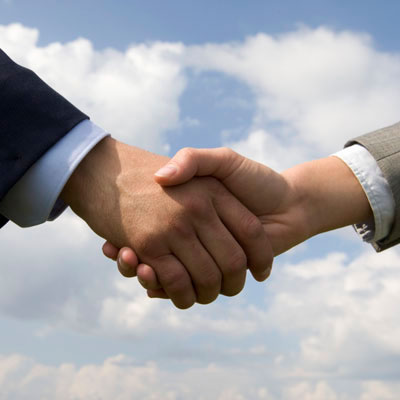 HP Confirms Enterprise Services Ciber Subcontracting Arrangement
HP's $22.3 billion enterprise services group has entered into a subcontracting arrangement that will send a small number of employees to Ciber, No. 37 on the CRN Solution Provider 500.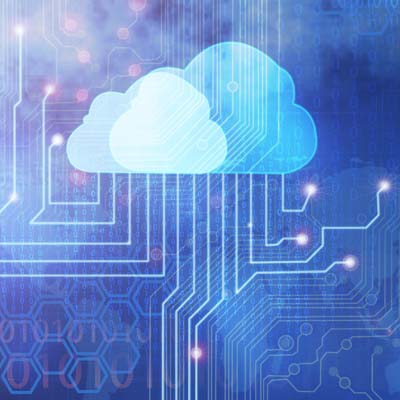 Sources: VMware Cutting Back On vCloud Air Development, May Stop Work On New Features
VMware's vCloud Air public cloud isn't generating much interest from customers, and now sources say the vendor is scaling back on development, and may soon end work on new features.
IDC: With New WatchOS, Apple Watch Sales Have Growth Potential Over Time
The Apple Watch jump-started the wearables market, which spurted 223 percent in the second quarter, according to a new study from research firm IDC.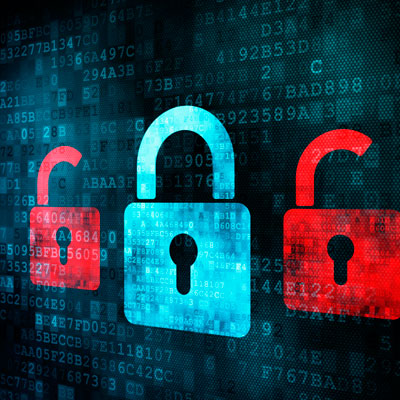 CRN Exclusive: Dell Security Prepares To Roll Out Channel Incentives, New Products At Vegas Event
Partners headed to the Dell Security Peak Performance event next week can expect a full-court press of channel incentives, product unveilings and strategy development designed to help ink bigger deals with Dell Security.