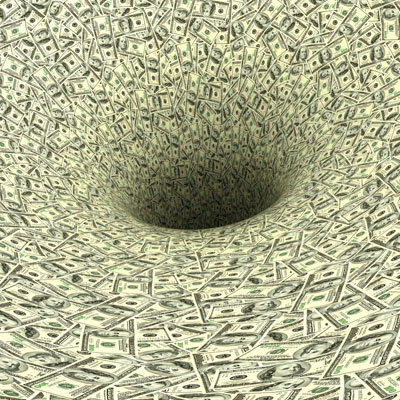 VMware, Carahsoft Pay $75.5 Million To Settle Government Overcharging Lawsuit
VMware and its reseller partner Carahsoft agree to settle lawsuit brought to light by former VMware executive whistleblower in 2010, in latest sign of growing government scrutiny of tech vendors.
HP Partners: Sorry To Say Goodbye To Bill Veghte
Hewlett-Packard partners say former COO Bill Veghte, who was at one time considered a potential successor to CEO Meg Whitman, will be missed.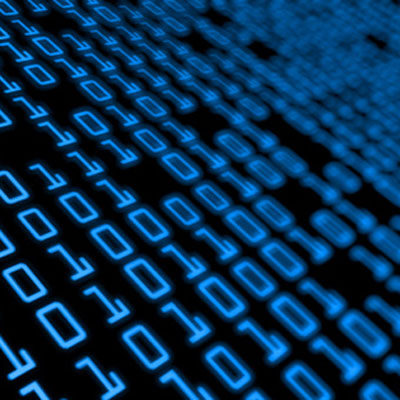 IoT Analytics: How Solution Providers Can Bank On Data Proliferation
Some solution providers are reaping the rewards of the tons of data generated by the Internet-of-Things phenomenon by applying business analytics to that data.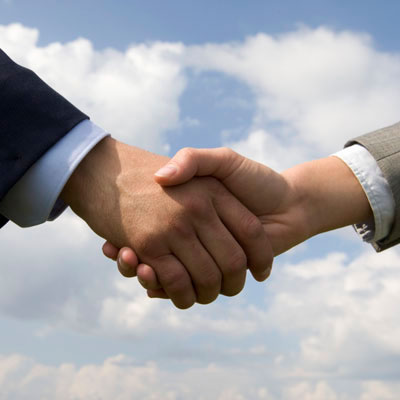 Report: Stars Are Aligning For HP-EMC Merger
EMC shareholders could receive a 25 percent premium with Hewlett-Packard stepping up to acquire the storage maker, according to a detailed financial analysis by investment bank Raymond James.