VMware Launches New Hyper-Converged Stack, EVO:Rail On The Rocks
The significantly upgraded VSAN 6.2 software-defined storage solution, combined in a new hyper-converged infrastructure software stack with vSphere and vCenter Server, will be the base of a new VCE solution expected to be released next week.
CSC's Consulting, Staff Augmentation Businesses Struggle As Workforce Issues Persist
Weak consulting and staff augmentation results dragged CSC's sales down for another quarter, though the company hopes to grow revenue again by late 2017.
Review: Lenovo Yoga 900 2-in-1
CRN's Test Center reviewed Lenovo's sleek new 2-in-1, which transforms into a fully functional tablet.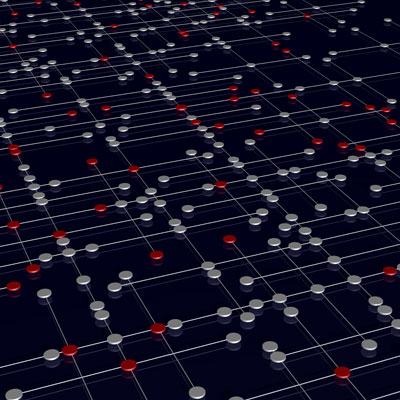 Top 10 SDN Market Leaders In The Data Center And Enterprise In 2016
Here are top 10 software-defined networking market leaders in 2016, according to research firm Infonetics Research, including Cisco, VMware, Huawei and Hewlett Packard Enterprise.