Tech Data CEO Bob Dutkowsky Tries To Temper Channel Concerns Over VAR Acquisition
In an attempt to quell partner concerns of channel conflict, Tech Data's top executive said during the company's Q1 earnings call that its pending acquisition of solution provider Signature Technology Group is a 'partner-led' move.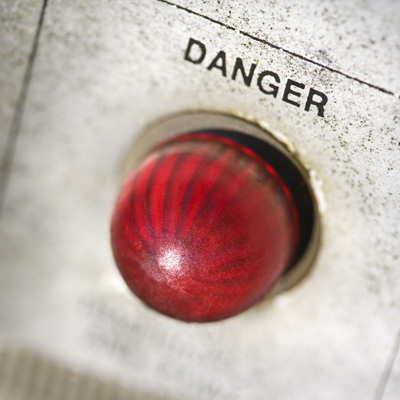 CRN Test Center: 11 Windows Server 2003 Migration Pitfalls To Avoid
Here are 11 common pitfalls to watch out for when moving from Windows Server 2003 to Server 2012 and how to avoid them.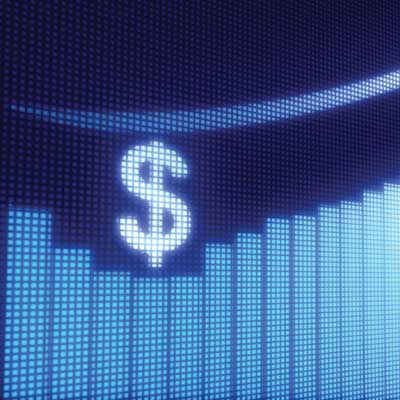 Are You Making What You're Worth? A Guide To IT Compensation
Though IT salaries are relatively flat since last year, the number of employees receiving raises and bonuses is up significantly. Security, systems integration and IT consulting are the most lucrative areas within the industry.
CRN Exclusive: Incoming Cisco CEO Robbins Makes First Executive Move By Appointing His Replacement
Cisco veteran Chris Dedicoat, who oversees sales, operations, growth initiatives and strategic alliances in Europe, the Middle East, Africa and Russia, is named the networking giant's new leader of worldwide sales.