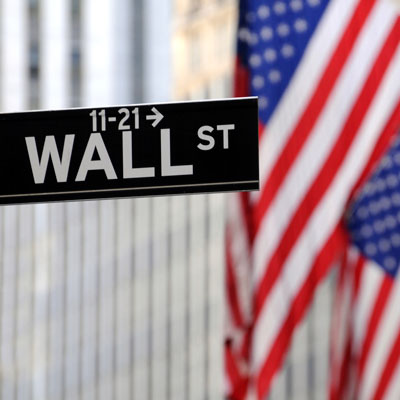 What's Next For Nutanix, Darling Of The Red-Hot Hyper-Converged Infrastructure Market?
Nutanix, the swashbuckling startup that's promising to eat server and storage vendors' lunches, looks poised to finally IPO this year after a long wait, according to some of its partners.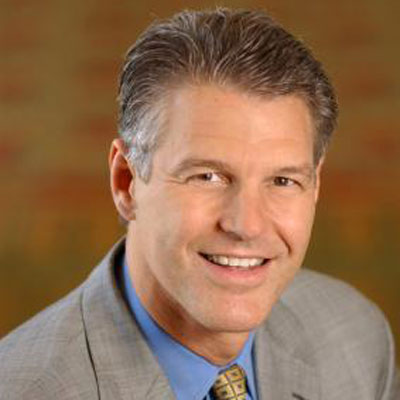 CSC Executive VP Leaves Company
CSC Executive Vice President of Global Infrastructure Services Gary Budzinski parts ways with the company, with a former Credit Suisse CIO named to the position.
Glassdoor: 12 Highest-Rated Tech Companies For Internships
Career website Glassdoor has released its annual list of highest-rated companies for internships. Here are the 12 tech companies that made the cut.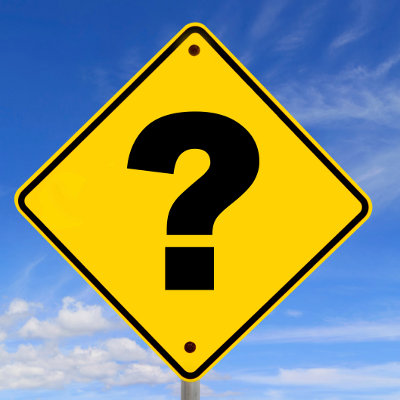 Is VMware Building Bridge To Rival Amazon's Cloud?
Building a bridge to AWS would mark an important shift in VMware's approach to competing in the public cloud market, and several partners tell CRN that such a move is under way.