Best Of The Best: 2015 Channel Champions
Solution providers and vendors gathered in Dallas recently for XChange Solution Provider 2015. XChange also was the venue for CRN's 25th annual Channel Champions awards. Here are the victors in each technology category.
Deja Vu: PayPal Once Again Denies It's Dumping VMware For OpenStack
After a recent rekindling of a 2-year-old controversy, PayPal says it's still using VMware's hypervisor.
2015 Partner Programs Guide: 5-Star Emerging Vendors
As part of the Partner Program Guide, CRN designates some programs as 5-Star Partner Programs. Here are the 5-Star Emerging Vendors.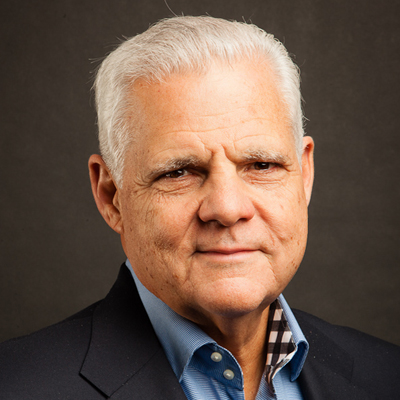 The EMC Federation: To Be Or Not To Be, That Is The Question
EMC is using a truce between it and its investors to strengthen its message that the EMC Federation is the key to long-term success. For now, it is a message that's resonating with partners.