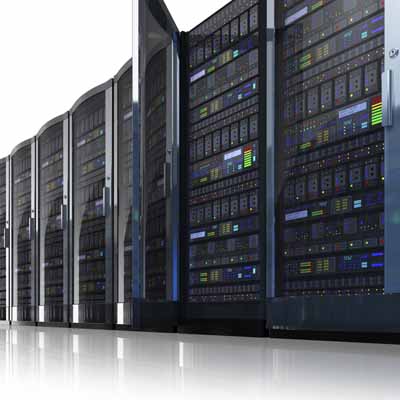 Massive Houston Flooding Knocks Servers Offline
Extreme storms Monday and Tuesday knocked the servers at many Houston-area businesses out of commission and boosted demand for disaster recovery protection.
NetApp Rebrands SteelStore As AltaVault, Boosts Cloud Connectivity, Performance
NetApp, which last year acquired the SteelStore cloud-integrated storage acceleration platform from Riverbed, has renamed it as AltaVault and given it a new hardware platform.
Supreme Court Rules Against Cisco In Wireless Patent Case
The U.S. Supreme Court ruled against Cisco on Tuesday on a patent infringement case, although the networking giant is not giving up the eight-year fight.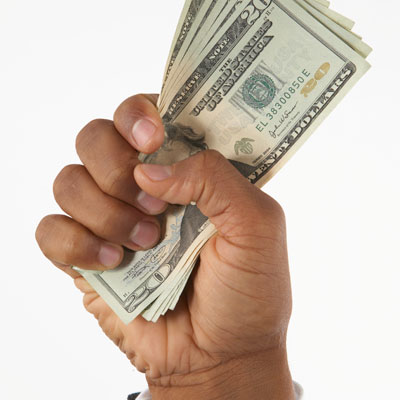 Follow The Money: 21 Recent Tech VC Investments
Startups developing a broad range of innovative information technology products have recently collected millions in venture financing. Here's a look at 21 that caught our attention.