The 15 Blockbuster Channel Executive Moves Of 2016 (So Far)
Some key vendor and distributor executives depart, a number of channel executives get promoted, and a few solution providers name new CEOs.
8 Red-Hot Internet Of Things Startups That Landed Funding This Summer
Here are eight sizzling Internet of Things startups that have reeled in VC funding the past few months.
Channel Vision Cloudy In Citrix GoTo, LogMeIn Spinout
GetGo, to be formed from a reverse merger of the Citrix division, will consolidate the market, but the resulting channel structure is anybody's guess, partners say.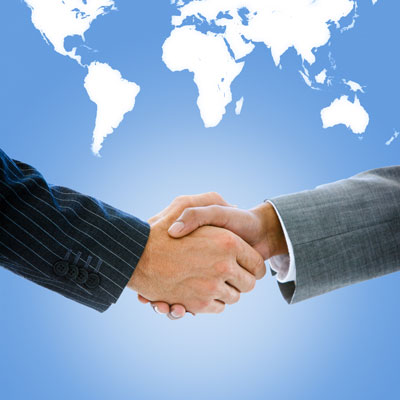 Analog Devices Acquires Linear Technology In $14.8B Blockbuster Deal
The deal creates a $5 billion company that will have a more compelling position in the Internet of Things market.