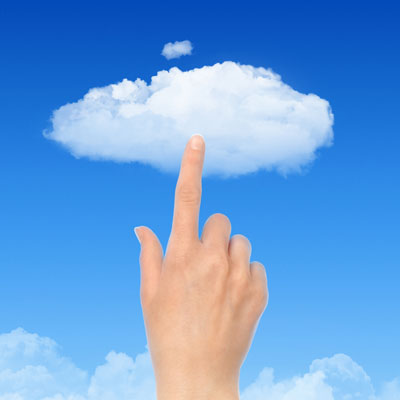 Microsoft Office 365 Partner MessageOps Launches Tool For Speeding Exchange Cloud Migrations
MessageOps, a division of Microsoft partner Champion Solutions Group, debuts tool that handles the touch tech challenges of moving from on-premise Exchange to Office 365 in the cloud.
Dell's Two-Part Plan: Merge Storage Platforms, Develop 'Blue Thunder' Software-Defined Storage
Dell is pushing ahead on plans to merge its various storage platforms, especially its Compellent and EqualLogic lines, while pursuing a partner strategy for software-defined storage as part of its 'Blue Thunder' project.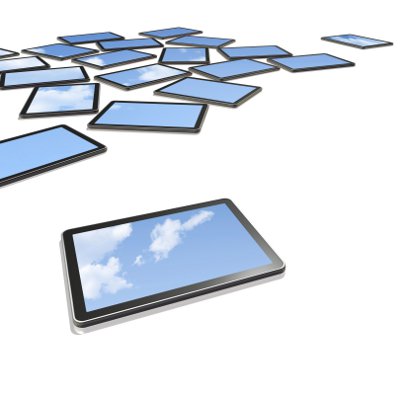 Channel Beat: Are Tablet Sales Really Crashing?
In this week's top stories, Best Buy's Hubert Joly said tablet sales volume has plummeted in the last several months, citing replacement as the issue.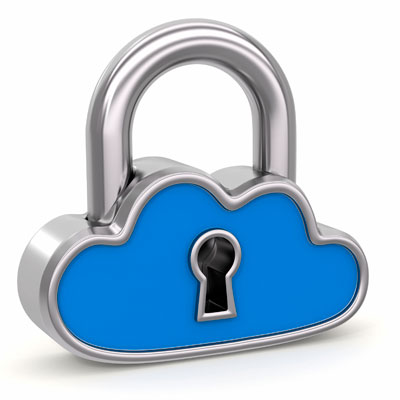 Sign Me Up: 8 Red-Hot Identity-As-A-Service Vendors
These cloud-based identity brokers are bridging traditional on-premise directory services with single sign-on, provisioning and federated identity capabilities to cloud and mobile apps.