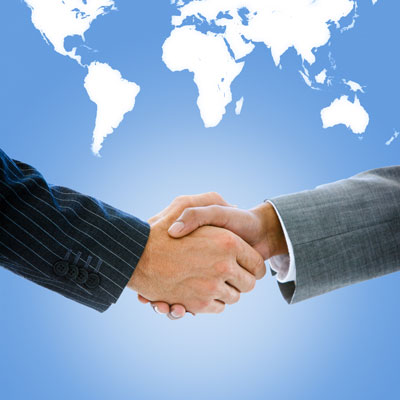 Unified Communications Blockbuster: Cisco To Acquire BroadSoft For $1.9B, Partners Fear Channel Conflict
Cisco will leverage BroadSoft's 19 million business subscribers and cloud solutions to aggressively attack the SMB market.
Partners: Cisco Must Immediately Address BroadSoft Channel Concerns
Partners are worried that Cisco's acquisition of BroadSoft will create competition between the network leader and its channel community around UCaaS.
New HPE Global Channel Chief Hunter On His Relationship With Meg Whitman, His 'Number One Priority' And The Changing Partner Landscape
Hunter, who replaces Denzil Samuels in the top channel job, speaks with CRN about his experience as HPE CEO Meg Whitman's chief of staff, his number one priority as he takes the helm, and the changing partner landscape.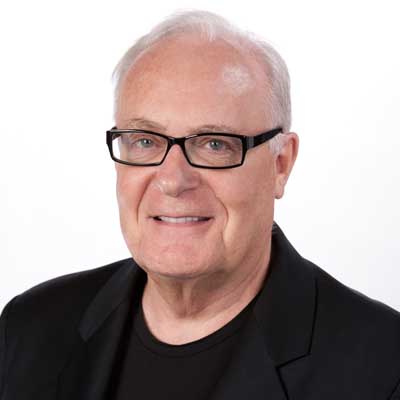 Q&A: Qualys CEO On Why Legacy Security Companies Won't Cut It In Cloud-First World
In an interview with CRN around the Qualys Security Conference in Las Vegas, CEO Philippe Courtot said the opportunity for partners around cloud-based security is immense.