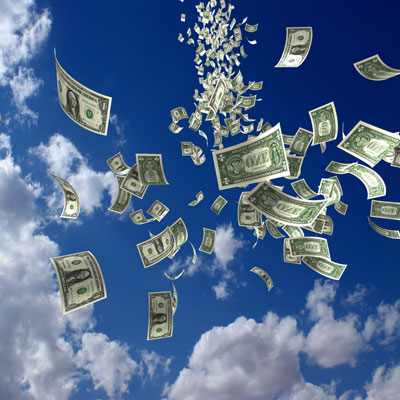 Oracle To Buy Cloud Application Developer NetSuite In $9.3 Billion Deal
Oracle Co-CEO Mark Hurd calls NetSuite's cloud applications 'complementary' with Oracle software and says the two 'will co-exist in the marketplace forever.'
6 Things To Know If You Don't Take The Windows 10 Free Upgrade
The Windows 10 free upgrade from Windows 7 and Windows 8.1 expires on July 29. Here's what users need to know if they decide not to upgrade.
CompuCom Brings Artificial Intelligence To Midmarket Data Centers With Breakthrough Cloud-Based Managed Service
CompuCom is tackling data center downtime with a revolutionary AI-based managed service that combines machine learning and cognitive computing to quickly uncover and resolve IT issues.
Capgemini Sees Soaring Profit As Financial Services Firms Turn To Digital Transformation Consulting
An increased focus on digital transformation consulting and projects in the financial services, retail and telecom spaces drove monster revenue and profit growth for Capgemini.