Merritt: HPE Created More Partner Opportunity By Spinning Off Enterprise Services Business
Hewlett Packard Enterprise SVP Jim Merritt said that spinning off the company's Enterprise Services business will allow HPE to tighten bonds with companies like Accenture and Deloitte.
Channel Madness Round 2: Dell EMC's Byrne Locked In Close Battle With NetApp's Lipsin
Weekend voting in Round 2 of CRN Channel Madness brought lead changes in the Hardware and Cloud regions.
The 101 Most Highly Compensated IT Vendor Executives
The 101 highest-paid IT vendor executives raked in $1.59 billion in compensation, with Apple, Oracle and Alphabet executives occupying 12 of the top 20 slots. Which C-suite executives make the most money?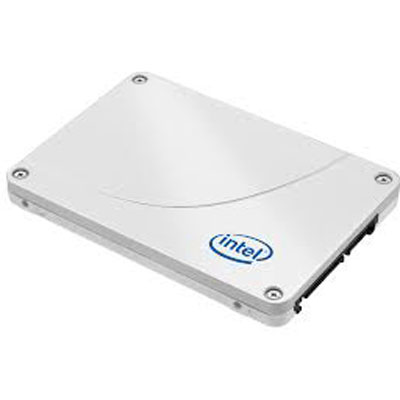 Intel Warns Partners: Expect Tight SSD Supply Through 2017, With Shipment Priority On Data Center SSDs
Intel sent a memo, the contents of which were confirmed for CRN by multiple sources, warning partners it will prioritize SSD for data center use because of the tight SSD supply situation caused by record demand.