The 10 Biggest Storage Stories Of 2014
The storage industry in 2014 was characterized by technological and business disruptions. Here are the top 10 storage stories of the year.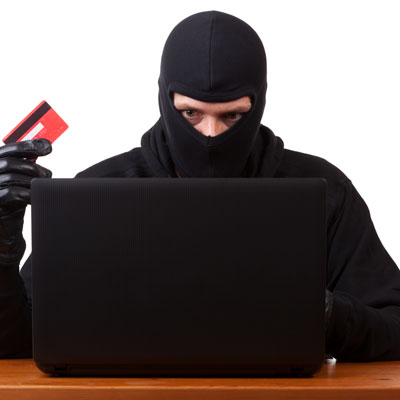 Report: Two-Factor Authentication Hole Core To JPMorgan Breach
A database containing the sensitive data on millions of JPMorgan Chase customers failed to be protected by the company's two-factor authentication measures, according to investigators.
The 10 Biggest Tech Acquisitions Of 2014
What deals had the most impact on the channel? From Lenovo buying IBM's x86 server business to the security solution provider supermerger of FishNet and Accuvant, CRN presents the 10 biggest tech acquisitions Of 2014.
Review: The Algiz 10x Rugged Tablet Capable But Pricey
Distributor-turned-manufacturer Handheld Group offers a sturdy platform for Windows-app deployment.