Partners Applaud 'People's Choice' Robbins As Next Cisco CEO
Seventeen-year Cisco veteran Chuck Robbins, who has led the company's global sales team for the past two and a half years, will take the CEO reins July 26.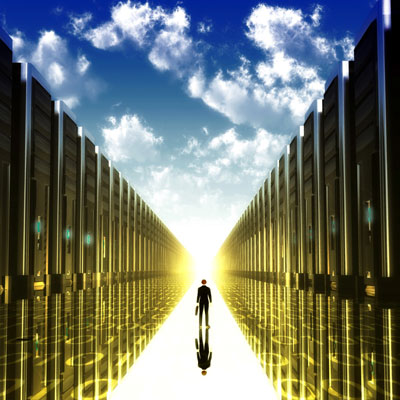 An OpenStack Dozen: Who's Getting In The Game, Who's Hanging On, And Who's Bowing Out
The open-source cloud-building technology is key to one of the most dynamic software markets in the world. Which vendors have been able to unlock its technical complexity?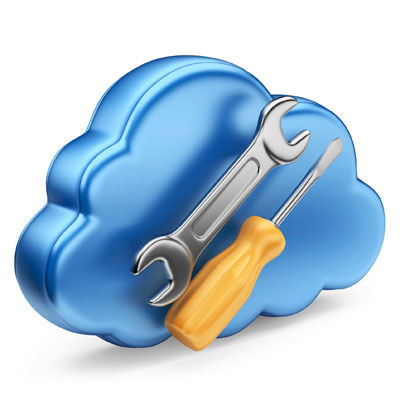 2nd Watch's New CFO: Enterprises Want Managed Cloud Services
The AWS Premier Partner's AWS Scorecard highlights the opportunities for solution providers.
5 Reasons Why Microsoft Just Might Be Salesforce's Secret Suitor
If the reports are true that Salesforce has enlisted bankers to asses a potential acquisition, fingers point right at Microsoft as a strong suitor.