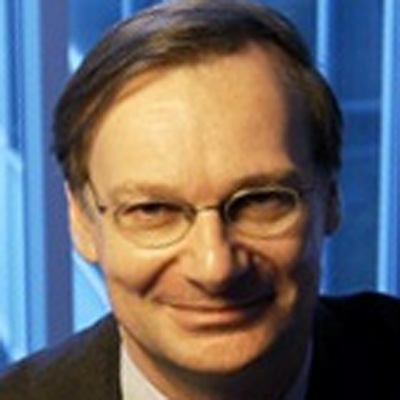 Accenture CEO: We've Moved Half Our Business To Digital, Cloud and Security In Just Four Years
Accenture CEO Pierre Nanterme says landing bigger cloud, digital and security projects has enabled the company to rotate half of its $35 billion business to emerging technologies in just four years.
Dell Channel Chief Byrne To HPE And NetApp Channel Talent: 'If You're Tired of Losing' Come On Board
Dell is looking to hire hundreds of channel sales specialists including pre-sales enterprise reps as part of an aggressive enterprise market share blitz.
IPO-Bound Tintri's S-1 Shows A Fast-Growing Channel Company That's Looking To Pare Down Its Losses
All-flash and hybrid-flash array vendor Tintri has updated its IPO-related financial disclosures with the SEC. CRN took a look and found a few figures that channel partners should watch closely.
Reports: Sprint, T-Mobile 'Finalizing' Merger Plans, T-Mobile Delays Employee Raises
Sprint and T-Mobile are reportedly close to completing merger plans. In the midst of merger speculation, T-Mobile announced it will delay its annual salary increases for employees.