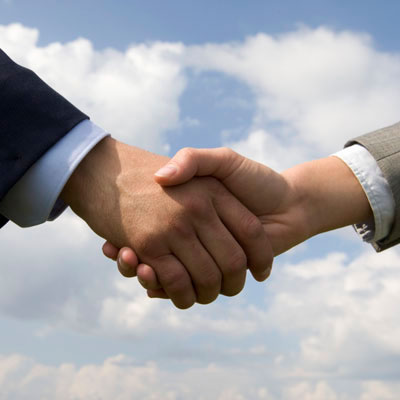 Report: Stars Are Aligning For HP-EMC Merger
EMC shareholders could receive a 25 percent premium with Hewlett-Packard stepping up to acquire the storage maker, according to a detailed financial analysis by investment bank Raymond James.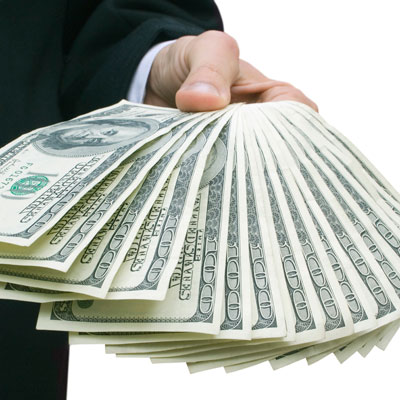 Cisco Continues Acquisition Tear, Picking Up Cloud Security Specialist OpenDNS For $635M
Partners are hailing Cisco's recent software acquisition spree as the networking giant reveals plans to purchase cloud-based security specialist OpenDNS.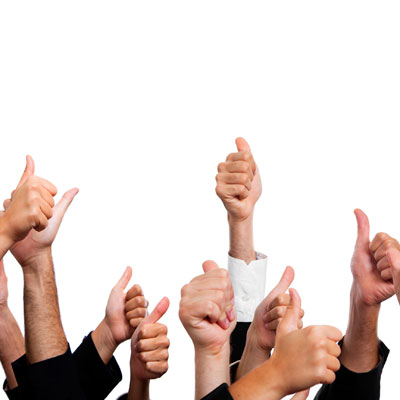 Ricoh Canada Buys MSP, Thirsty For More Deals
Ricoh Canada announced its first ever MSP acquisition on Monday in Calgary, Alberta-based Graycon Group. The company says it's looking to make more deals in the future.
Supreme Court Declines Google's Request To Hear Appeal In Oracle Java Suit
Oracle and Google have been battling for five years over Java in Android, but a new Supreme Court decision could set the final stages for their long-running copyright dispute.