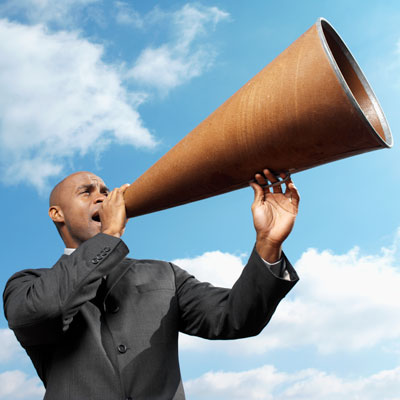 NWN Driving Big Cloud VoIP Sales Growth By Beating Telecom Giants
The large national systems integrator just completed its third consecutive year of 100 percent growth for its NCloud hosted VoIP business.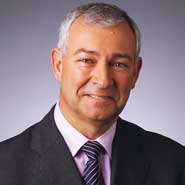 New Verizon Partnership, Cloud Expansion Yield Sales, Profit Boom for Ingram
An equipment and services agreement with Verizon dealers and strengthened relationships with cloud vendors drove double-digit revenue and profit growth for Ingram Micro.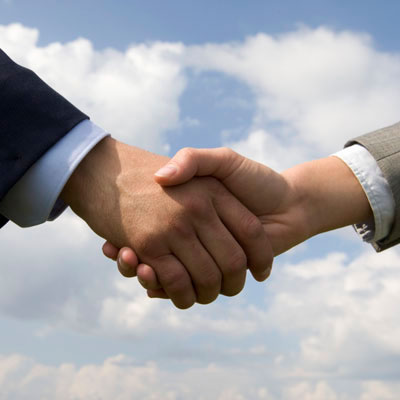 The Channel Company's ChannelBridge Enriches Partner Portals Through Personalized Content
The Channel Company teamed up with technology company Webinfinity to launch ChannelBridge, a product aimed at enhancing partner communications through personalized content sharing.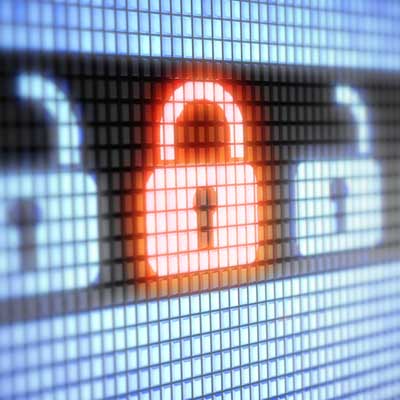 High Risk, High Reward: The Ups And Downs Of Security Startups
The margins may be high, but solution providers need to weigh the risks associated with partnering with security startups.