Partners: New Microsoft Surface Laptop Accelerates Channel Competition
Microsoft is getting into the laptop hardware business with the introduction of the Surface Book, setting the stage for what could be open warfare with its OEM Partners.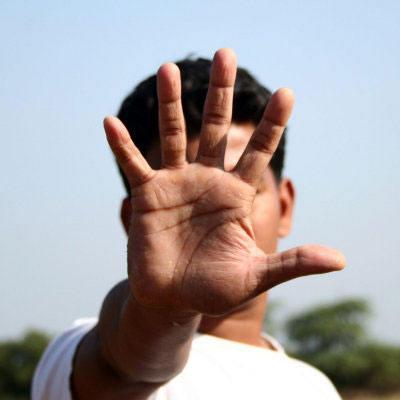 Sources: Apple Dumps VMware Licensing Agreement, Will Step Up Deployment Of Open-Source KVM Virtualization
Apple recently backed out of an extension to a four-year-old VMware enterprise licensing agreement, and sources tell CRN it'll be replacing some of its corporate IT infrastructure with open-source KVM.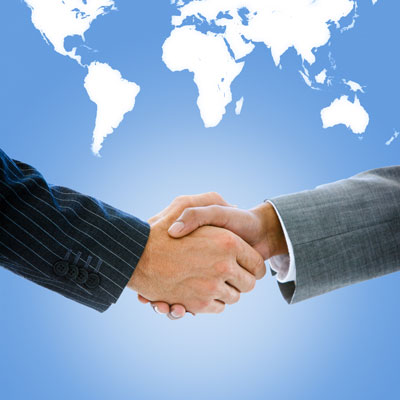 Wheeling And Dealing: CSC To Buy $480M Australian IT Giant As It Readies For Split
CSC has notched its fourth merger or acquisition in the buildup to its November separation, revealing plans to purchase Australia's largest IT services company for $300 million.
IBM To Acquire Cleversafe, Integrate Its Object Storage Into On-Prem, Cloud Environments
Cleversafe object storage technology, used by several IBM technology partners and competitors, is expected to complement IBM's existing open-source OpenStack Swift object storage offering.