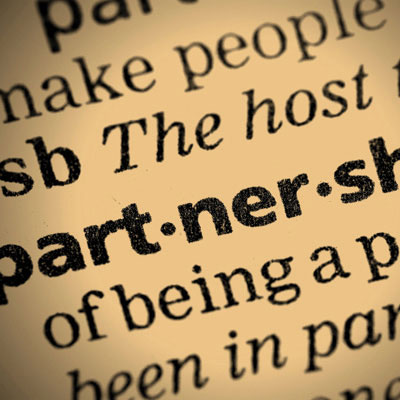 XChange 2014: Samsung, Symantec Aim To Drive More Business Through The Channel
Samsung expects increased printing-on-the-go to drive business for partners, while Symantec's new channel program already is paying dividends.
Apple Stock Hits Record High As Partners Anticipate An 'Exciting' September
As Apple continues to perform well and rumors of an iPhone 6 and iWatch continue to swirl, partners agree with investors' expectations of something 'big' coming down the pike.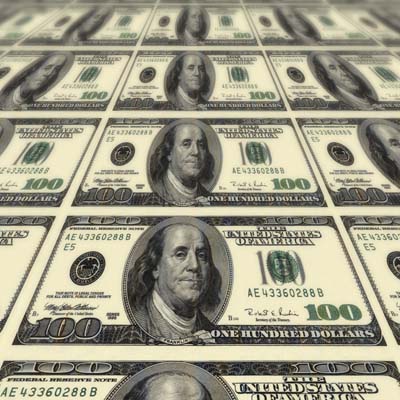 Storage Player PernixData Closes $35M Funding Round
PernixData, which develops software that ties the flash storage in servers to capacity on storage arrays, plans to use to funding to expand its engineering and marketing teams.
XChange 2014 Coverage
Check out CRN's exclusive coverage and analysis of the channel's premier conference, XChange 2014, held in San Antonio.