DXC Technology CEO: Sales Team 'Blown Away' By Combined CSC-HPE ES Partnership Network
DXC Technology CEO Mike Lawrie said clients have experienced no delivery disruption from the CSC-HPE Enterprise Services merger and have enjoyed an infusion of innovation and new ideas.
Nutanix Revenues Jump 67 Percent in Q3 Thanks To Platform And Customer Expansion
Nutanix's losses are still piling up. But the company's hyper-converged infrastructure technology is finding its way on to more hardware platforms, including servers from HPE, Cisco, and IBM, and into more enterprise deployments.
24 Hot Storage Products Targeting Video Creation, Collaboration And Streaming
The video production and broadcast market is a huge consumer of storage, and these storage products aim to please some of IT's most discerning power users.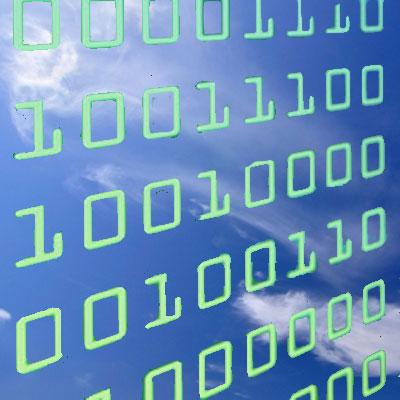 Security Partners Spotlight GDPR Regs As Deadline Nears, Data Protection Mandate Could Spur Cultural Changes
As the deadline fast approaches – with only one year until the May 25, 2018 effective date – top security partners said they are hard at work prepping their clients for new General Data Protection Regulation (GDPR) requirements.