New Federal Budget Proposal Raises Government Security Spending, Ups Opportunity For VARs
President Obama proposed a $19 billion cybersecurity budget for 2017, representing a jump of 35 percent over this year's budget -- and, partners and analysts agree, that could mean big business for federal security VARs.
CDW Opens New Frontiers With Services Sales, Foreign Expansion
CDW is aggressively growing its recurring revenue prowess and has expanded its cross-border capabilities since closing its acquisition of London-based Kelway in August, the company said.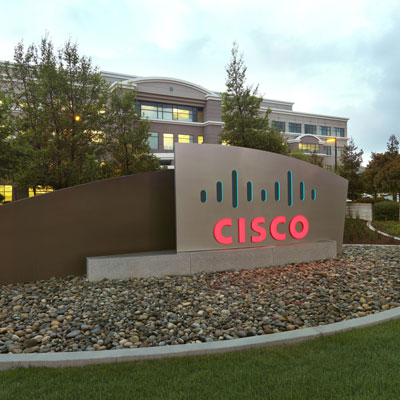 Cisco Earnings Preview: 5 Things Partners Need To Watch For In Q2
Here are five areas Cisco channel partners need to keep a key eye on during the network leader's second-quarter earnings call Wednesday.
EMC's Howard Elias On Prospects For Winning New Customers After Dell Merger: 'Bingo!'
The top EMC executive in charge of integrating the data storage giant with Dell says the combined Dell-EMC will draw customers that did not work with either vendor before.