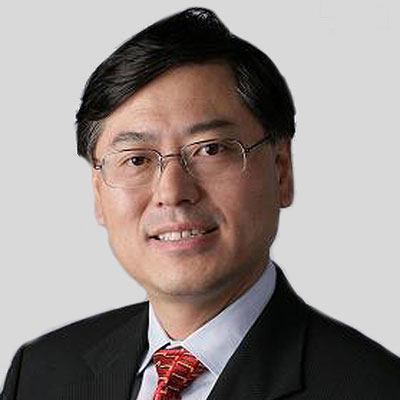 With Motorola Mobility Buy Complete, Partners Expect Lenovo To Give Competitors A Run For Their Money
Lenovo Chairman and CEO Yang Yuanqing calls the deal a 'winning combination' while Lenovo partners believe it'll give the company a strong boost in the mobile enterprise.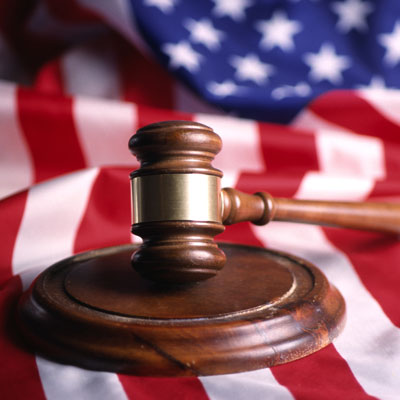 CSC Faces Lawsuit For Allegedly Helping New York City Carry Out Medicaid Fraud
CSC is under fire this week as the U.S. Justice Department has filed a lawsuit, alleging that the solution provider participated in Medicaid fraud with the New York City government.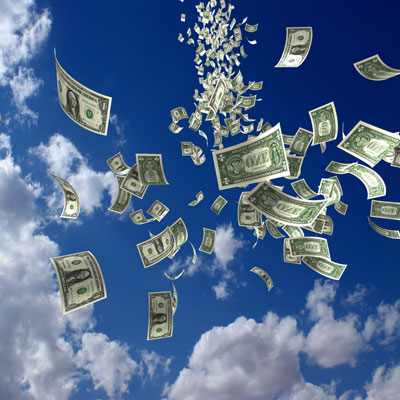 Channel Chiefs: Hybrid Cloud Is Already A Trend
CRN asks channel chiefs their opinions on the hybrid cloud model. Executives from IBM, Rackspace and Cisco weigh in.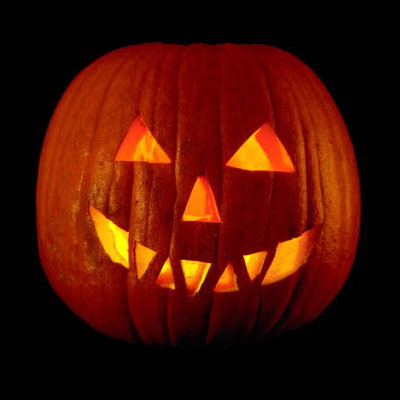 10 Technologies That Should Creep You Out
CRN rounds up apps, chips and other technologies either in development or out on the market that border on the frightening, or just plain weird.