Chambers: New CEO Robbins Will Grow Cisco Sales Faster 'Than I Would Have'
Cisco CEO John Chambers says successor Chuck Robbins will lead the networking giant 'to faster growth than I would have done.'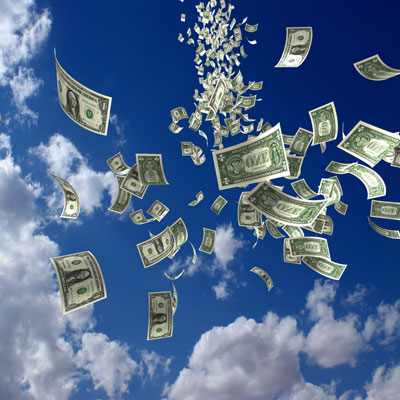 Report: Microsoft Isn't The Mystery Suitor For Salesforce, But Is Now Considering A Bid
According to a report from Bloomberg, Microsoft wasn't the unnamed company that approached Salesforce last month about acquiring the company, but is now ready to make a play for the SaaS giant.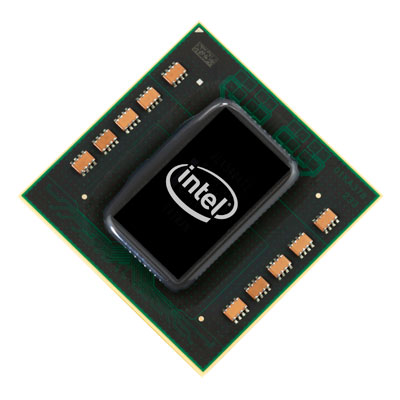 Intel VP: The Business Game Gets Better With Skylake Plus Windows 10
The processor promises to be the star of the show at this week's Intel Solutions Summit in Dallas.
Steve Wozniak 'Definitely' Wants To Try Apple Watch
The co-founder of Apple Computer said he has not tried an Apple Watch yet, and he is not sold on the wearables market as added-value technology.