Dell Technologies CFO: Expect Channel Disruption As Go-To-Market Strategies Are Integrated
Just a week before Dell EMC is scheduled to roll out details of the new, unified Dell EMC Channel Program, Dell's CFO sounds a warning for partners.
The 10 Biggest Storage Stories Of 2016
The rise of flash storage and software-defined storage, the fall of traditional storage, a revolving door of vendors, massive venture capital investments, and the end of an independent EMC made 2016 the most exciting year ever in storage.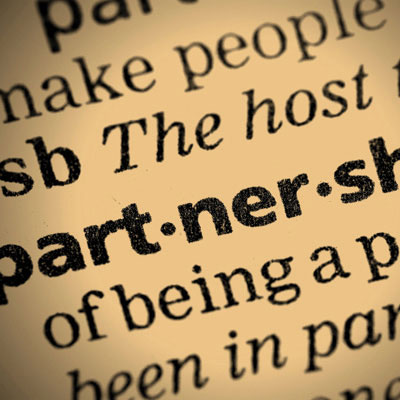 CRN Exclusive: Xerox to Move Tens of Thousands of Direct Accounts to Channel Partners
Incoming Xerox North America President Mike Feldman said the company plans to transfer tens of thousands of its directly-served upper mid-market and smaller enterprise accounts to channel partners.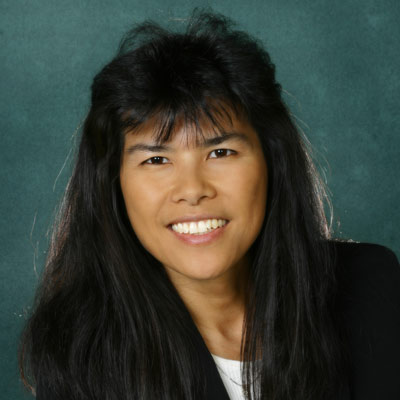 Cylance Steals Symantec Channel Marketing VP As Endpoint Competition Heats Up
As competition between Cylance and Symantec heats up, the startup has stolen away a top channel marketing vice president from the legacy vendor, CRN has learned, appointing May Mitchell as vice president, marketing for worldwide field and channel marketing.