Sources: Microsoft Risks Losing Influence With CMOs In Wake Of Advertising Job Cuts
Microsoft, which has reportedly laid off its entire global advertising sales team, may lose its strategically important influence with chief marketing officers, sources told CRN.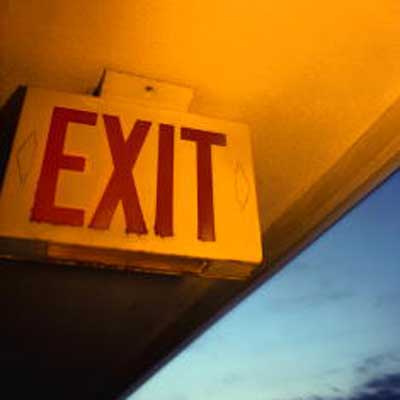 Google Blockbuster: Former Android Chief Andy Rubin Leaving After Nine Years
Co-founder of both Android and the mobile startup Danger leaving Google to focus on incubating technology hardware startups, according to a report.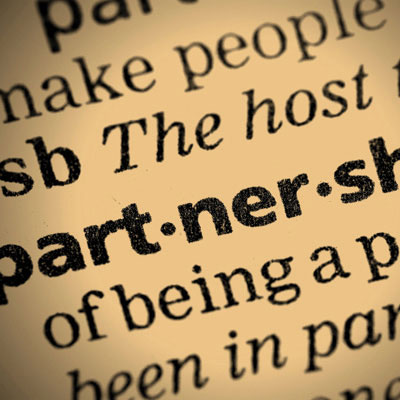 NetApp Expands Channel With Services, Certification And SSD Rebates
NetApp is making a half-dozen services people available to channel partners to help with their services and is also improving partners' ability to see where they stand in terms of certifications.
IDC: Top 5 Best-Selling Tablet Brands In Q3
The worldwide tablet market increased again in the third quarter, according to data from research firm IDC. Here are the top five tablet brands in that time period.