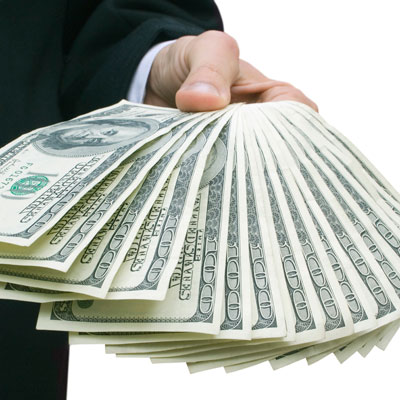 Report: Dell Will Offer $33 Per Share For EMC, Deal Could Come As Soon As Monday
The deal would include $40 billion in financing and the value of a tracking stock in VMware, according to a Bloomberg report.
IDC: PC Market Has Yet To See Windows 10 Windfall
According to market researcher IDC, PC shipments dipped 10.8 percent year over year in the third quarter, as the market faces a transition period in the midst of a major operating system upgrade clouded by challenging financial conditions.
Partners: EMC Talks Show Michael Dell Is On A Mission To Storm The Enterprise
A bid for EMC by Dell founder and CEO Michael Dell would be another sign of how committed he is to transforming the onetime PC kingpin into an enterprise computing market leader, solution providers said.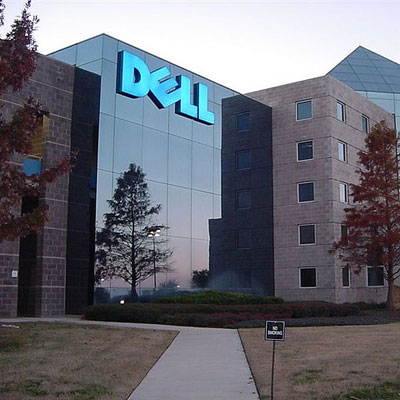 25 Acquisitions That Paved The Way For Dell's Enterprise Evolution
Dell has spent $14 billion on acquisitions since 2006, and most of that money spent was on enterprise-focused companies. Here are the 25 most significant acquisitions made by the tech giant.