CRN Channel Madness: Solutions 16 Jockeying For Leads In Round 2
Weekend voting in CRN Channel Madness led to several lead changes in Round 2 for the Solutions 16.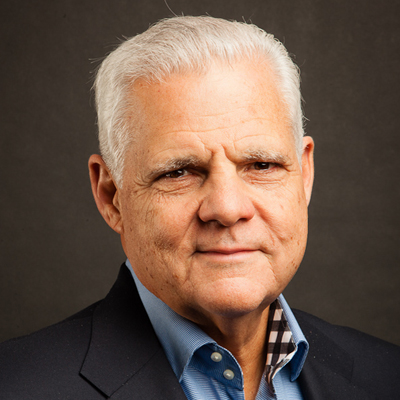 The EMC Federation: To Be Or Not To Be, That Is The Question
EMC is using a truce between it and its investors to strengthen its message that the EMC Federation is the key to long-term success. For now, it is a message that's resonating with partners.
Partners: Intel Acquisition Of Altera Would Further Drive It Into IoT
Intel is in talks with Altera, according to a Wall Street Journal report. Partners say it would be a significant move for the chip giant's Internet of Things lineup.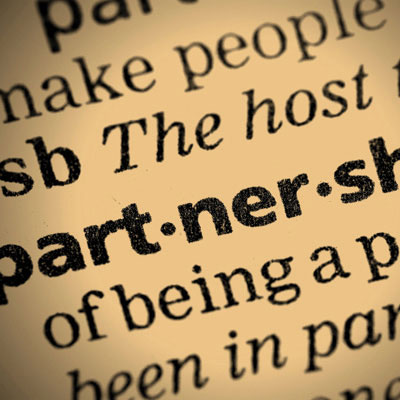 Arrow Panel: Monetizing IoT Means Subscriptions, Selling Data
Sharing generated data and managing subscriptions -- rather than selling connected devices -- are the keys to profitability for the Internet of Things, according to a panel that met Thursday in Boston.