Apple Reports Record iPhone Sales, But iPad Sales Plummet
While Apple smashed records with its smartphone sales in the first quarter, its tablet sales continued to drop.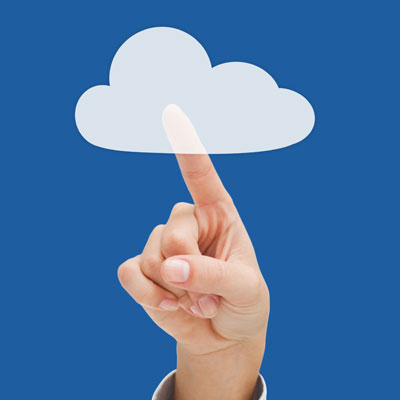 Cisco Beefs Up Meraki With New Cloud-Based Management, Now Pitching It To Enterprises
Cisco showed off the work it's been doing to remake Meraki from an SMB-focused technology into one capable of managing enterprises.
VMware's New Tech Shows Promise During Q4, But Shift To Cloud Could Bring Turbulence
VMware's fiscal fourth quarter included some positive signs that customers are buying its newer products, but execs warn investors that the shift to cloud could negatively impact future numbers.
Surface Pro 2: First Tablet Allowed On Super Bowl Sidelines
The NFL is strict about what devices, if any, are allowed on the sidelines of the game. Microsoft's Surface Pro 2 will be the first tablet used by teams during the Super Bowl.