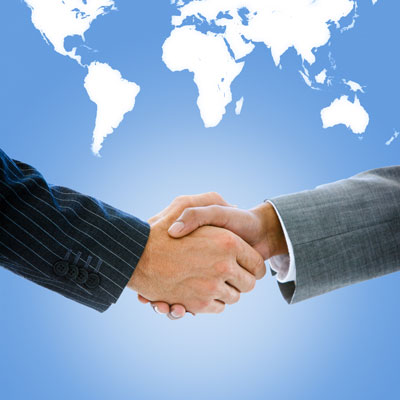 Look Out IBM and Cisco: HP Teams With FireEye To Mount Fortune 1000 Security Offensive
The two companies ink a multiyear global deal to co-brand and co-deliver a host of security services based on FireEye offerings.
IBM Earnings: Revenue Decline Translates To High Margins
CFO Martin Schroeter tells investors Big Blue is now totally focused on hybrid cloud and other 'strategic imperatives.'
Raytheon Aims For Commercial Security Market With $1.9B Websense Acquisition
Defense contractor Raytheon announced a definitive agreement Monday with private equity firm Vista Equity Partners for the Websense deal.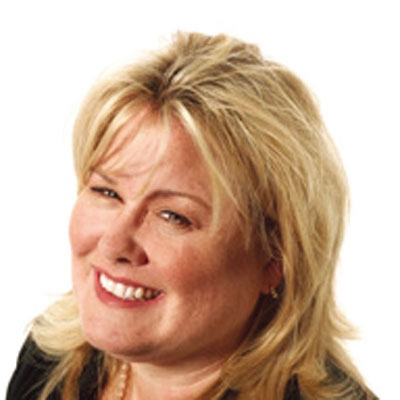 CRN Exclusive: Aerohive Names Johnna Bowley Its New Channel Chief
Bowley tells CRN that a key driver in her decision to join Aerohive was the opportunity to be part of a company with a leadership team that is '100 percent behind a channel-selling motion.'