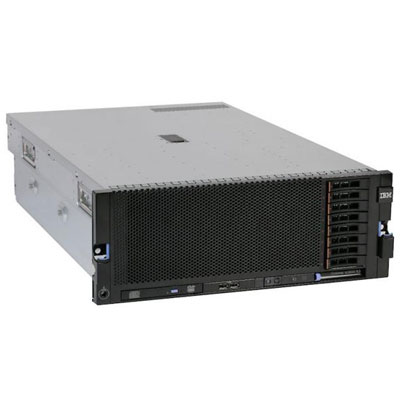 Integration Systems Teams With MSP On Major Lenovo x86 Deal
Integration Systems President Derek Keene says partnering with MSPs is helping the company better service the financial vertical.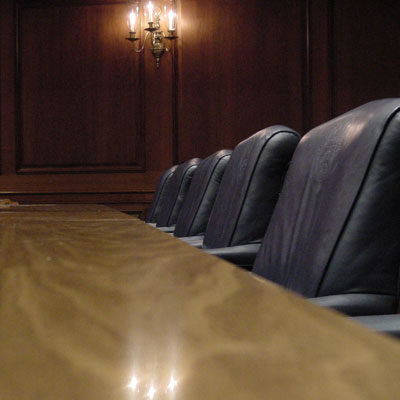 Unisys Appoints Interim Executives As Search Continues For New CEO
As it continues its search for a permanent replacement for departing CEO Ed Coleman, Unisys has appointed an interim CEO and interim chairman.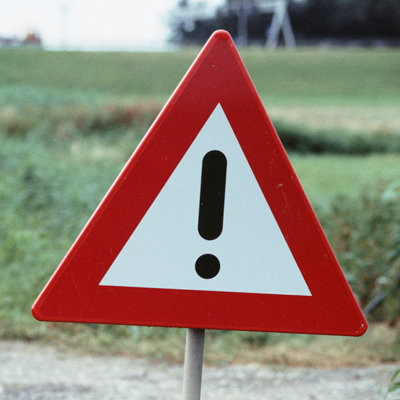 Sophisticated Regin Attacks Carry Dangerous Capabilities, Symantec Says
The Regin Trojan is likely part of a state-funded cyberespionage campaign, according to Symantec researchers who identified complex data stealing, traffic monitoring and recording capabilities associated with the threat.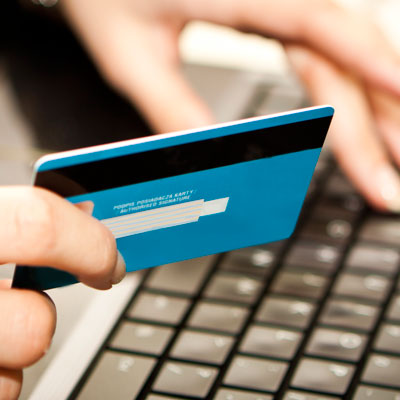 Black Friday Cheat Sheet: 20 Must-Have Deals For Techies
CRN scoured the web for 2014's best Black Friday deals, which range from iPad minis to all-in-one PCs to sub-$50 stocking stuffers. Here are 20 of the best to check out.