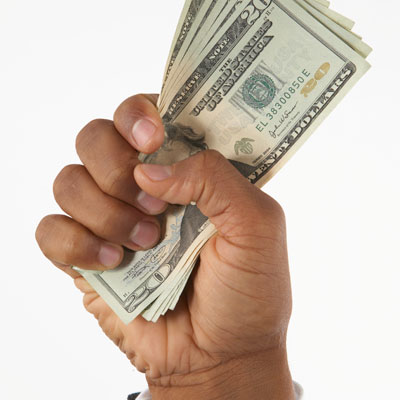 Hadoop Happenings: HP Invests $50M In Hortonworks
The Hadoop arena has recently been a hotbed of activity, and now HP is taking a $50 million equity stake in Hortonworks and plans integrations with its HAVEn big data platform.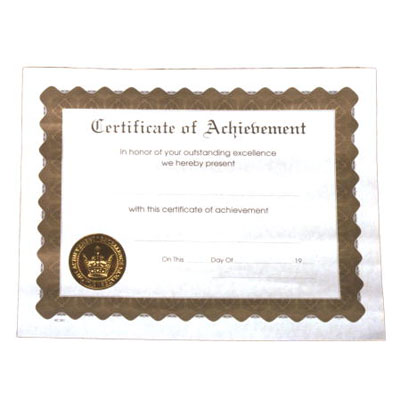 Citrix To Retire Two Certification Programs In November
MThe shift should help it align better with its partners' business practices and, as one Citrix exec put it, 'how people operate in the real world.'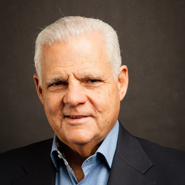 EMC's Tucci Addresses Question Of Potential VMware Spinoff
The CEO discussed calls by an activist investor for EMC to sell its VMware business by noting how important the EMC Federation, which includes several businesses including VMware, is to helping customers prepare their IT infrastructures for the future.
Emerging Vendors 2014: Storage Vendors
Take a look at the up-and-coming players in the storage game in CRN's Emerging Vendors list for 2014, our annual look at hot tech startups.