VMware CEO Gelsinger: VCE Joint Venture 'Has Knocked It Out Of The Park'
Despite competitive tensions, VMware CEO Pat Gelsinger says that VCE, the joint converged infrastructure venture between VMware, EMC and Cisco, is doing well.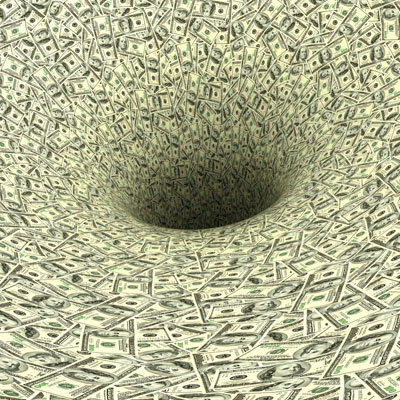 FBI Probing J.P. Morgan Breach, Targeted Attacks On Financial Sector
A breach at J.P. Morgan Chase & Co. reportedly has Russian or Eastern European ties and may involve as many as four other banks. The attacks could be linked to organized cybercriminal groups, said solution providers, who told CRN that more details are needed to determine the lapses that enabled attackers to gain access to the data.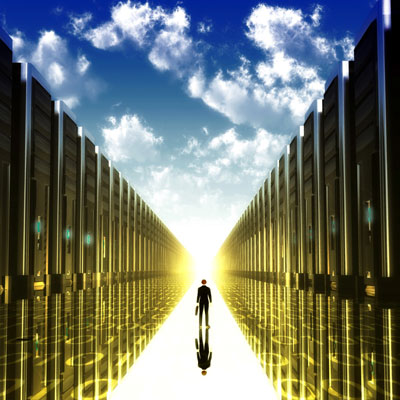 ProLiant Gen9 Server Preview: HP Talks Data Center Compute, Efficiency
While all the top server vendors are likely preparing next-generation releases to be timed with Intel's upcoming Grantley-EP server processor family, HP is trying to build interest in its ProLiant Gen9 platform by looking at the need for more compute.
Does Microsoft Want To Be Google?
New England regional VARs discuss a trend they're seeing: Microsoft increasingly making their cloud models similar to those of Google's. VARs talk about Office 365 and Google Apps for Business.