Exclusive Interview: Doron Kempel On Why SimpliVity Already Disrupts Dell-EMC, His IPO Plans And The Company's Phenomenal Growth
SimpliVity CEO Doron Kempel fielded questions at the Best of Breed Conference on a wide range of topics, including the potential impact of Dell's $67 billion acquisition of EMC.
Cisco CEO Robbins Forecasts 'Shift' In Apple's Relationship With The Channel
Cisco CEO Chuck Robbins talks about how and why he believes Apple is focusing in on the enterprise.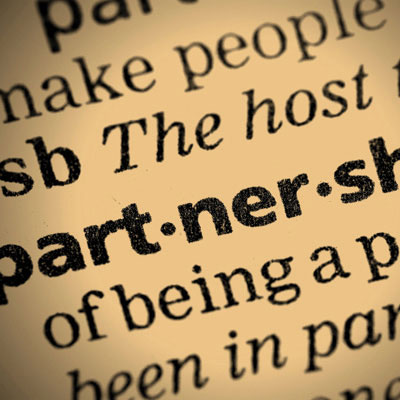 Can Partners Expect An RSA-SecureWorks Security Spinoff In Wake Of Dell-EMC Deal?
With Dell's blockbuster announcement earlier this week of its intent to acquire RSA parent EMC, the question remains what the combined tech giants have in store for their security partners.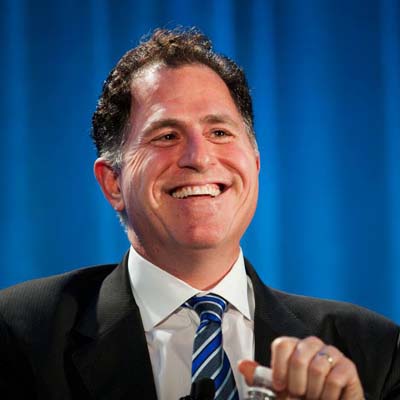 Michael Dell On EMC Deal: Together We'll Be 'Even More Powerful'
In a conference call from EMC's headquarters, Michael Dell provides some details about how the combined company will look and act in the early days of the marriage.