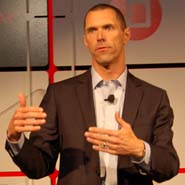 Dell Hires Lenovo VP, Partners Applaud Channel Charge
Solution providers say the appointment of an eight-year Lenovo veteran as vice president of North America enterprise solutions is yet another sign of Dell's growing channel momentum.
50 Cloud Bloggers To Follow Right Now
The Channel Company's NexGen Cloud Conference and Expo set out on a mission to find the most thoughtful and influential cloud bloggers. Here are 50 movers and shakers helping define the cloud conversation.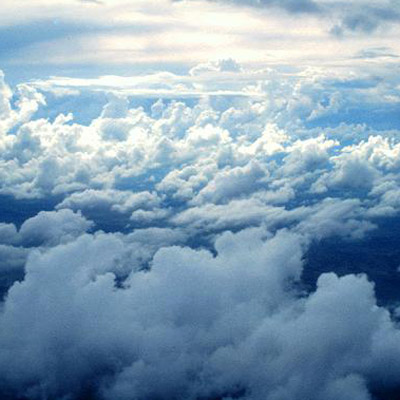 VMware: Our Hybrid Cloud Solves Tough Tech Challenges Better Than Amazon Web Services, Microsoft Azure
VMware is trying to play catch-up in the public cloud market with a story about how hybrid cloud infrastructure is the best way for customers to scale existing apps and build new mobile apps.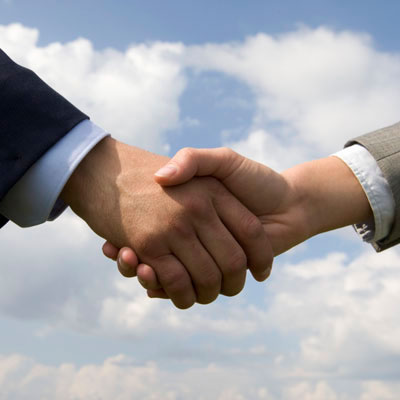 CSGov-SRA Monster Merger Creates $5.5B Public Sector Giant
Computer Sciences Government Services will join forces with $1.4 billion competitor SRA after splitting from CSC's commercial business, spawning the world's largest pure-play U.S. government solution provider.