The 25 Most Influential Executives Of 2015
Here we present this year's class of the 25 Most Influential individuals in the technology industry.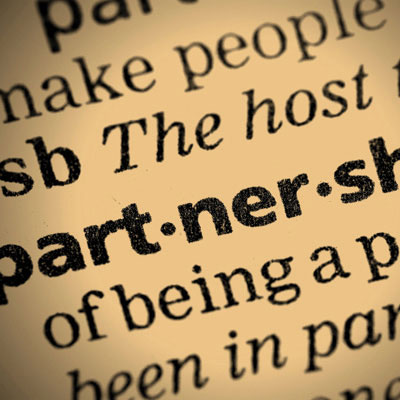 SimpliVity CEO: Cisco Partnership Has Opened Hyper-Converged Sales Floodgates
SimpliVity founder and CEO Doron Kempel said that his company's Cisco UCS partnership is opening the door for a big-time hyper-converged channel sales play.
Windows 10 Demand Strong Initially, Partners Wait For Enterprise
Channel partners reached by CRN said that while Windows 10 is a big deal for Microsoft, it might be a while before it is adopted widely among their customers.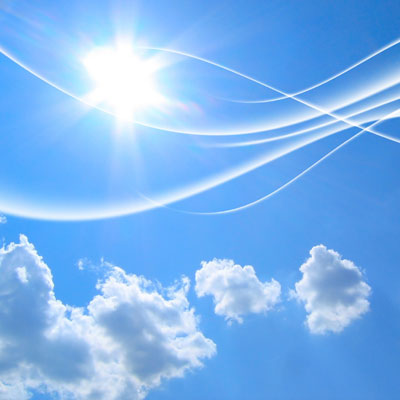 GreenPages CEO Dupler: Cloud Computing Race Hits Record Speed With Some Set To Crash
GreenPages CEO Ron Dupler says the cloud computing race is in the equivalent of a high-speed turn with more than a few companies set to hit the wall.