vCloud Air Object Storage Brings VMware Closer To Google, EMC
The new VMware vCloud Air Object Storage capability allows immediate direct integration of clouds based on vCloud Air with Google cloud storage, with a version for EMC ViPR for hybrid clouds coming soon.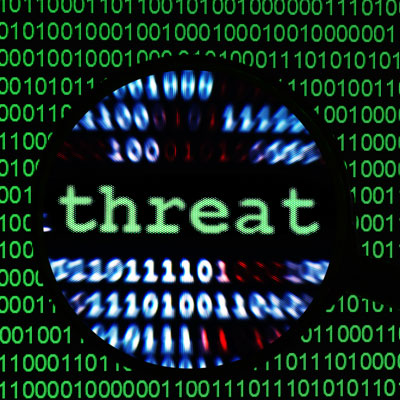 The Art Of Deception: New Class Of Security Startups Use Decoys To Disrupt A Hacker's Movement
Because so-called deception technology is another layer on top of existing network security, it is a huge opportunity for solution providers to bring added value to their customers.
15 New Skylake Features That Will Make PCs Better Than Ever
Intel on Tuesday revealed the newest features of its Skylake microarchitecture and its new processors that will herald a 'new era of computing.'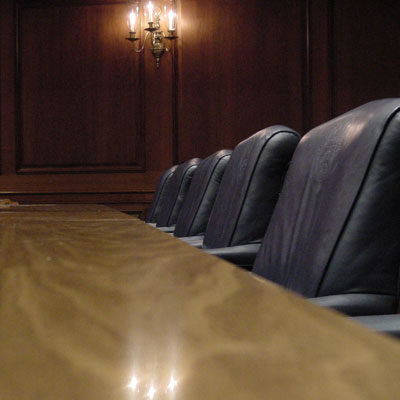 Lenovo Taps PC Group Veteran Tom Shell To Replace Former VP Parker
Shell has been with Lenovo since 2006, most recently running the company's PC Business Group.