7 Things Microsoft Will Be Talking About At Its 2014 Worldwide Partner Conference
Microsoft is holding its annual Worldwide Partner Conference next week in Washington, D.C. Here are seven news items that are coming next week at the event.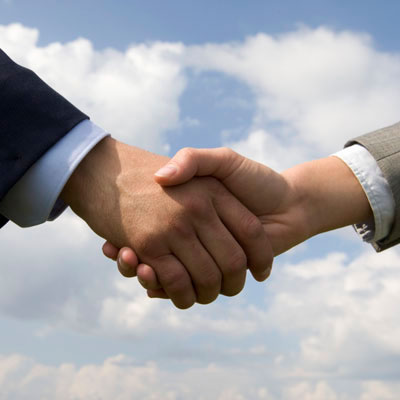 Salesforce.com Acquires Big Data CRM Startup RelateIQ (Which Was Trying To Eat Its Lunch)
Salesforce.com makes another acqusition, this time snapping up a startup that fuses big data with CRM to let salespeople close deals faster. It's a company that has positioned itself as a Salesforce killer.
ePlus Technology National Practice Director Wins Microsoft Sales Specialist Partner Of Year Award
Geno Cenci, national Microsoft practice director for $1.1 billion solution provider ePlus Technology, is being honored as the 2014 Microsoft Sales Specialist of the Year.
Global Law Enforcement Sweep Disrupts Dangerous Shylock Banking Malware
A global law enforcement operation seized servers operated by the criminal gang behind Shylock, a dangerous banking Trojan that gained attention for its ability to inject itself into browsers, bypass security measures and transfer money from victims' accounts.