Channel Beat: HP CEO Whitman Fires Shots At Dell
In other top stories this week, VCE will officially become an EMC company. Also, Apple sees big numbers in the fourth quarter.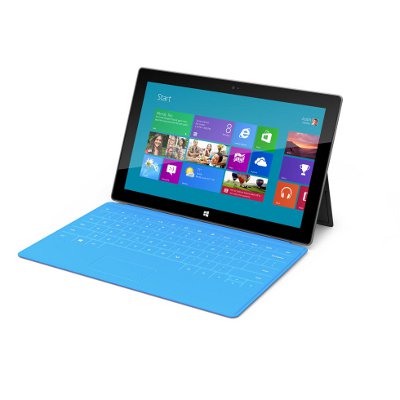 Quarterly Sales Of Microsoft Surface Pro Closing In On $1 Billion
Microsoft reported 25 percent revenue growth for the September quarter, but restructuring costs held down profitability.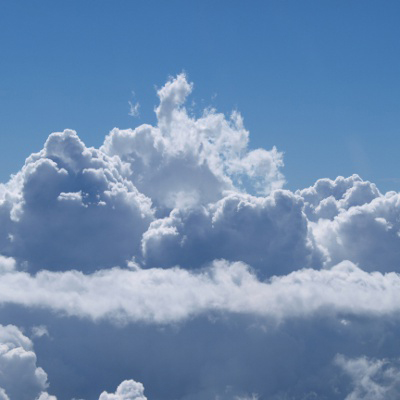 Look Out Amazon: HP Unleashes First Commercial Helion OpenStack, Enterprise Cloud Storage
HP partners said the company's first fully supported commmercial release of HelionOpenStack, combined with Cloud Foundry and a new cloud storage offering, gives them the firepower they need to take on Amazon Web Services.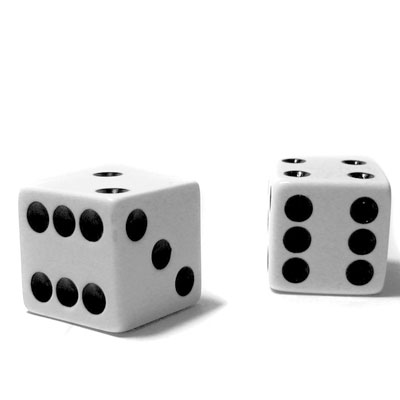 Vegas, Baby: IBM, NetApp Schedule IT Confabs Named 'Insight' For Same Time, Place
IBM Insight and NetApp Insight not only have the same name, but are being held within a half-mile of each other in the same city.