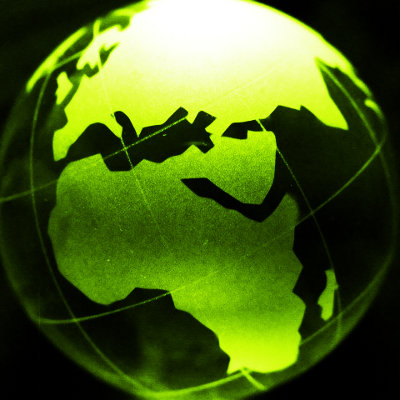 Earth Day: 10 Eco-Friendly Gadgets To Check Out
From devices for saving energy and water, to gadgets made from sustainable materials, these products could help lighten your impact.
Dell EMC's Sale Of Spanning Cloud Apps Improves Prospects For The Newly Independent SaaS Data Protection Vendor
EMC wanted to fill the SaaS hole in its data protection business by acquiring Spanning Cloud Apps in 2014, but it became an under-utilized asset under Dell EMC, according to a Spanning exec and a channel partner.
Check Point Launches New Infinity Architecture, Brings Together Security Portfolio Under Single Platform
The new platform includes Check Point's technologies for security management, mobile, cloud, threat prevention and its network security appliances.
10 Mobile Print Apps To Check Out
The CRN Test Center rounds up 10 of the apps that enable easier printing from mobile devices.