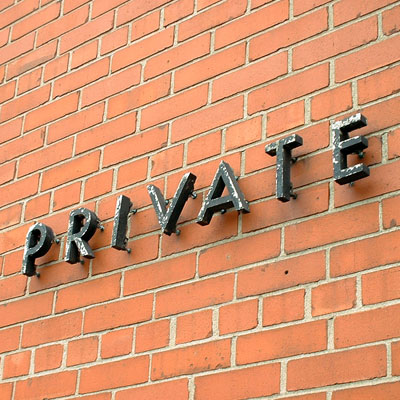 It's Official: Rackspace Going Private
Apollo Global Management leads a group of investors that agree to pay $4.3 billion for the cloud hosting provider and OpenStack pioneer.
CRN's 2016 Annual Report Card Awards
Here are the vendors that were honored with ARC awards at this year's ceremony, as well as one industry veteran who earned a spot in the IT Hall of Fame.
Pure Storage Q2 '17: Record Revenue Puts Company In Prime Position For Future All-Flash Storage Growth
With $570 million in the bank and zero debt, Pure Storage says it is in the all-flash storage array business for the long term.
Palo Alto Networks CEO On Security Platform Evolution And When Partners Can Expect Traps To Take Off
Mark McLaughlin spoke with CRN about where his company stands today around its platform, its upcoming refresh cycle, its Traps endpoint security business, managed security services and more.