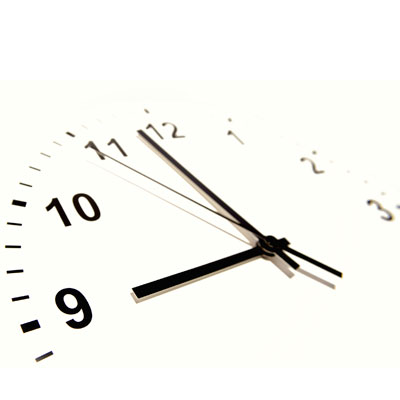 Solution Providers: It's Time To Restart The Clock On Spectre, Meltdown Patch Rollout Time Line
Solution providers say there is no clear timeline for resolution of Spectre and Meltdown security exploits now that Intel has stopped deployment of current versions of patches.
Verizon CEO: Next-Gen Technologies, Oath Media Business Set Up Carrier To Compete
'Our focus is to use the assets that we have today to be competitive in ways the others can't compete. We see much more opportunity to be innovative versus using tax reform to bring our prices down,' Lowell McAdam said on the company's earnings call Tuesday.
Linux Creator Calls Intel Meltdown, Spectre Patches 'Complete and Utter Garbage'
Linus Torvalds, in a profane public email exchange with another Linux expert, said Intel's patches to the OS kernel "do literally insane things. They do things that do not make sense."
Head-To-Head: New Dell XPS 13 Vs. Apple MacBook Pro
The CRN Test Center compares the recently redesigned version of the XPS 13 with the latest model of the MacBook Pro.