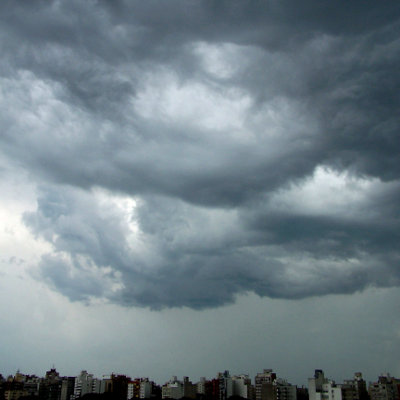 Google Docs Outage Impacted 'Thousands' Of Users And Channel Partners
"A significant subset" of Google Docs users on Wednesday were locked out of their files when the service went down for a little over an hour. Channel partners and business customers were among those impacted by the service disruption.
CRN Exclusive: Accenture And Pivotal Launch New Business Unit Around Cloud Foundry
Accenture will extend Pivotal Labs' global reach. In return, the consulting giant will benefit from unparalleled expertise in developing cloud-native applications.
CRN Exclusive: Scale Computing Leads The Edge Charge With First Hyper-Converged System Built For Edge Computing
Scale Computing is leading the charge in edge computing with a new HC3 Edge platform, which is an HCI system purpose built for edge computing environments like lightweight IoT devices.
8 New Dell EMC Incentives, Promotions And Tools Partners Need To Know
Partners can receive a $30,000 payout per deal in Dell EMC's new Get Modern With All-Flash incentive program -- just one of several new promotions and tools unleashed to the channel.