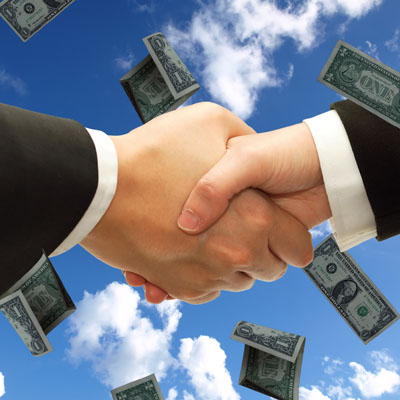 CSC, HPE Enterprise Services Merge To Form $26B Solution Provider Behemoth
CSC and HPE Enterprise Services are shaking up the channel hierarchy with news Tuesday that the two are merging into a single $26 billion behemoth, a move that positions the combined company as the third- largest solution provider in the market.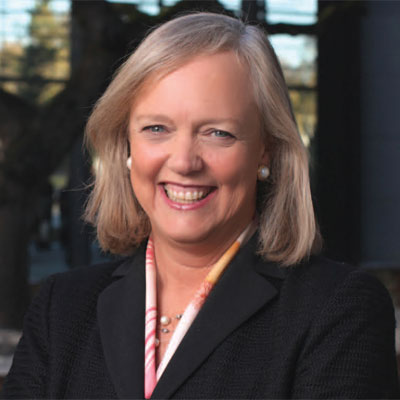 Whitman: CSC-HPE Blockbuster Deal Is Game Changer For New $26B Services Company And HPE
Hewlett Packard Enterprise CEO Meg Whitman says the new CSC-HPE Enterprise Services business will be a 'powerhouse IT services' company, while the remaining $33 billion HPE standalone business will be a software-defined infrastructure standout.
New CenturyLink Exec Corbin Steps In To Drive New Partner Relationships After Channel Chief Departs
Former Westcon Group channel executive Bill Corbin is now CenturyLink's senior vice president of strategic partnerships and channel operations as channel chief Blake Wetzel has left for Rackspace.
Exec: Lenovo-Nutanix Hyper-Converged Solution For SMBs Leaves Dell, Cisco, HP With 'A Lot Of Work To Do'
Lenovo's new HX2000 series of hyper-converged solutions continues the company's aggressive pricing strategy, and puts Lenovo out ahead of competitors in the SMB space, said Radhika Krishnan, the company's executive director of converged infrastructure and networking.