VMworld 2016: Michael Dell Commits To Keeping The VMware Ecosystem 'Open'
Dell appeared on-stage with VMware CEO Pat Gelsinger at the opening of the VMworld 2016 conference to assure VMware customers and partners that his company thinks keeping VMware open is the best way to ensure future growth.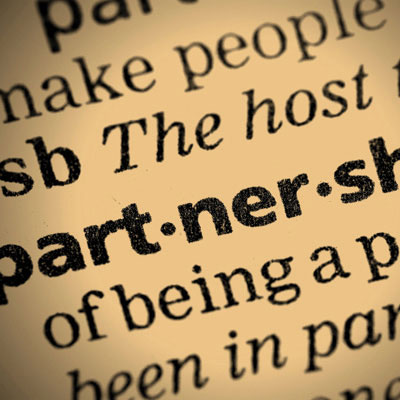 Dell SonicWall Unveils New Partner Program For Post-Dell Split
The new Reward for Value program will make all products available to partners with up-front discounting, as well as additional incentives for incremental value, rebates and deal registration.
Are Drones The Future Of Video Conferencing? Google Thinks So
Google recently acquired a patent for a telepresence system device for a flying drone that would be armed with video and audio capabilities.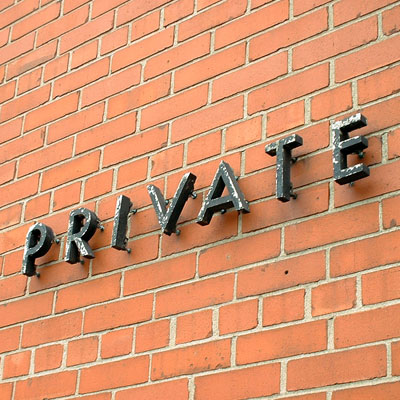 Partners: Rackspace's Privatization Will Help The Cloud Pioneer Sort Out Strategic Challenges
Getting out from under the scrutiny of the public market should help Rackspace embrace its future as a managed service provider.