10 Companies Symantec Could Buy Next
Symantec CEO Greg Clark said the company will look to make 'inorganic investments.' We've picked 10 companies the security vendor could buy.
Dell Technologies CEO Michael Dell On 'Being No. 1 In Everything,' Not Making Money On Smartphones And Dell EMC's Go-To-Market Engine
Michael Dell calls public cloud services a 'mainframe in the sky' and he assures partners that Dell is investing more in building its business than its competition.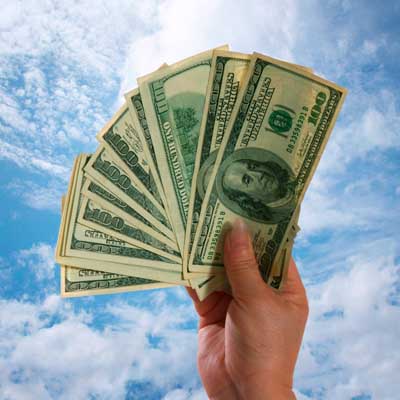 Cloud Is The Star Of Microsoft's Q1
The software kingpin revealed improved margins on the all-important cloud business in its Q1 2017 earnings call, pleasing investors.
Solution Providers: Belichick's Microsoft Surface Flameout Shows Why You Can't Ignore Your Users
Microsoft should "move heaven and earth" to make the legendary Patriots coach a happy customer, one partner said.