10 Cool New Internet of Things Products Released In September
From Apple's newest watch model to connected sensors, here are 10 of the coolest IoT products we got a glimpse of in September.
CRN Poll: Trump Continues To Lead Clinton By Double Digits
Continuing the trend that the poll has seen since April, more solution providers believe a Donald Trump presidency would be best for business.
A New Climate: The Best (And Worst) States For Channel-Minded Millennial Entrepreneurs
Given the growing ranks of millennials in the IT workforce, CRN is putting a millennial spin on this year's Best States project.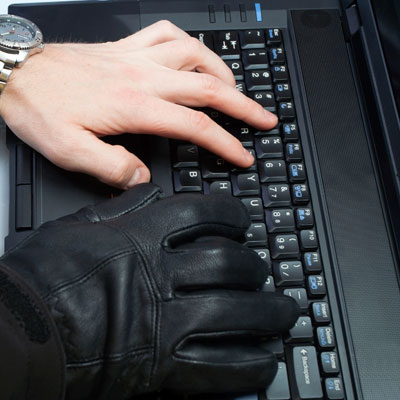 Verizon Remains Mum On Yahoo Acquisition Status In Aftermath Of Hack
Yahoo's confirmation of a large-scale data breach impacting more than 500 million user accounts could impact Verizon's acquisition plans of the ailing Internet giant, partners say.