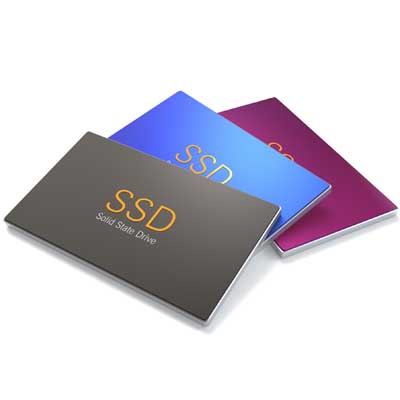 Vendors, Partners Making Moves To Combat Price Hikes As Flash Memory, SSD Shortage Continues
Estimates indicate SSD prices could rise 10 percent or more as a result of the memory chip shortage.
30 Hot New Security Products Announced At RSA 2017
From machine learning, to data security, to endpoint security, to SIEM, take a look at 30 new security solutions that were announced at the RSA Conference this year.
CRN Exclusive: IGEL Unleashes Cloud Gateway, Steps Up Channel-Led End Point Management Software Offensive
The new IGEL Cloud Gateway tears apart the high priced VPN market with a simple and secure cloud based gateway for companies with thousands of devices in remote offices and branch locations.
Cisco Rolls Out New Firepower Next-Gen Firewall Series, Bringing High Performance Security Appliances To The Midmarket
The Cisco Firepower 2100 Series is designed to bring higher performance and throughput to the midmarket, with sales incentives and profitability options for partners, the company said.