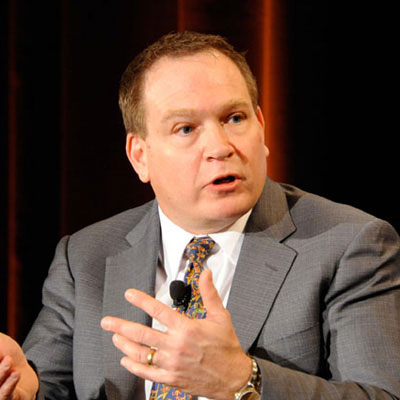 Startup Snowflake Launches To Challenge Data Warehouse Status Quo
The company has exited stealth mode with its cloud-based data warehouse service set to compete against AWS Redshift.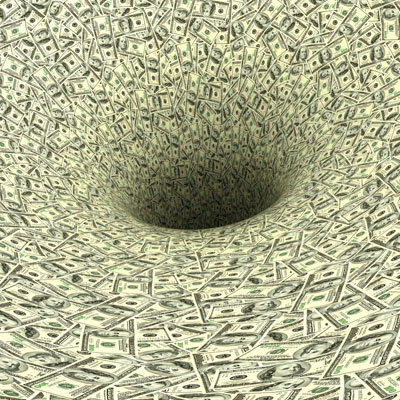 Partners Pin IBM's Financial Troubles On Slow Transformation
IBM is two years into a five-year turnaround strategy some partners said may be painful for Wall Street to watch.
Cook Calls iPad Sales Decline 'Speed Bump' As Apple Posts Record Q4
Apple reported its quarterly earnings Monday, capping a month in which it has debuted and demoed a raft of new products. Highlights included the sale of 39.3 million iPhones.
The Best And Worst Channel Stocks Of Q3 2014
Stock price losers far outnumbered winners among publicly-traded solution providers in the third quarter of 2014.