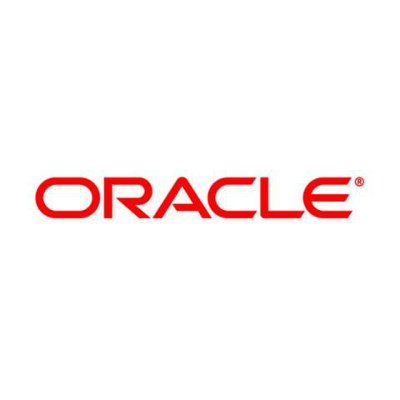 The Biggest Oracle Stories Of 2010
You can say this about Oracle, things are never dull with CEO Larry Ellison & Co. This year included Oracle's $7.3 billion acquisition of Sun Microsystems after nearly a year of regulatory maneuvering, the hiring of former Hewlett-Packard CEO Mark Hurd to replace Charles Phillips as president and a jury's awarding of $1.3 billion in damages in Oracle's copyright infringement suit against SAP.
Here's our list of the Top 10 Oracle stories for the year.