The 10 Biggest Oracle Stories Of 2010
4:00 PM ET Thu. Dec. 16, 2010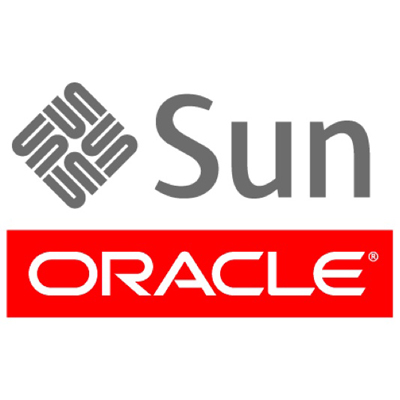 1. Oracle Buys Sun Microsystems
Oracle and Sun announced the $7.4 billion acquisition on April 20, 2009. But clearing regulatory hurdles from the European Union took time and the companies didn't wrap up the deal (for $7.3 billion, a bit less than originally negotiated) until Jan. 27.
Oracle's new ability to sell complete hardware-software "stacks," from server, to operating system and middleware, to database and applications, brought a level of IT integration not seen since the days of the IBM mainframe. It's also accelerated the industry consolidation toward a handful of "one-stop shop" IT vendors.
And Sun channel partners have been dealing with the repercussions all year. Oracle said from the start it would sell Sun products directly to big-account customers, reversing Sun's trend of selling more products through the channel. And in October, Oracle cut Sun resellers out of the maintenance renewals business. The message from Oracle: Sun resellers must add value to their service offerings, not just fulfill sales.