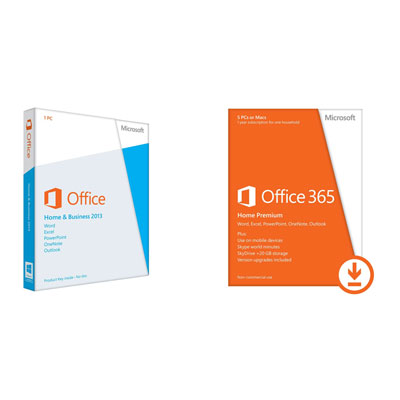 Something For (Almost) Everyone
With its release this year of Office 2013 and Office 365, Microsoft presents businesses and consumers with at least 15 licensing options between them, including 10 versions of its online contender to Google Apps. We've been using the free version of Google Apps in the CRN Test Center for years and have had little need for Microsoft Office, 365 or otherwise (or the paid version of Google Apps, for that matter).
It's clear that Redmond departments don't talk to each other, at least not to share good ideas. For example, when it released System Center 2012 last year, Microsoft reduced the tool's licensing options from more than a hundred to just two. That was one good idea that didn't make it to Office. Another was the way it simplifies private clouds. So, the CRN Test Center simplifies it for you. To help resellers understand changes to Microsoft's productivity suites, we analyzed all the options and grouped them into "byte-size" chunks.