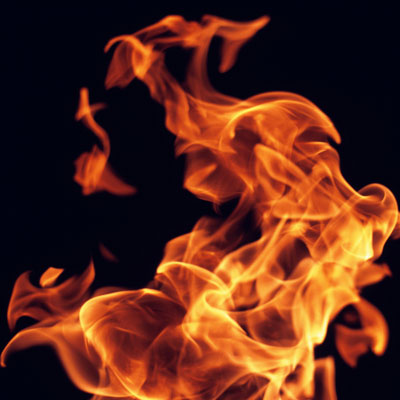 May Releases That Bring The Heat
For solution providers, knowing the latest product releases can go a long way in identifying the potential opportunities arising in the tech landscape. That's why CRN is taking a look back at the 10 hottest products released in each month. May was a big one for product releases and some of tech's biggest staples, including Dell, HP, Lenovo and Samsung, all introduced new products to the fold. There were also a handful of releases from lesser-known vendors that were worthy of standing with the big dogs.
Managed services gets some play in this month's most notable tech releases, but it doesn't stop there. Spanning across a variety of segments, from servers and smartphones to security software and ultrabooks, check out the hottest products released in May.