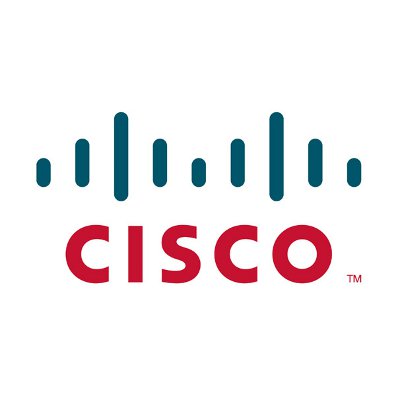 Cisco Swings And Misses With Cius Tablet
Cisco's decision to kill off the Cius tablet is another bit of evidence that enterprises are not longing for an enterprise-grade tablet and are fine with what the iPad delivers today.
OK, so Cisco isn't technically killing the Cius, but it is hard to imagine a scenario where demand for the device reaches a meaningful level. That is, unless Cisco launches a fire sale and starts selling the Android-powered tablet for $99.