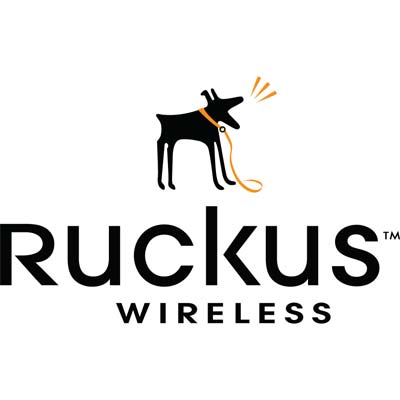 Ruckus Wireless Expands Channel As It Preps For IPO
Ruckus Wireless, which is reportedly adding 600 new channel partners every quarter, is ramping up its channel efforts as it prepares for an initial public offering.
Networking and storage vet David Zimmer joined in April, and Anita Pandey, Ruckus' director of channel marketing, came over this week from rival Meru, where she held a similar role. Channel partners, meanwhile, are hoping that Ruckus keeps heading in this promising direction.