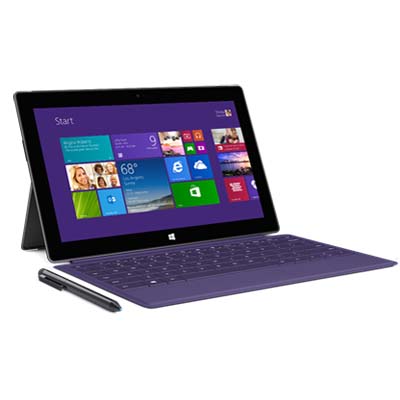 Apple Steals Microsoft's Tablet Thunder
Microsoft's big tablet do-over begins Tuesday with the releases of Surface 2 and Surface Pro 2. Microsoft hopes its revamped tablet will fight back bad buzz generated by the first-gen Surface flop. But Microsoft faces big challenges right out of the gate. On Tuesday -- launch day for the Surface 2 tablets -- Apple will try to steal Microsoft's thunder and turn the tech world's attention to a tablet product announcement for new iPads.
Here are Microsoft's biggest challenges with the Surface 2 and Surface Pro 2.