EMC's Channel Journey: A 14-Year Odyssey
5:00 PM ET Mon. Jan. 24, 2011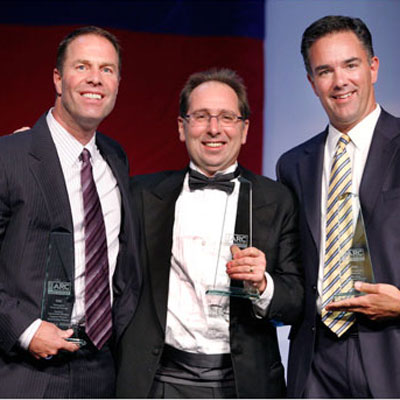 Nov. 4, 2010 -- EMC Wins 4th Straight Top ARC Honors For Hardware, Software
As part of the 2010 VARBusiness Annual Report Card (ARC) survey of solution providers, EMC was the channel's choice for best enterprise network storage vendor by a very comfortable margin, with partners giving it a clean sweep in every category.
EMC also won the 2010 ARC award for best data protection software vendor by a wide margin.
More significantly, 2010 marked the fourth year in a row that EMC won the ARC award in both categories, a feat seldom matched in the IT industry.
It goes to show: A little channel focus can go a long way.