HPE CEO Neri's Next Era Begins With Double-Digit Increases In Storage, Networking And Servers
New Hewlett Packard Enterprise CEO Antonio Neri credited partners for delivering blockbuster quarterly results, including a whopping 24 percent increase in storage sales, during his first quarter as CEO.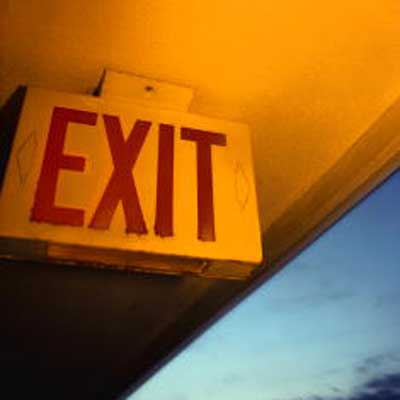 VMware's Ross Brown Exits, Channel Chief Brandon Sweeney Takes Over Cloud Provider Program Duties
VMware's former channel leader had been running a program for the virtualization giant's cloud services providers since last year.
CRN Exclusive: Cisco Earns Top Ratings For Response To Spectre, Meltdown Security Crisis
In a recent CRN survey of solution providers, Cisco outscored other big hardware vendors, including IBM, HPE and Dell EMC, for how it handled the Spectre and Meltdown bugs.
Today's featured channel chief: Amazon Web Services, Terry Wise
Wise is one of the 50 most influential channel chiefs in IT, as picked by the editorial staff at CRN.