Email this CRN article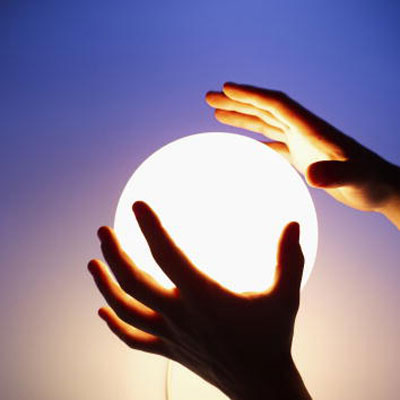 Reading The Tea Leaves
Predicting how things will turn out in the enterprise technology business is mostly guesswork. But when it comes to software, whether it's on premise or in the cloud, there are some clear trends that make the task a little bit easier.
We know, for example, that enterprise software vendors are going to have Amazon on the brain, and that Oracle and SAP are going to continue their Hatfields and McCoys relationship. We know big data startups are going to continue to be targets for acquisition, as well as IPO candidates. And we know virtual desktops are going to be talked about a lot, even if that talk doesn't necessarily equate to sales.
The list of what's unclear about how things will unfold in 2014 in the software business is much larger, of course. Here, CRN presents our picks for how we think things will shake out.

Email this CRN article