Email this CRN article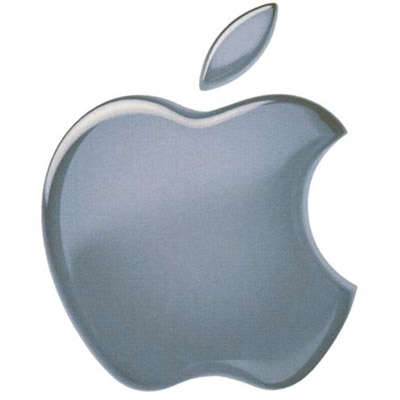 Steve Jobs Reminds Foes That They're Eating Apple's Dust
Apple CEO Steve Jobs is unimpressed with the state of affairs over in the Android and RIM camps, and he's not shy about expressing exactly what he thinks is wrong.
Jobs made an unexpected appearance on Apple's Q4 earnings call this week, calling out Android's fragmentation and asserting the superiority of Apple's integrated approach to mobile product development. He also bragged about surpassing RIM in smartphone sales and took some shots at the emerging 7-inch tablet market: "We think the current crop of 7-inch tablets are going to be DOA, Dead on Arrival. Sounds like lots of fun ahead," he snarked.
Why is this a win? Well, Steve Jobs is, of course, no stranger to trash talk, but he's been noticeably absent from Apple earnings calls in recent years and quiet in the ones he has attended. This stepped-up talk from Jobs shows a renewed willingness to get out in front of competitors and sprinkle the road ahead of them with nails. If there was any doubt that Jobs is "back," it has now been erased.
Email this CRN article