Email this CRN article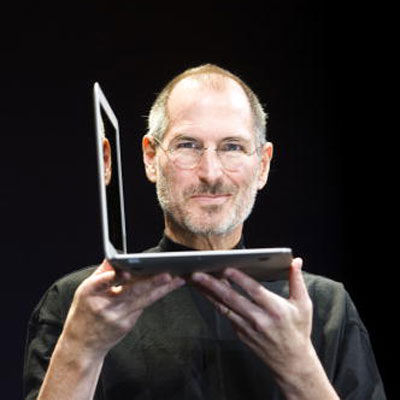 Steve Jobs' Story
The death of Steve Jobs Wednesday put a spotlight on a very private man who was a very public CEO. To many, it appeared that Jobs had a crystal ball, as so many of the products he designed answered a need the public didn't even know it had.
His life story is the quintessential American tale of a young man, who, against the odds, through hard work and a little bit of luck, became one of the most well known and respected innovators of our time.
Born Feb. 24, 1955 to unwed parents who put him up for adoption, Jobs was raised by Clara, an accountant, and Paul, a machinist, in California. Days with dad in the family's garage taking things apart and then rebuilding them set the foundation for the boy's eventual transformation into the founder of Apple Computer.
Email this CRN article