Email this CRN article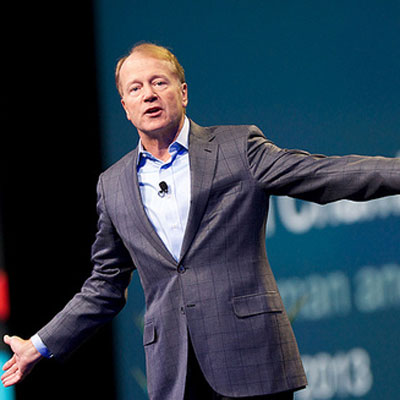 Cisco Offers Resources To Make Partners More Competitive
Cisco held its 17th annual Partner Summit in Boston this week where executives did their fair share of competitive chest-thumping and promising to provide partners with the resources they need to stay competitive.
"The message that we must give together to our competitors is, 'If you are going to compete against Cisco and its ecosystem, you are going to lose,'" CEO John Chambers told partners Tuesday. "And history is littered with companies big and small that have learned this."
But Cisco wasn't just trash-talking. The company unveiled a series of resources, promotions, tools and incentives designed to help partners win over small and midsize customer prospects, which included doubling Cisco's investments in its Partner-Led and Partner Plus midmarket initiatives. The company also announced new benefits and incentives to help partners who are designated Cloud Services Resellers build up their cloud practices and make the transition to a recurring revenue model.
Email this CRN article