Email this CRN article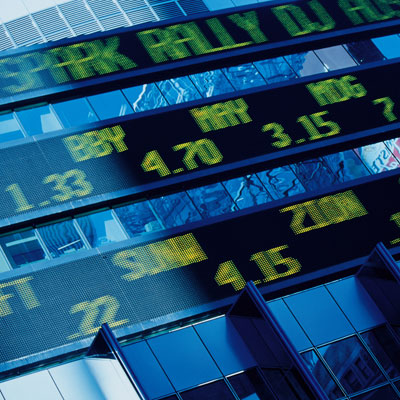 Tech Stock Winners Outnumber Losers By Three-To-One
There weren't many IT vendor losers in the stock market in 2013. Of the 36 technology vendor stocks followed in the CRN index, 27 had year-over-year share price increases. Most of those (24) had double-digit share gains: 11 of them had gains greater than 50 percent and three of those companies had whopping share-price gains greater than 90 percent. But there are always losers. Nine IT vendors in our index saw their stock prices fall in 2013, three by double digits.
The tech companies on our index were generally in good company. In 2013, the Dow Jones Index increased 26.5 percent while the NASDAQ grew 34.3 percent.
Note that a couple of longtime members of the CRN index are missing as Websense was taken private in June, and Dell, after a nearly yearlong battle, went private in October.
Here's a look at the best and worst tech stocks of the year.

Email this CRN article