Email this CRN article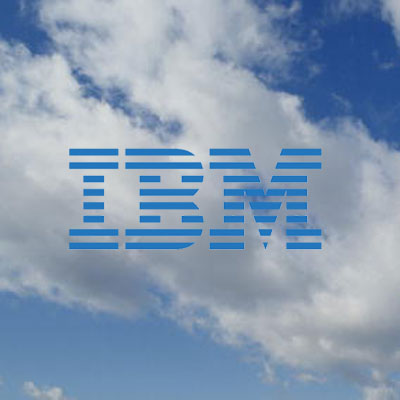 IBM has defined six types of partners that help move customers to cloud computing, said Dave Mitchell, director of strategy and emerging business for the vendor.
These include partners who build private or public clouds for clients, develop cloud applications, resell cloud services, extend cloud functionality and aggregate multiple clouds, he said. All can take advantage of IBM's new Cloud Computing Lab, based in Hursley in the U.K.
"We want to work with all these types of partners to develop their cloud offerings," he said. "Some will work with the IBM cloud, and some will build their own clouds. Partners can come in, understand their model, explore their models further, and go away with a solution."
Which type are you? Click through to find out. And then get the scoop on IBM's new Cloud Computing Lab.
Email this CRN article