Email this CRN article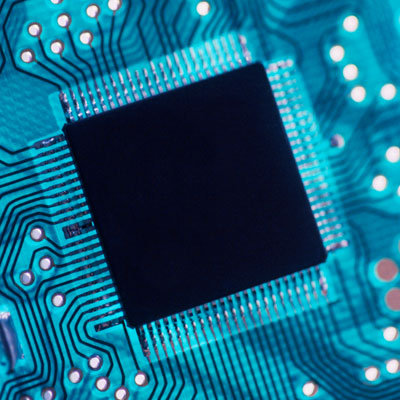 Chips Get Faster, Smaller And Learn To Sip (Not Guzzle) Power
In 2013, chip companies focused on power efficiency, low temperatures and the ongoing nanometer-race towards tiny. With the PC market on the skids, companies such as AMD and Intel set their sights on new markets. Qualcomm found enormous success this past year selling system-on-a-chip processors that went on to power some of the best smartphones of the year. Graphics and graphic chip makers such as NVidia made their mark on the processor landscape delivering stunning graphics in increasingly smaller quad-core packages.
The Internet of Things also spurred development in chip technology among companies such as Broadcom, Intel, Samsung and Google. The year proved a challenge for other chip makers trying to break into the microserver market with Calxeda shutting its doors in December.
Here is a look at 2013's year in microprocessors.

Email this CRN article