Email this CRN article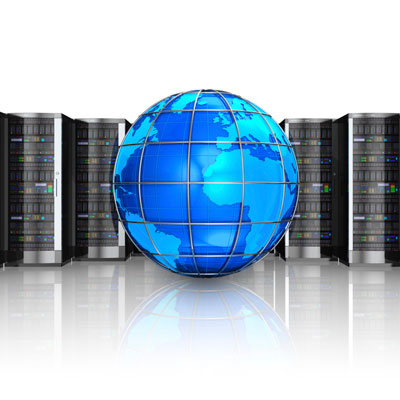 Server Sales Plummet
The first quarter of 2013 is likely to be a quarter most top-tier server vendors, except Dell and Cisco, would like to forget. Revenue from server sales plummeted 7.7 percent in the quarter compared to last year, the worst showing for the last six quarters, according to the latest quarterly report from IDC, released late Wednesday.
Indeed, server sales have dropped in five of the last six quarters on a year-over-year basis. The extra-steep drop experienced in the first quarter of 2013 stems from a number of factors, wrote Matt Eastwood, group vice president and general manager for enterprise platforms at IDC. "Customer demand for new servers is being impacted by ongoing server consolidation, technology transitions, and challenging macroeconomic conditions across the globe. ... It is clear that challenging market conditions are increasing the competitive dynamics for server market share globally," Eastwood wrote.
Here's a look at the key findings from IDC's quarterly server sales report.
Email this CRN article