Email this CRN article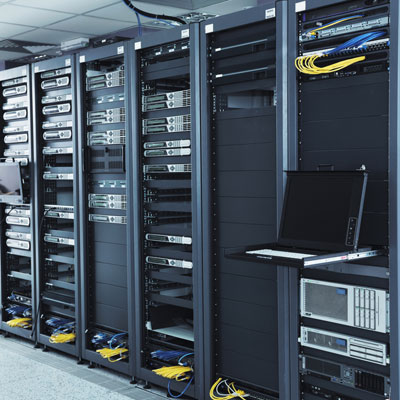 2013: A Year Of Huge Shifts For The Storage Industry
The storage industry went through a series of major upheavals in 2013.
It was a year in which we saw the rise of software-defined storage and the fall of storage hardware sales, growth in cloud storage and the death of cloud storage providers, and a massive rush to grab mind share in flash storage even as the flash storage industry started its inevitable consolidation.
CRN was there watching it all unfold. Turn the page to see just how interesting a year it was with a look at all the key trends and key players in storage in 2013.

Email this CRN article