Veeam Bringing In Top VMware Sales Exec As New President, COO
Peter McKay will step into his new role July 15 in a management shakeup that will see current President and CEO Ratmir Timashev step down while remaining a director at the company he co-founded.
10 Things To Know About The Windows 10 Anniversary Update
Microsoft is promising a range of new features as part of the new version of Windows 10 in August, including around security for businesses.
10 Hot New Hardware Products For Enterprise IT
Physical storage, servers and switches -- they still matter in the software-defined era. They just need to work a lot differently than they used to.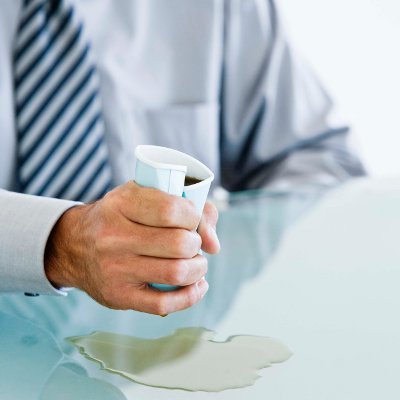 Cylance, Sophos Trade Heated Words, With A Reseller Partner Caught In The Middle
The dispute between Cylance and Sophos over an endpoint testing video is escalating, with Cylance alleging 'dirty tactics' and Sophos saying it 'stands by the validity of the information we publish.'