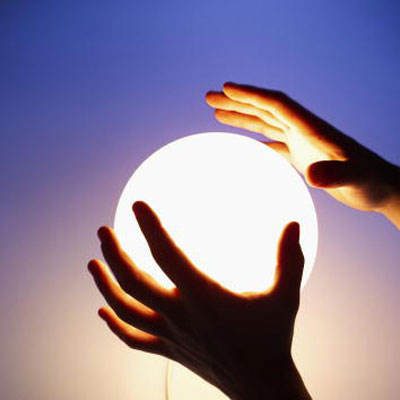 10 Security Predictions For 2017
Change was a constant in the cybersecurity industry in 2016, and that figures to be the case in 2017 as well. Here are 10 predictions for the new year in the ever-evolving cybersecurity industry.
HPE Enterprise's Antonio Neri On The Blockbuster SimpliVity Acquisition And The Hyper-Converged Shortcomings Of Nutanix, Cisco And Dell-EMC
HPE Enterprise Group Executive Vice President Antonio Neri sounds off on how the $650 million acquisition of SimpliVity puts the heat on Nutanix, Cisco and Dell EMC.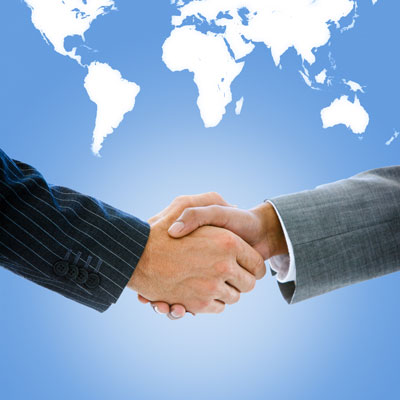 Partners: HPE SimpliVity Deal Will Open Hyper-Converged Sales Floodgates, 'As Big A Game-Changer As HPE Aruba'
HPE partners say they expect to see double-digit increases in hyper-converged sales once HPE completes its $650 million acquisition of SimpliVity.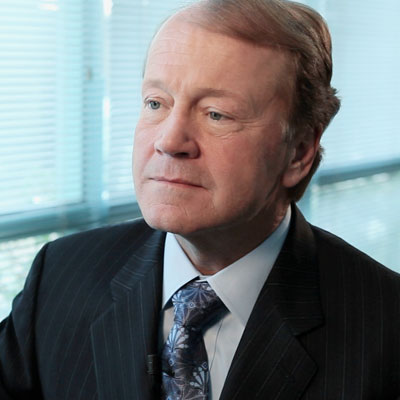 Cisco's Chambers Says He 'Doubled Down' On The Market After Trump's Win
Cisco Executive Chairman John Chambers says he is optimistic about the country's economic future, adding that Trump's proposed tax repatriation plan could spur Cisco to blaze an acquisition trail in 2017.