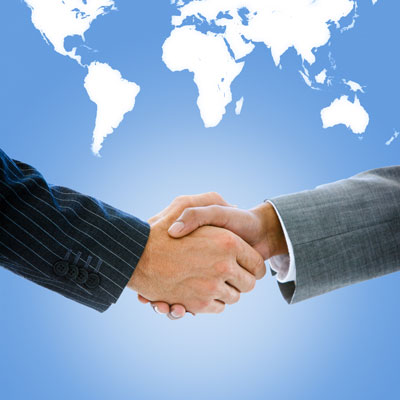 Unified Communications Blockbuster: Cisco To Acquire BroadSoft For $1.9B, Partners Fear Channel Conflict
Cisco will leverage BroadSoft's 19 million business subscribers and cloud solutions to aggressively attack the SMB market.
Here's Who Made Gartner's 2017 Magic Quadrant For Meeting Solutions
Vendors in the meeting solutions market are standing out from the pack with offerings ranging from on-premises to HD video on mobile devices. Here are the 14 vendors that made Gartner's 2017 Magic Quadrant For Meeting Solutions.
CRN Exclusive: HPE Global Chief Samuels Is Out, Whitman Chief Of Staff Hunter Takes Top Channel Job
New Hewlett Packard Enterprise Global Channel Chief Paul Hunter says his strong relationship with Whitman and the senior management team is going to be critical in helping partners drive sales growth.
Channel Partners Help Neighbors, Customers and Strangers As Wildfires Devastate Northern California
Bucket brigades, food trucks, and business recovery: Channel partners in Northern California are doing whatever they can to help their communities bounce back from a sprawling natural disaster.