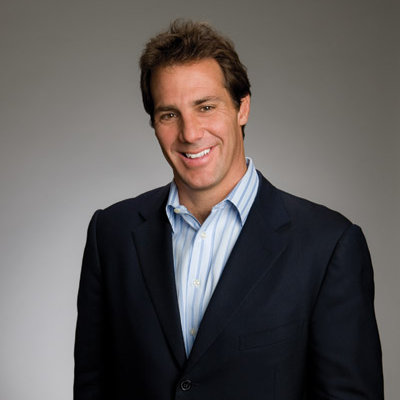 FireEye CEO Confident Transformation To Platform Player Will Pay Off In 2016
After enduring hit after hit from Wall Street over the last year, FireEye CEO Dave DeWalt said the company is "perfectly positioned" to beat competitors with a "best of suite" approach.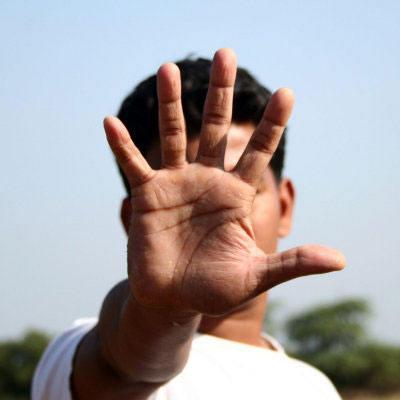 Report: Dell Hits Financing Hiccup In Blockbuster $67B EMC Acquisition
A group of banks working on the deal, which is being led by JPMorgan, needs another 10 days to arrange the inital $10 billion loan to finance the acquisition of EMC, according to The New York Post.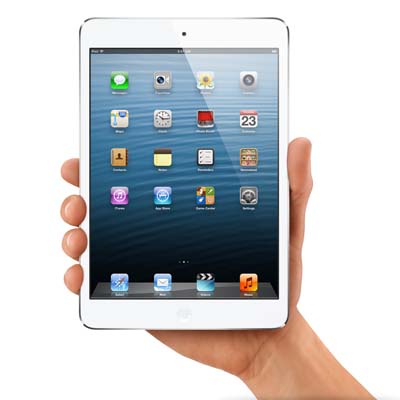 Channel Beat: How Apple Beat Microsoft During the Holiday Season
In other top stories, Cisco beat analyst expectations in Q2 earnings. Also, Symantec closed its sale of Veritas.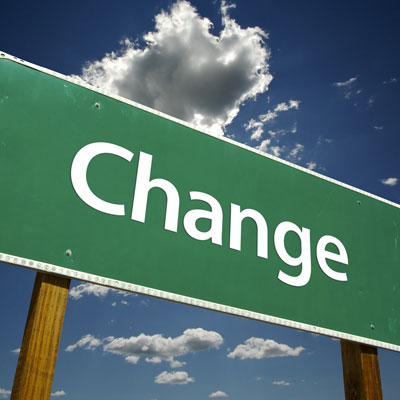 Insight Enterprises Absorbs Another Hit After Microsoft Partner Program Changes
Insight Enterprises said a Microsoft partner program change, instituted in 2014, took another chunk out of its profits in 2015, and will claim another $5 million to $10 million in 2016.